The perfect gift - Ready <br> to go!
Picture IR <br> Panels
Limited time offer
from £129.99
Heaters for your place
Shop by range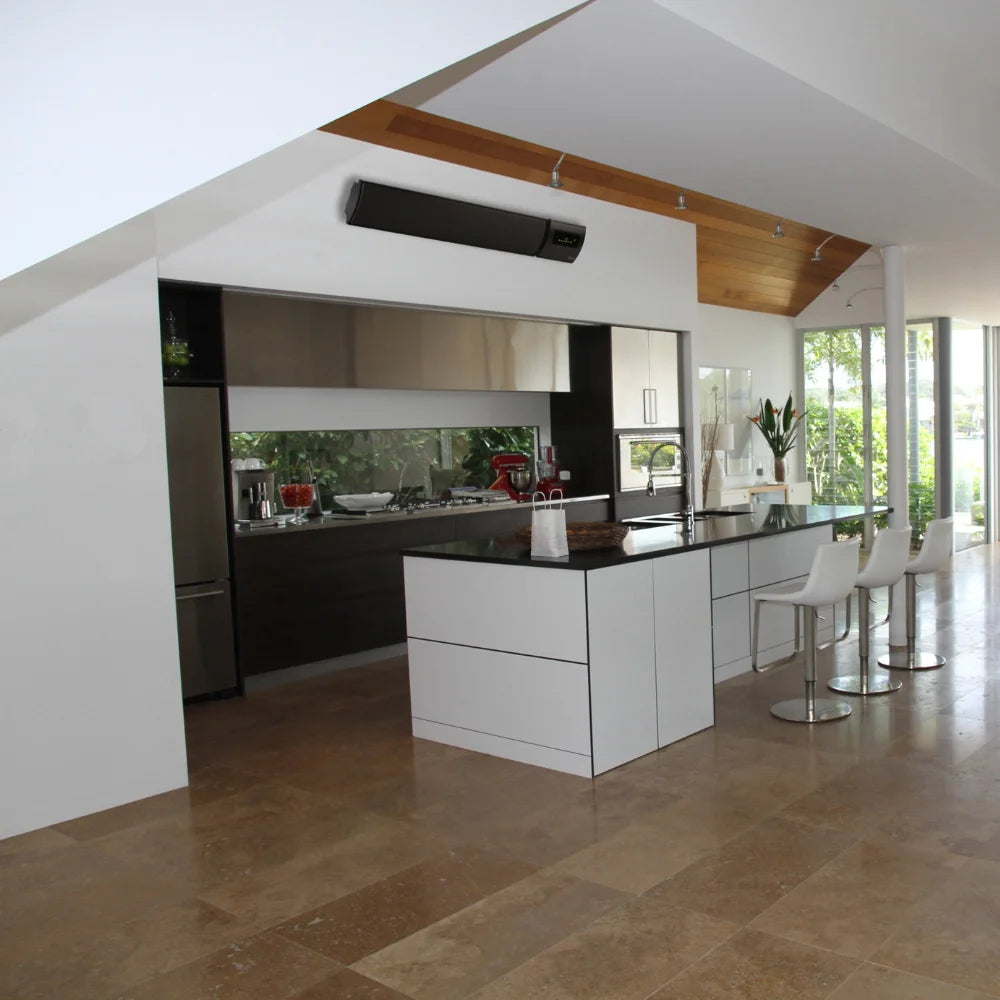 HEATING BARS
Our smart infrared heating bars have a unique modern structure with a sleek and slim look. They can be used in indoor spaces such as offices, living areas, conservatories, gym studios & restaurants or outdoors in patio & gazebo areas. ​
Smart - Include wifi so can be controlled from an app on your phone
IP44 Rating - Splash proof and protected from objects greater than 1mm
LED Screen - Tells you exactly what temperature you're on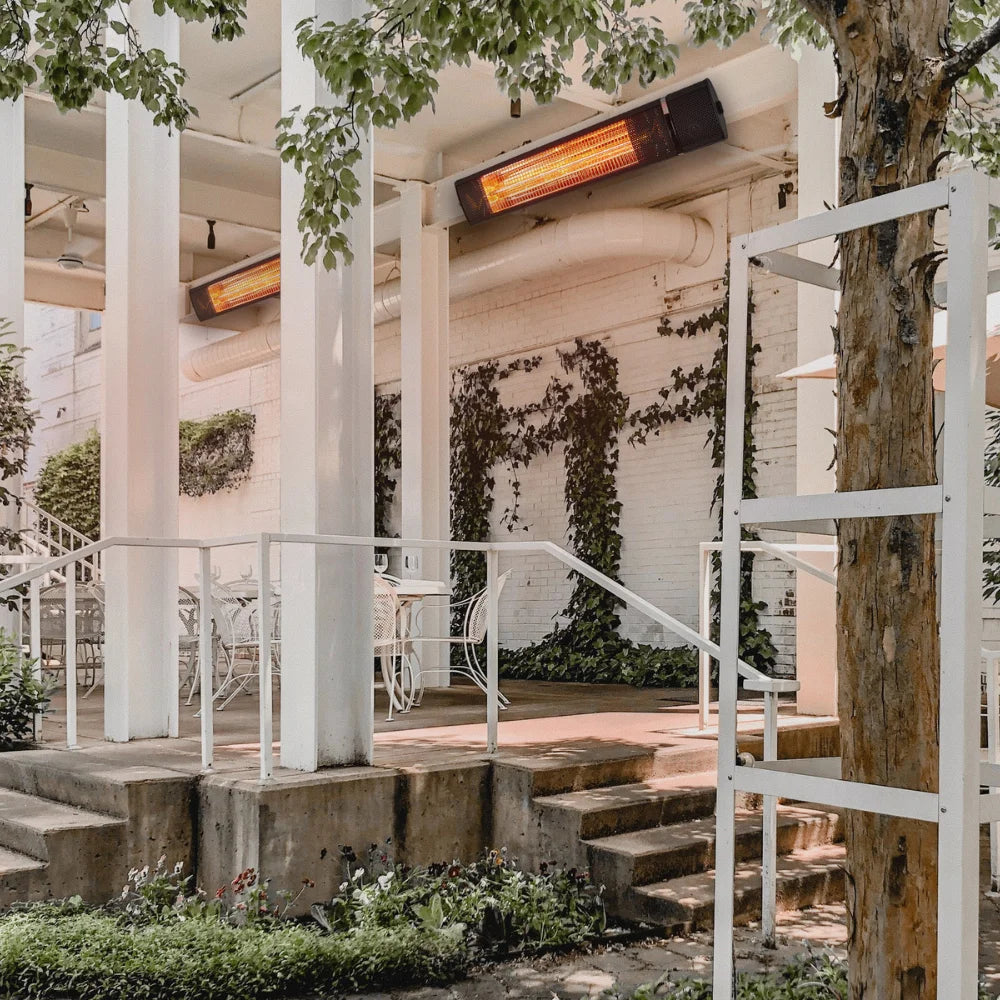 OUTDOOR HEATERS / PATIO HEATERS
Our outdoor heaters use halogen technology to provide instant heat and they are one of the most energy & cost efficient heating solutions. The patio heaters give out sunlight-like warmth, making them perfect for enjoying your garden in the evenings.
IP65 Rating - Dustproof and protect against low-pressure water jets.
Smart WiFI Control - Control the heater without handling the heater itself
Protective Cover - Each heater is supplied with a watertight protection cover.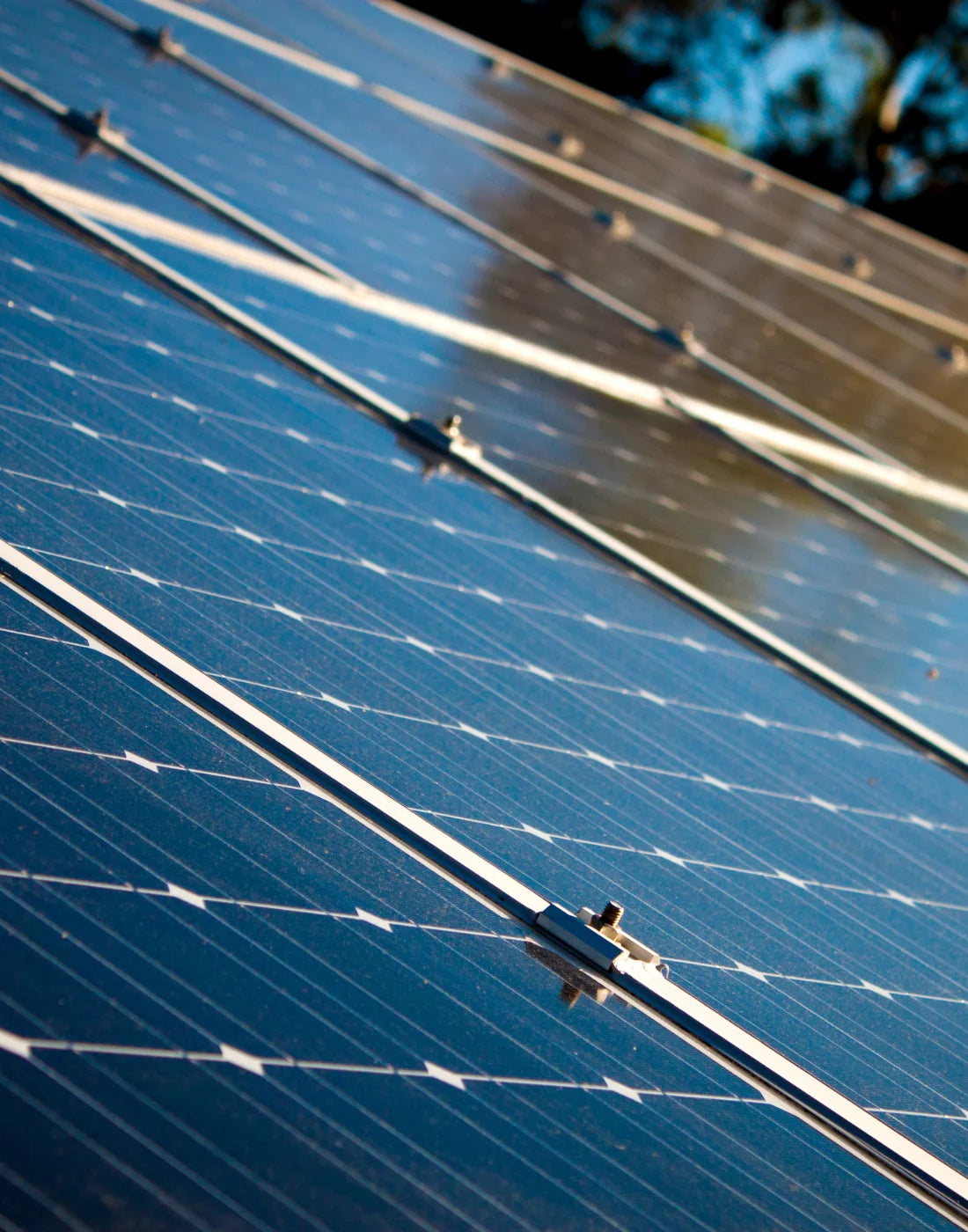 Solar Panels
DIY Kits from £1,000 per kW, which is enough to power an average 3-bedroom home.
5.6kW of all-black solar panels, more aesthetically pleasing.
Customise plans to suit your roof and budget.
5kW wall-mounted storage battery made from the highest quality and safe LiFePO4 cells.
Ready to take your wind turbine and generator, or add more
batteries if you want to charge using cheap off-peak rates.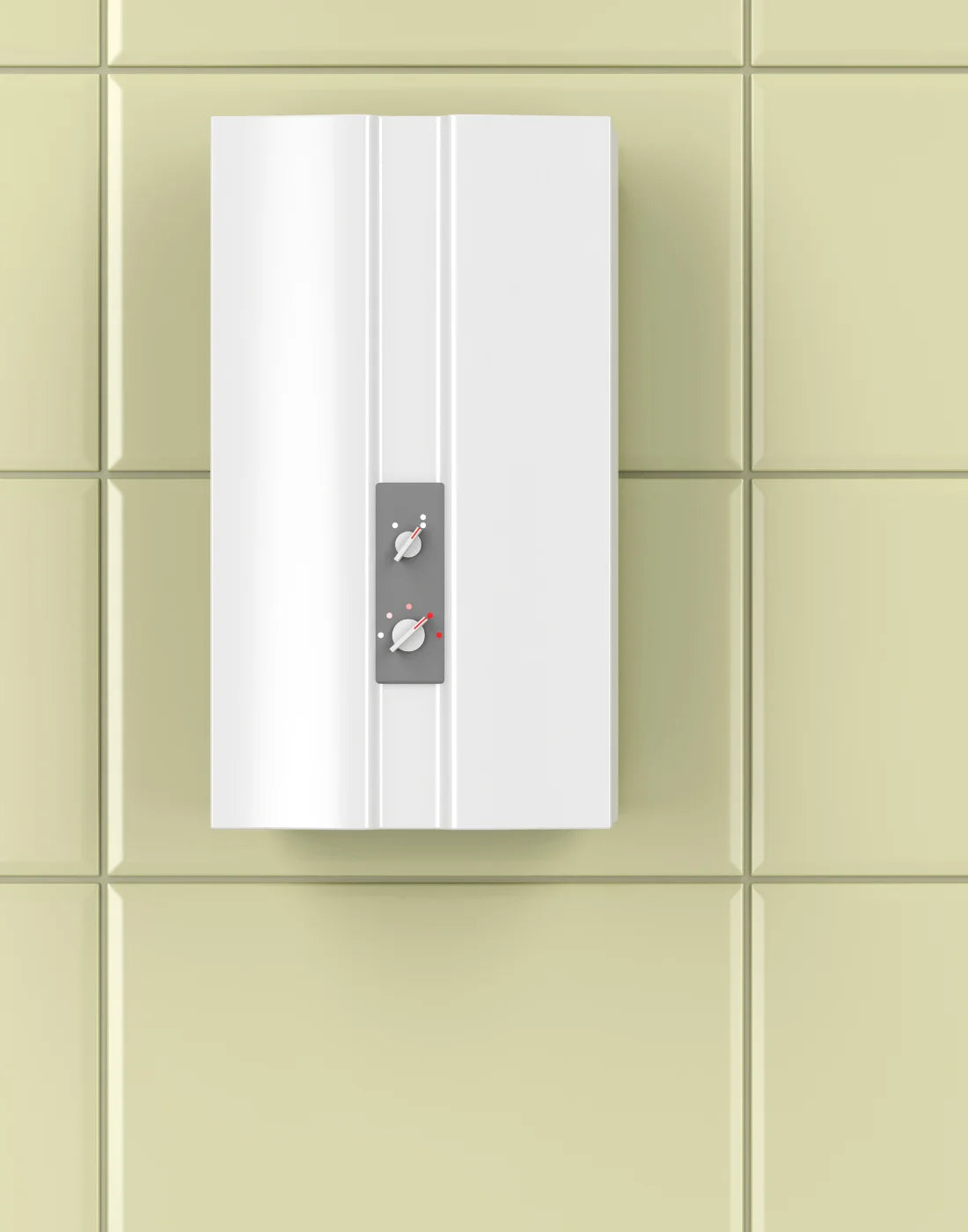 Hot water
Mixergy won Housebuilder Product of the Year 2021, and for good reason. These clever hot water tanks enable you to live better, save money, and reduce the carbon footprint of your home. Using an intelligent system that gives you all the hot water you need when you need it, Mixergy hot water tanks reduce your energy consumption and have a positive impact on your utility bills.
Infrared Heating Buying Guide