Our mirror IR heaters are crafted from high-quality safety glass, making them not only a heating solution but also a piece of art. They feature a sleek and modern design with an anti-fog mirror surface that eliminates condensation and moisture, making them ideal for use in bathrooms. Our Towel IR Heaters, on the other hand, bring a warm and cosy atmosphere to your bathroom, with toasty towels and a spa-like experience.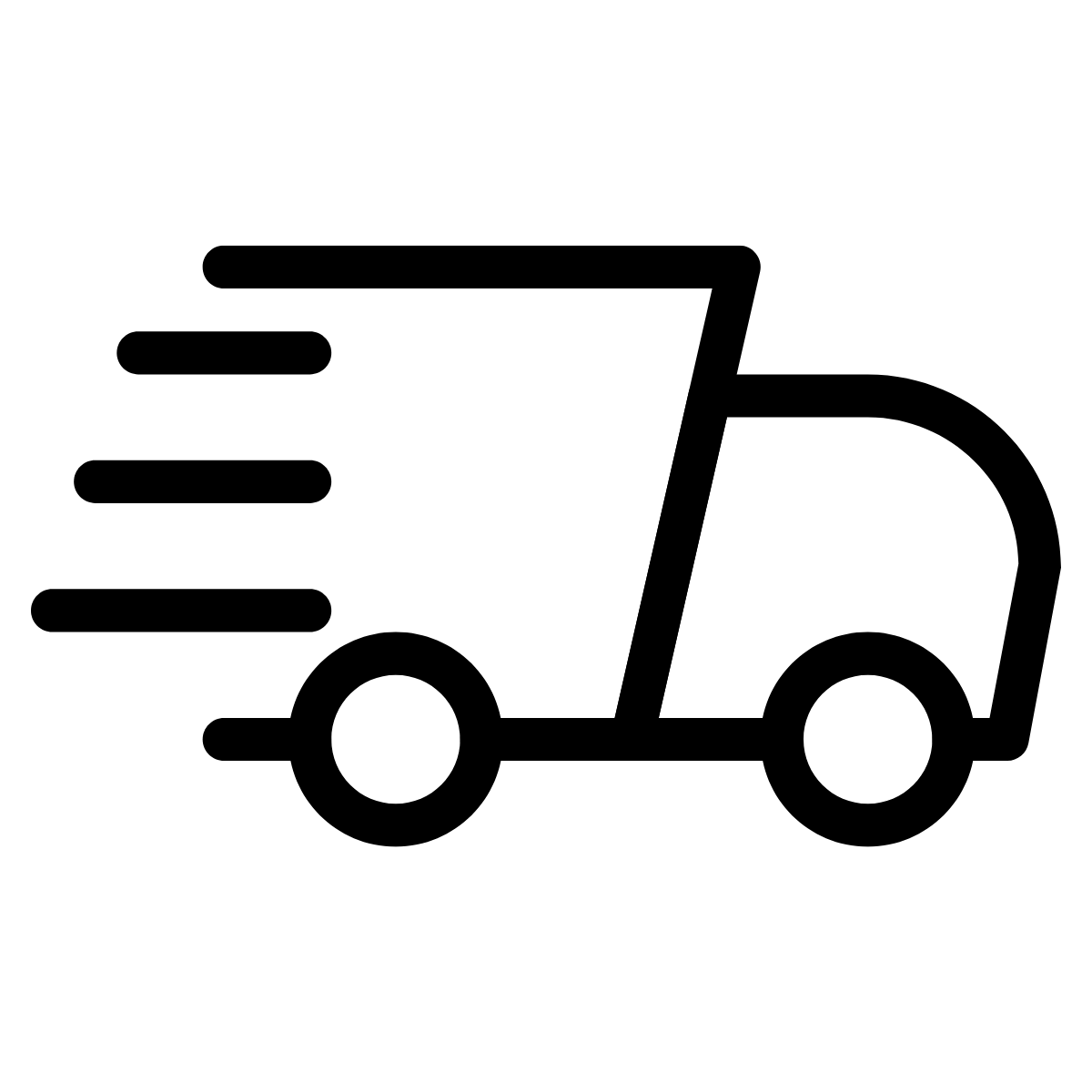 FREE DELIVERY
Within the UK Mainland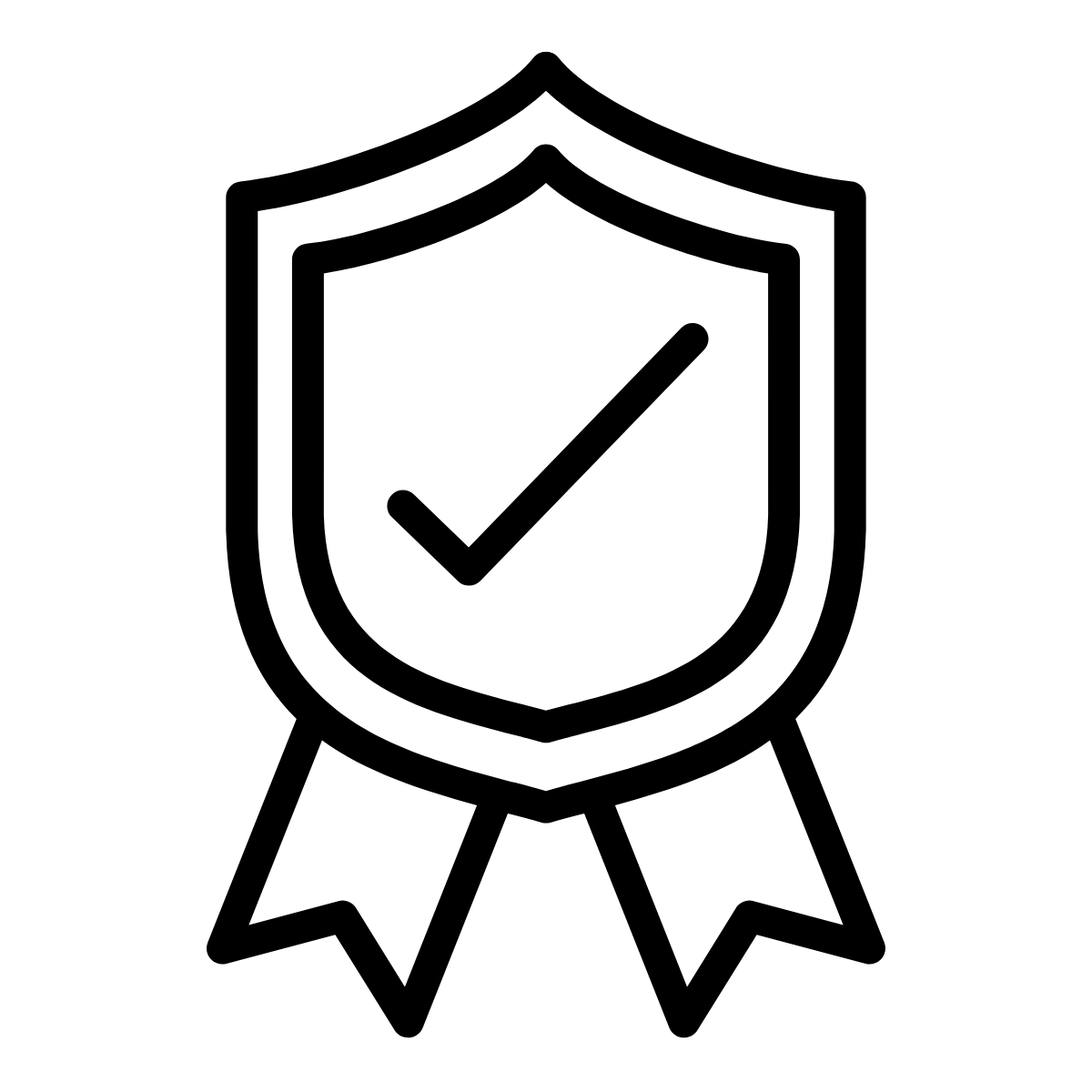 3 YEARS WARRANTY
Long-termprotection
30 DAYS RETURN
It's ok to change your mind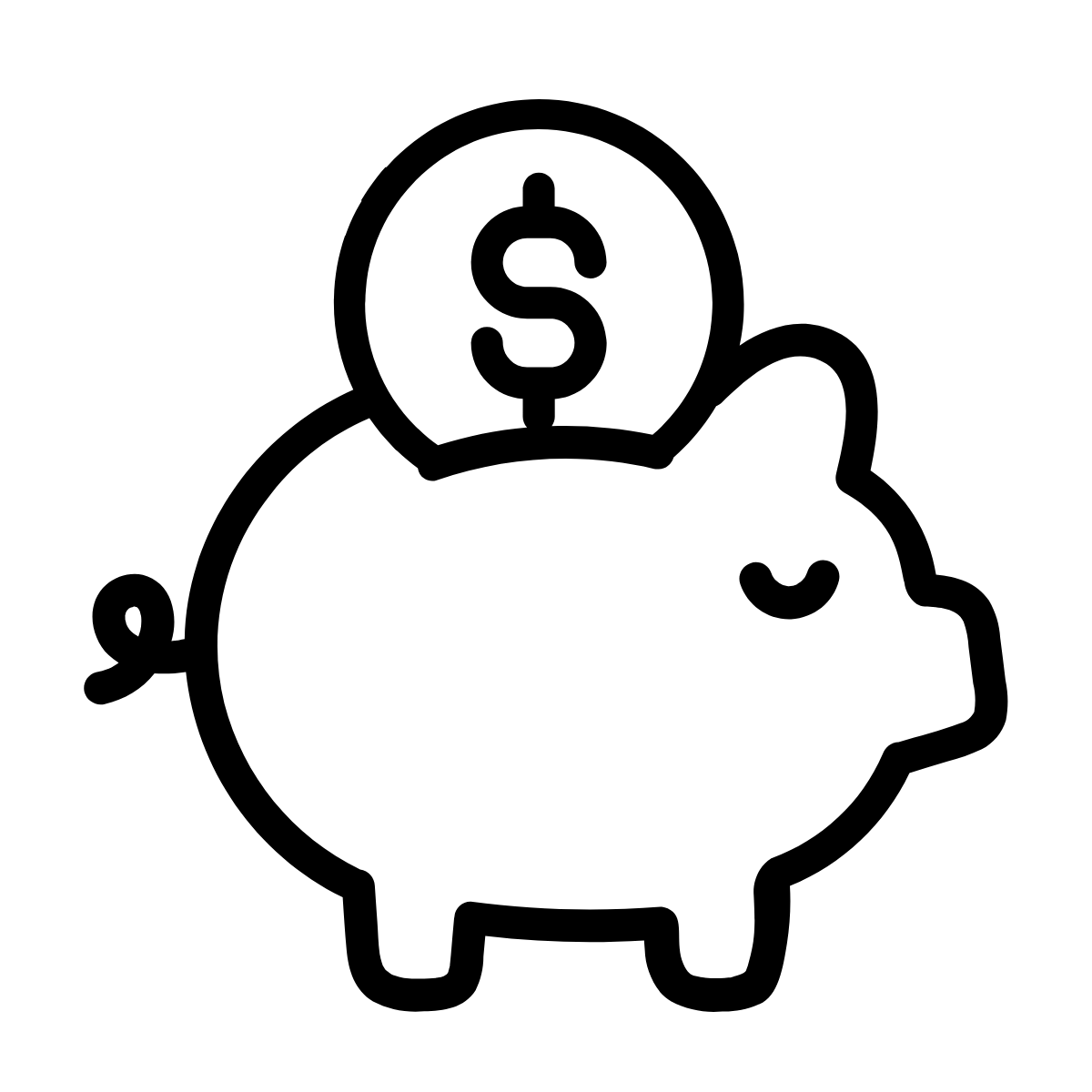 SAVE MORE
Reduce your expenses
more about
What are Infrared Mirror Heaters?
Infrared mirror heaters are a great addition to any bathroom as they serve a dual purpose – they function as a heater and a mirror. One of their notable features is their ability to resist fogging up even when used at higher temperatures, ensuring that you always have a clear reflection in your bathroom, even in steamy conditions. Apart from providing heat, these devices keep moisture-related issues such as dampness and mould at bay by keeping the fittings and walls dry. They are crafted from mirrored safety glass and have an ultra-slim and frameless design that maximizes functionality and aesthetics.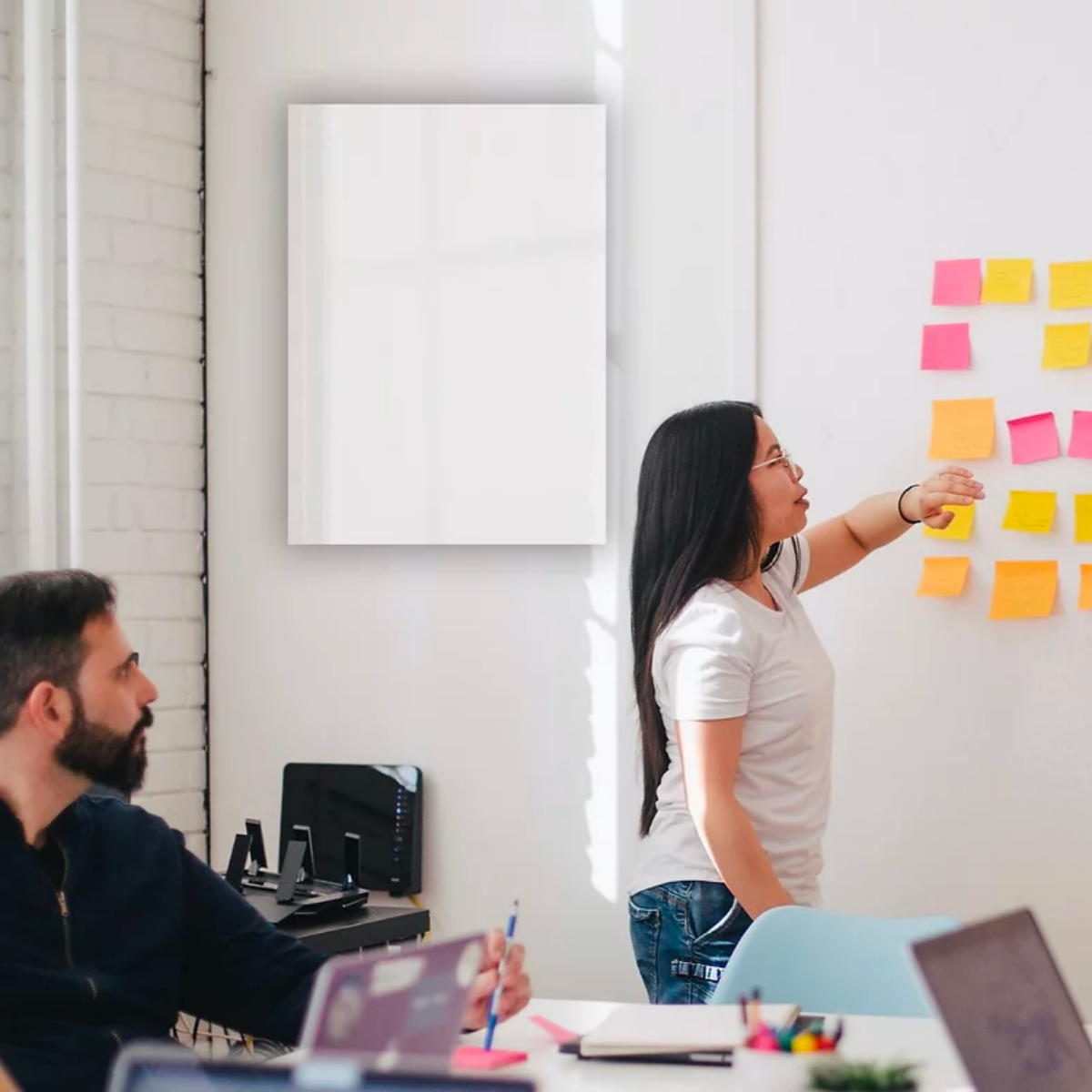 Where to use IR Mirror Heaters?
Infrared (IR) mirror heaters have various applications in both residential and commercial spaces. They are commonly used in bathrooms to provide a clear reflection while efficiently heating the room without causing fogging. Bedrooms benefit from the combination of a functional mirror and supplemental warmth. While hallways and living rooms use these heaters for localized heating and aesthetic appeal. Apart from homes, IR mirror heaters are used in commercial settings such as hotels, restaurants, and retail stores, adding elegance and functionality. Their versatility makes IR mirror heaters a practical and stylish solution for enhancing comfort in a variety of settings.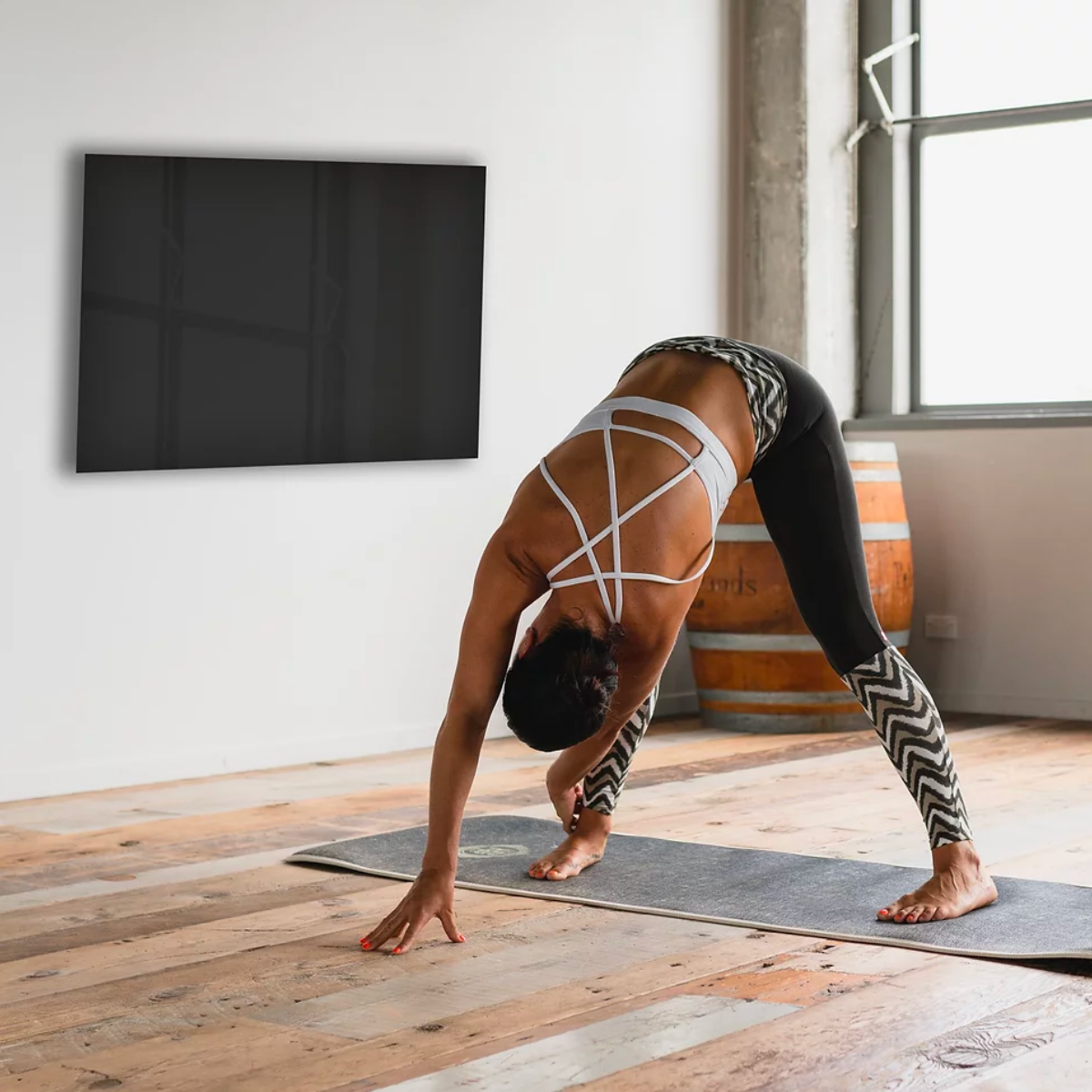 What are Infrared Towel Heaters?
Infrared towel heaters are bathroom fixtures designed to effectively warm and dry towels while also radiating gentle heat to the surrounding space. They use infrared heating technology to warm towels evenly, preventing them from feeling cold and damp after use. Infrared towel heaters are typically wall-mounted and come in various styles and sizes, making them a popular choice for both residential and commercial bathrooms. They offer a combination of functionality and luxury to your experience.
Are Infrared Electric Towel Rails efficient?
Electric towel rails are efficient and an ideal choice for heating smaller spaces, warming towels and adding style to a room. They don't use a lot of electricity and so they are energy-efficient with an advanced thermostat. With a sleek and ultra-modern design, they are easy to install and safe to use around water
Why choose Kiasa?
Kiasa heating solutions are equipped with convenient features, such as integrated thermostats, remote controls, and Wi-Fi connectivity. This allows you to remotely control the temperature settings, providing you with a hassle-free experience. We assure you of the durability and reliability of our heating solutions, giving you the confidence that you deserve. Our products are designed to be energy-efficient, enabling you to save up to 60% on your heating bills. This makes it an intelligent choice for your wallet. Additionally, our heaters are especially beneficial for individuals with allergies, as they help to reduce allergen circulation, providing relief and protection.