Our Infrared Picture Heaters serve as an efficient heating solution as well as customisable wall art, saving space and adding style to your home or office. Kiasa Infrared Picture Heaters combine practical heating with aesthetic appeal as they can come in various colour frames like black, gold, white, and others, making them a smart and stylish choice for modern homes and commercial buildings.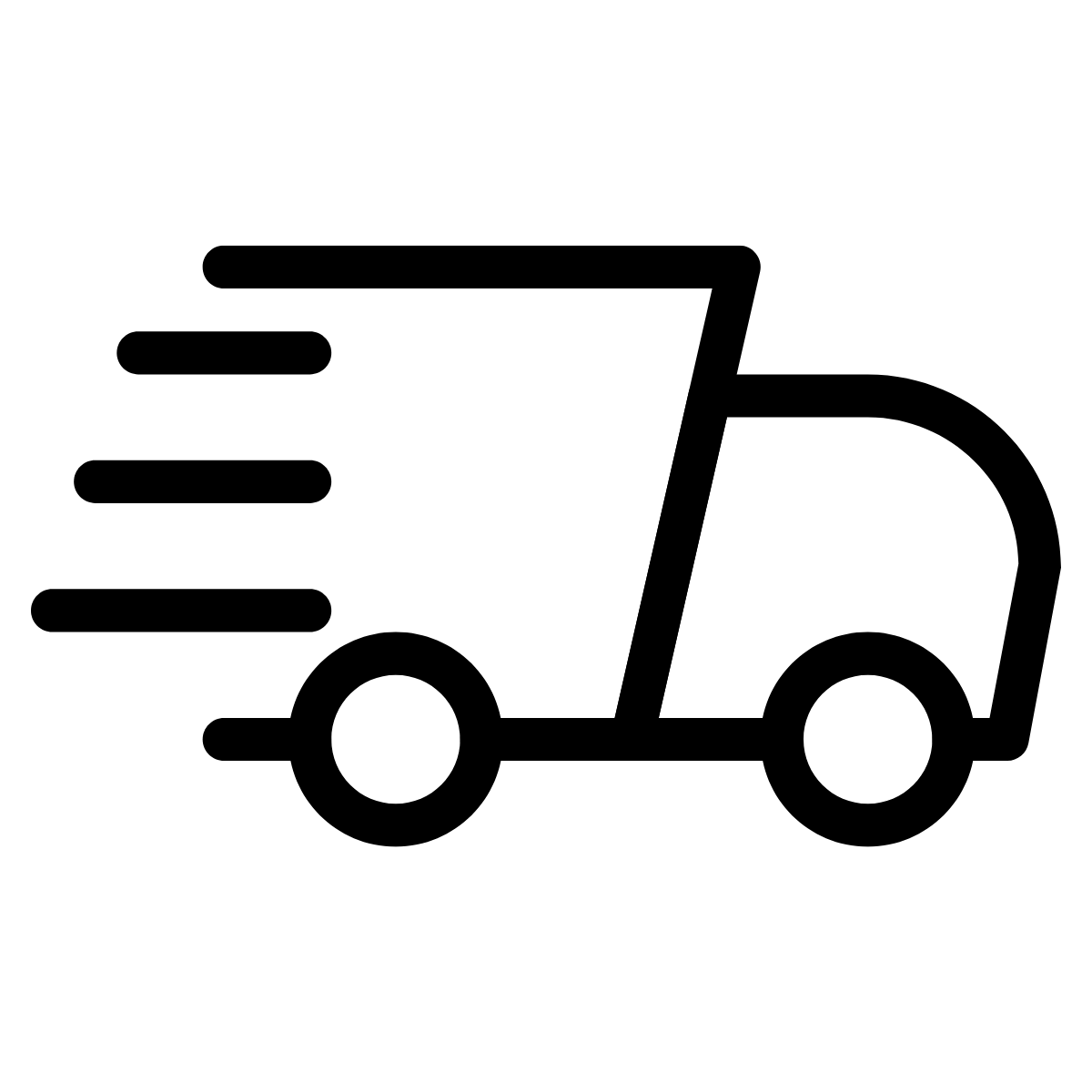 FREE DELIVERY
Within the UK Mainland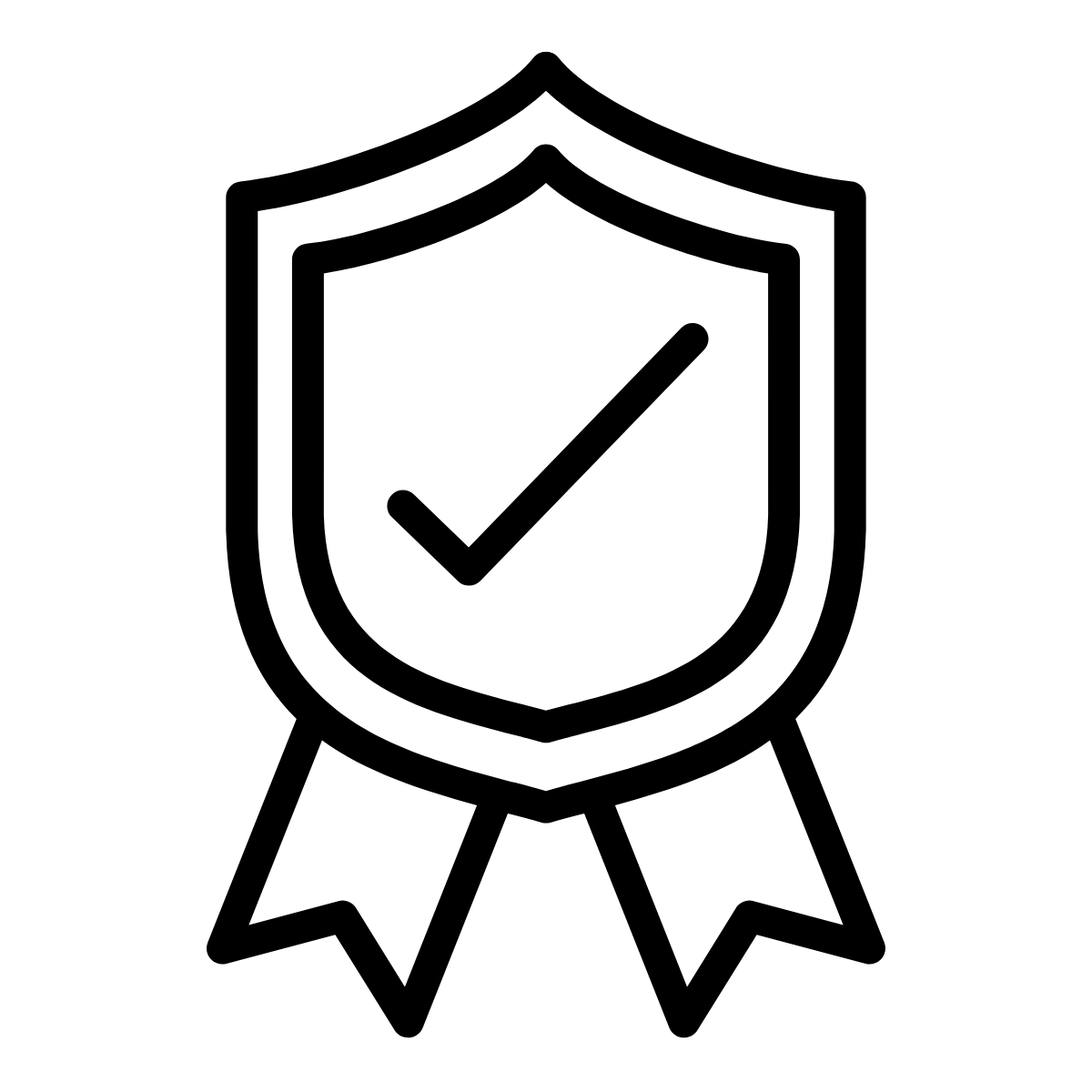 3 YEARS WARRANTY
Long-termprotection
30 DAYS RETURN
It's ok to change your mind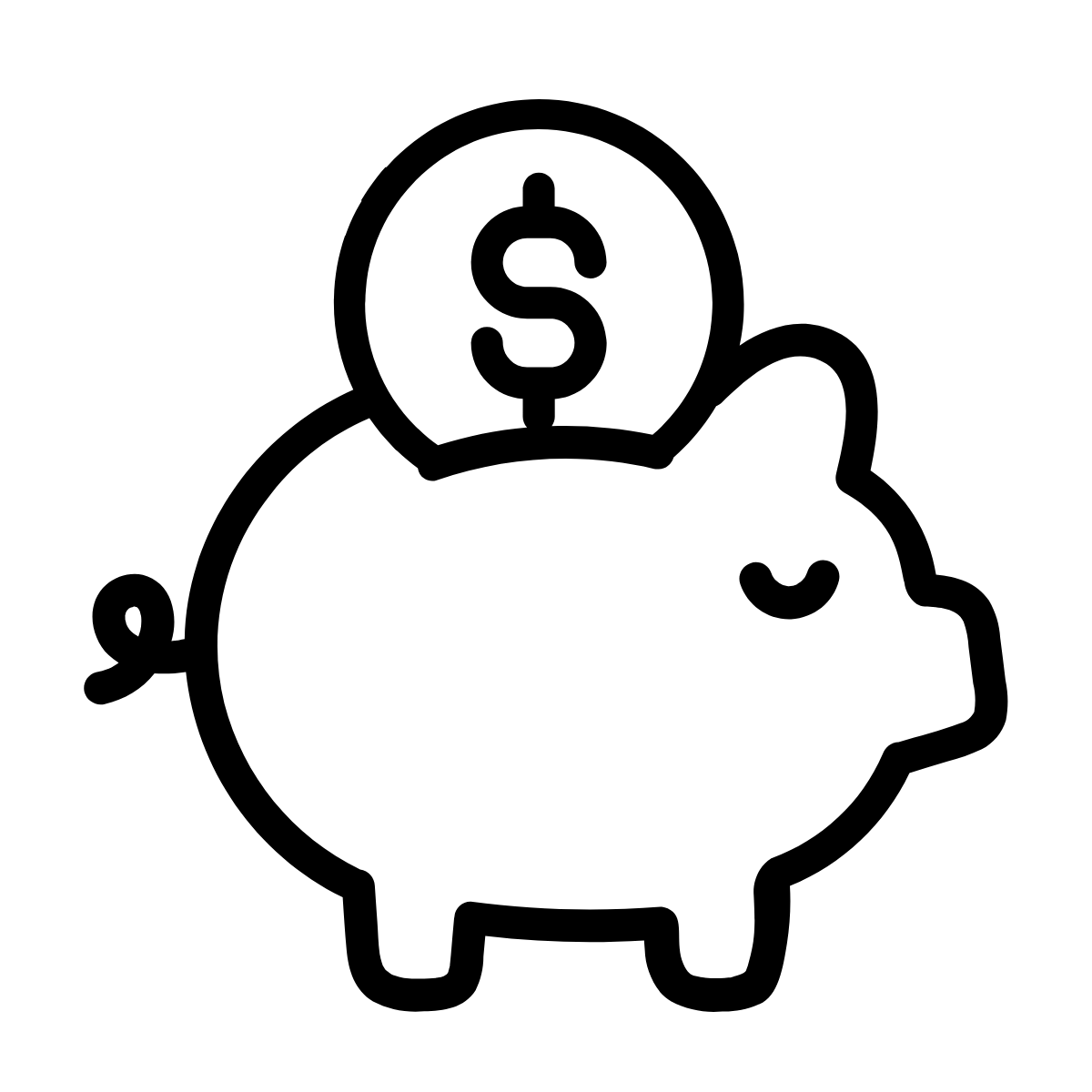 SAVE MORE
Reduce your expenses
more about
What are Infrared Picture Heaters?
Kiasa Infrared Picture Heaters emit infrared heat to warm the surrounding area while also allowing you to add a high-resolution image directly on the heater's surface to add warmth to a room while also enhancing its decor. The panels are energy-efficient and with heat-resistant aluminium frames, ensuring cost-effectiveness and safety.
How efficient are Infrared Picture Panel Heaters in UK? 
The efficiency of Infrared Picture Panel Heaters in UK depends on various factors including the required wattage, the insulation of the room, and how the heater is positioned. Unlike other heaters, Infrared heaters warm objects and surfaces directly, rather than heating the air. Also, they use a low-carbon heating technology that helps reduce carbon emissions as part of their commitment to a more sustainable future.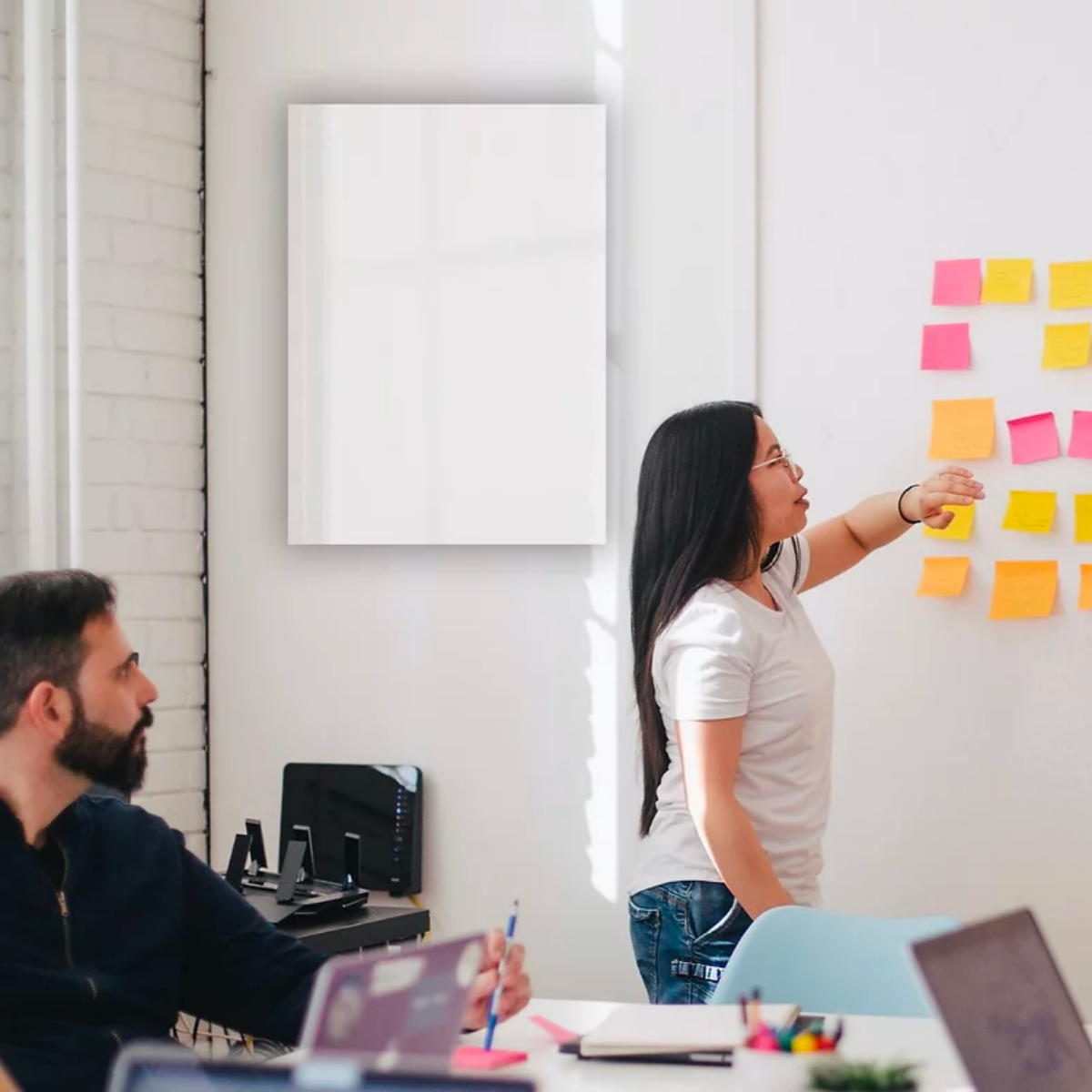 Enhance your wall art with Kiasa Picture Panel Heaters
Kiasa Infrared wall art heaters offer a unique and innovative way to enhance your home's aesthetic while providing practical heating solutions. They are designed to serve as both heating appliances and decorative artwork. You can choose a design that complements your interior decor, whether it's a vibrant abstract painting or a serene landscape. Unlike the traditional, picture panel heaters are slim and unobtrusive and can be wall-mounted freeing up floor space. This uncluttered look can make your room appear more spacious and organized.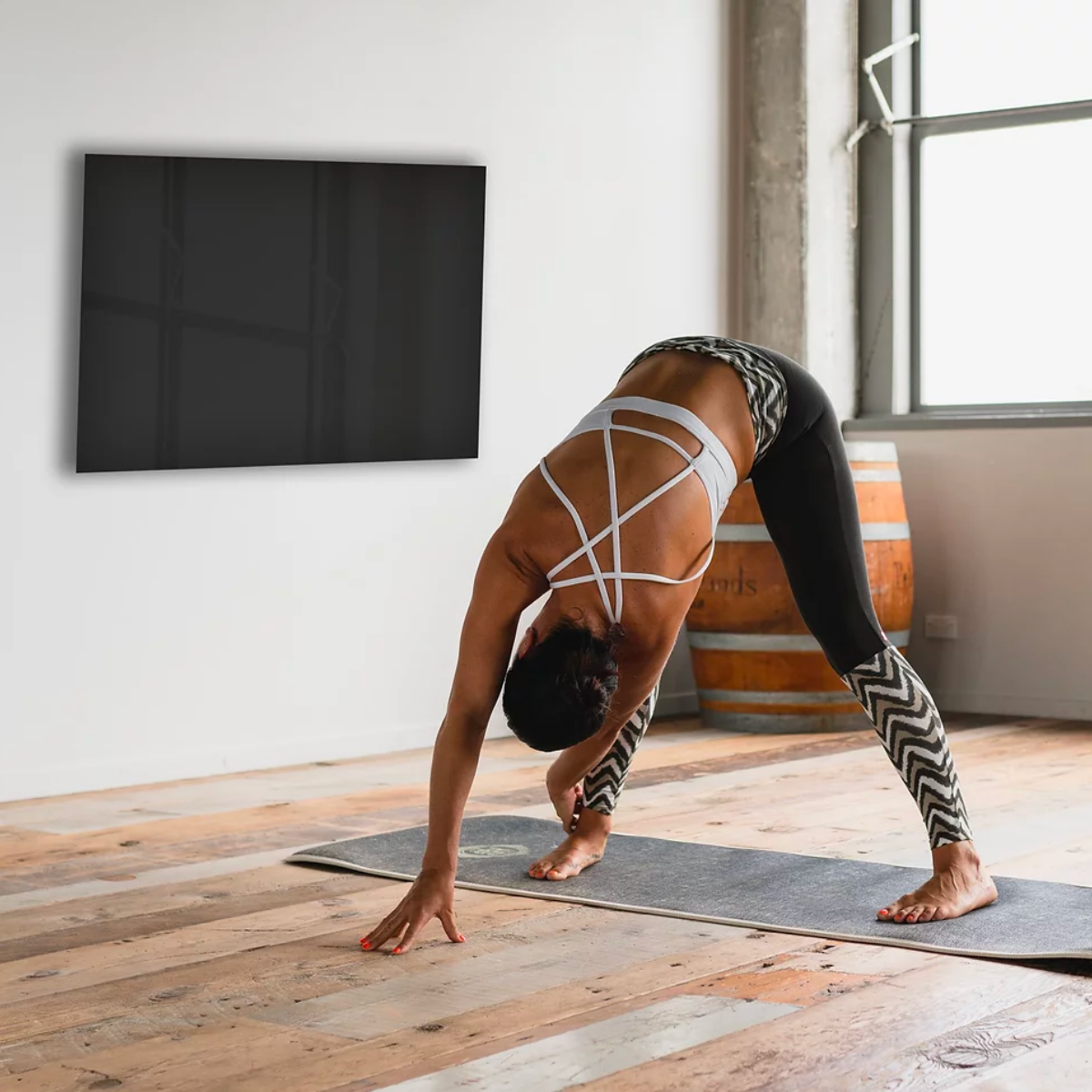 Why choose Kiasa for your Heating Solutions needs? 
Kiasa cares about its customer's convenience. Your satisfaction is our priority, and we make sure that Kiasa's policies and products meet your expectations. That said, Kiasa's Heating Solutions offers an unbeatable combination of quality, efficiency, and peace of mind with -
Free Delivery to your doorstep
3-Year Warranty 
30 Days Hassle-free Return 
Cost-effective Products 
A natural and dust-free environment in your home
IP Rated & Lightweight
How to choose a Picture IR Panel Heater for your home/office?
The various factors that you must consider when choosing an Infrared Picture Heater so you can enjoy both efficient heating and an aesthetically pleasing element in your home or office are mentioned below -
The room size and insulation to help you determine the wattage requirement.
Consider the size and design of the Picture IR Panel Heater so that it complements your interior decor and fits the available wall space. 
The time and temperature control options that suit your preferences. 
Energy-saving features to help you save on your energy bills. 
Safety features like overheat protection, tip-over protection, and a cool-touch surface to prevent accidents. 
Decide whether you want a wall-mounted or freestanding unit depending on the space of installation and the flexibility you require. 
Read reviews and check the warranty to assess the product's durability. 
Most importantly, lay out a budget and look for heaters that meet your heating needs while staying within your price range.