Smart Wi-Fi panels give you the power to control your home's heating system with a few taps on your smartphone. You just have to download the TUYA or SMART LIFE app, and your entire heating system becomes accessible from anywhere in the world. Whether you're at work, running errands, or on a well-deserved vacation, you're just a click away from ensuring you come home to a cozy oasis after a long day.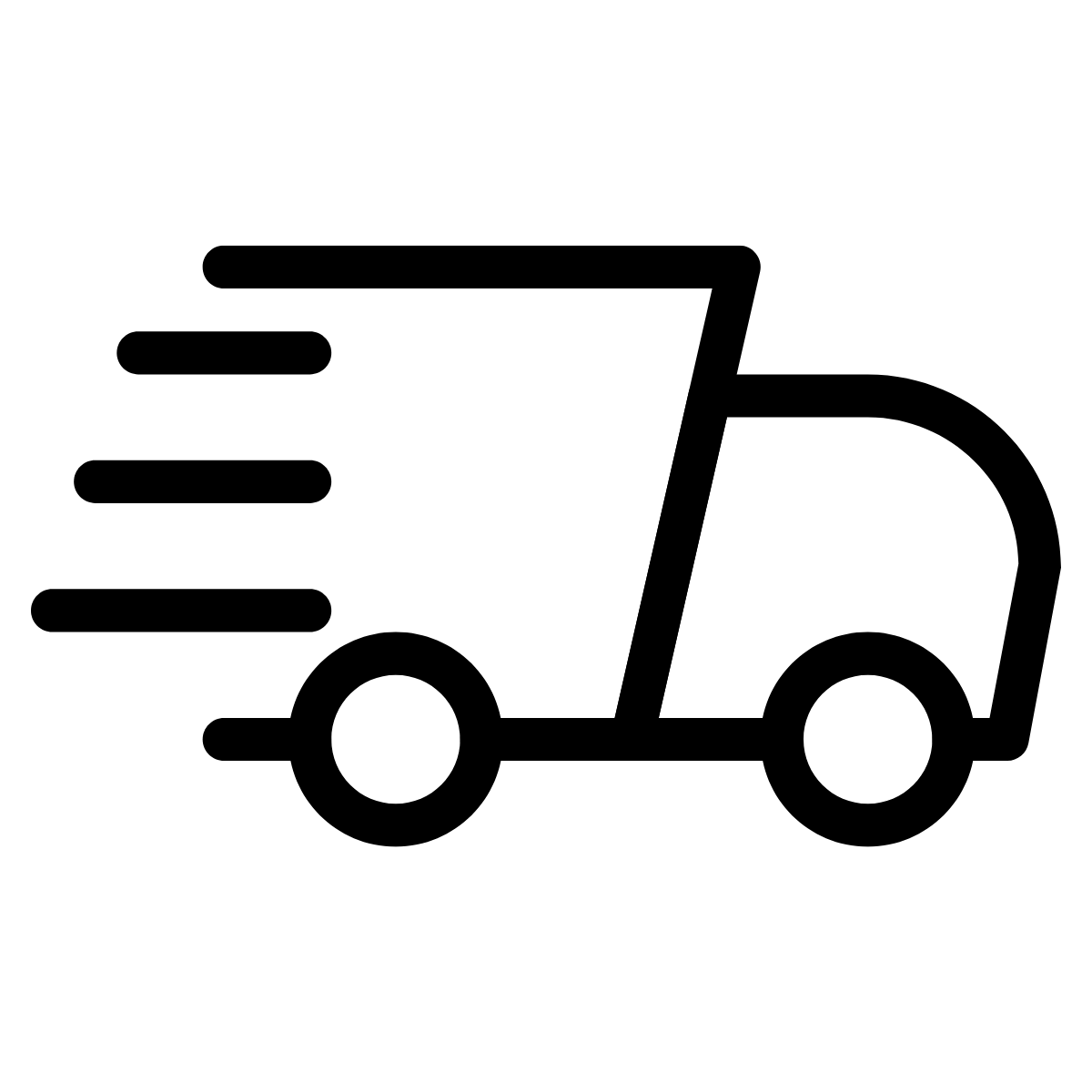 FREE DELIVERY
Within the UK Mainland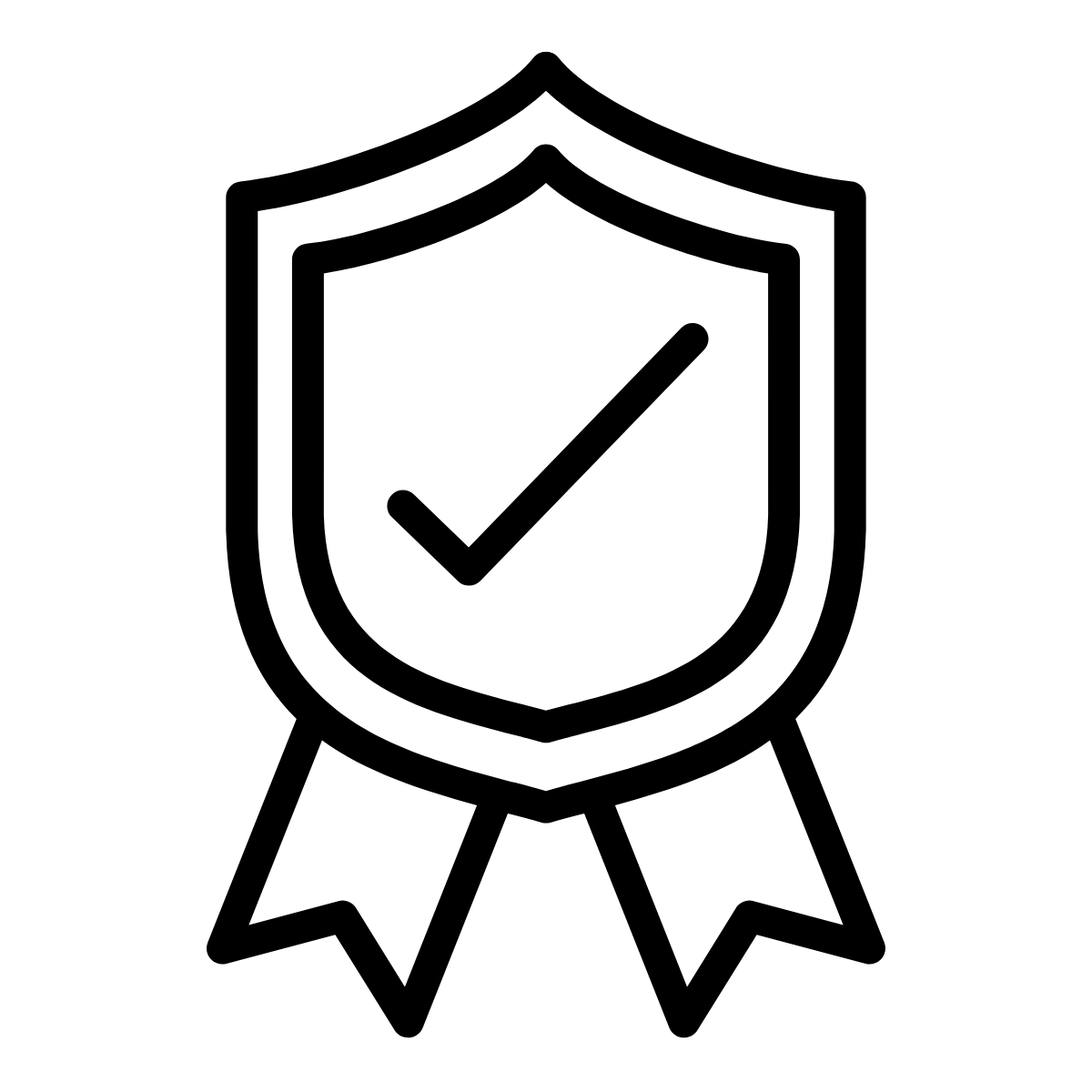 3 YEARS WARRANTY
Long-termprotection
30 DAYS RETURN
It's ok to change your mind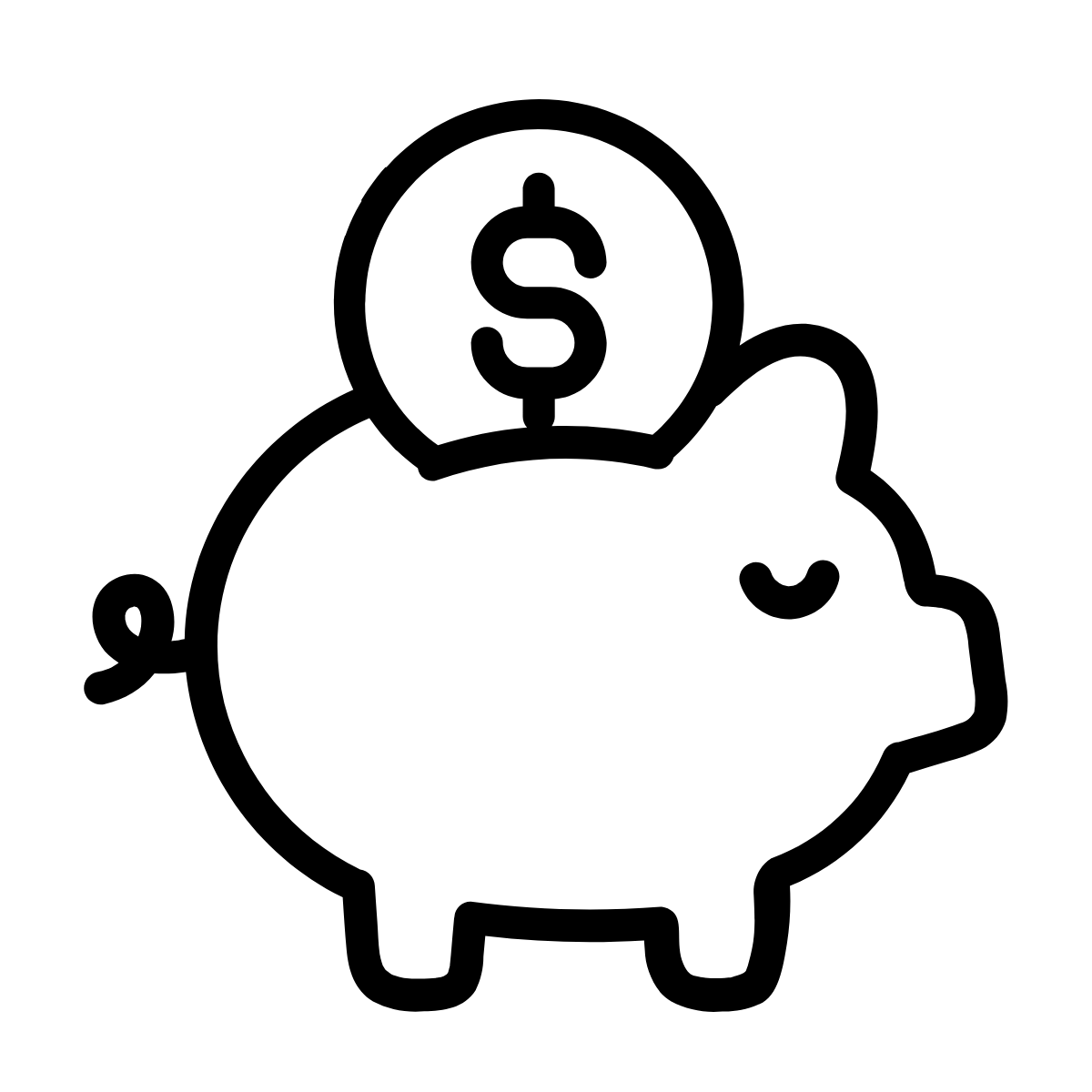 SAVE MORE
Reduce your expenses
more about
Smart Wifi Panels
You can also create your personalized weekly schedules, select which days and times you want your heater to run, and set your desired room temperature. These panels combine efficiency, comfort, and affordability. They have low maintenance and low running costs due to their low wattage intake, giving you peace of mind without breaking the bank. For those times when you want to make adjustments from the comfort of your couch or bed, just reach for the wireless remote control.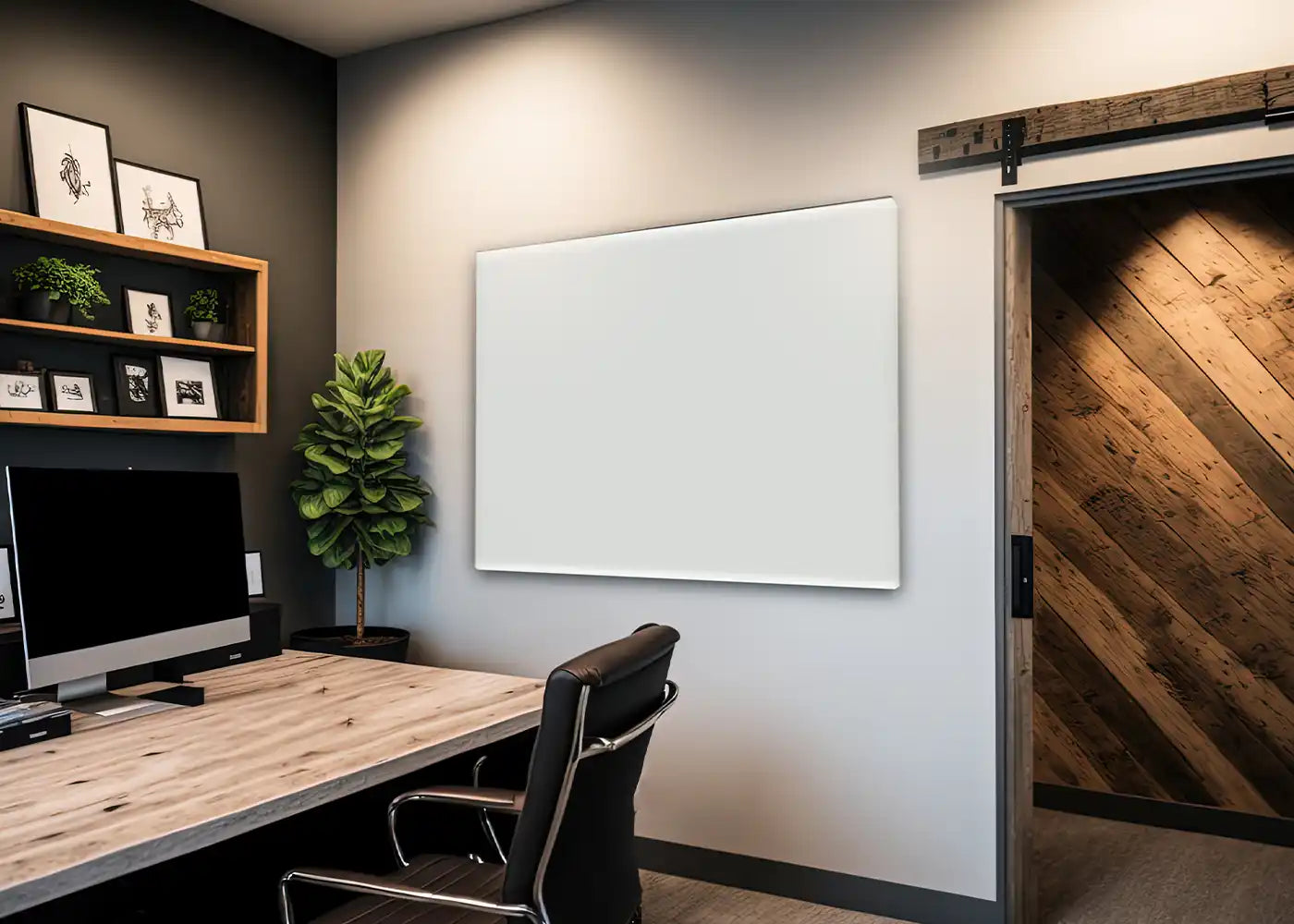 GREAT FOR COMERCIAL USE
Infrared Panels are the most cost effective way to heat the interior of a restaurant, office, shop or even your industrial space. 
The energy efficiency rating is A+ so it has a very low energy consumption. This is because the heat warms up the furniture/objects and then bounces off to heat up something else within the room saving you up to 60% on your total monthly bills.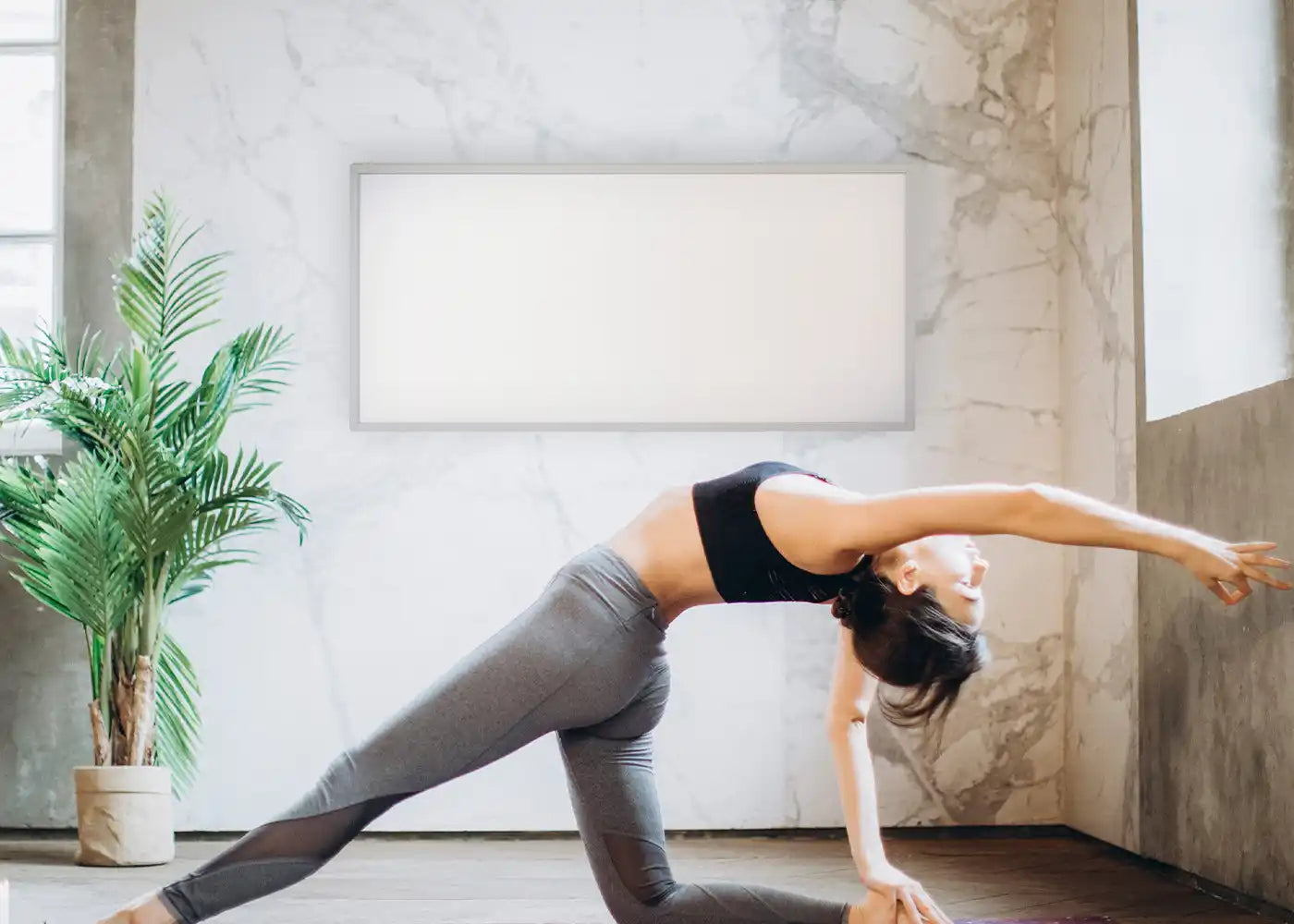 YOGA, PILATIES AND GYMS
Infrared is a perfect choice to heat your gym or studio. One of the best things about infrared panel heaters is its effectiveness in directly providing you warmth, unlike central heating systems which heats the air inside a room and the heat then rises and escapes. With this MAJOR advantage, infrared panels can save up to 60% on heating bills. 
Infrared is a great choice if you are the proud owner of a gym, Pilates or yoga studio - lack use of convection and dust circulation promotes clean breathing and healthy metabolism.