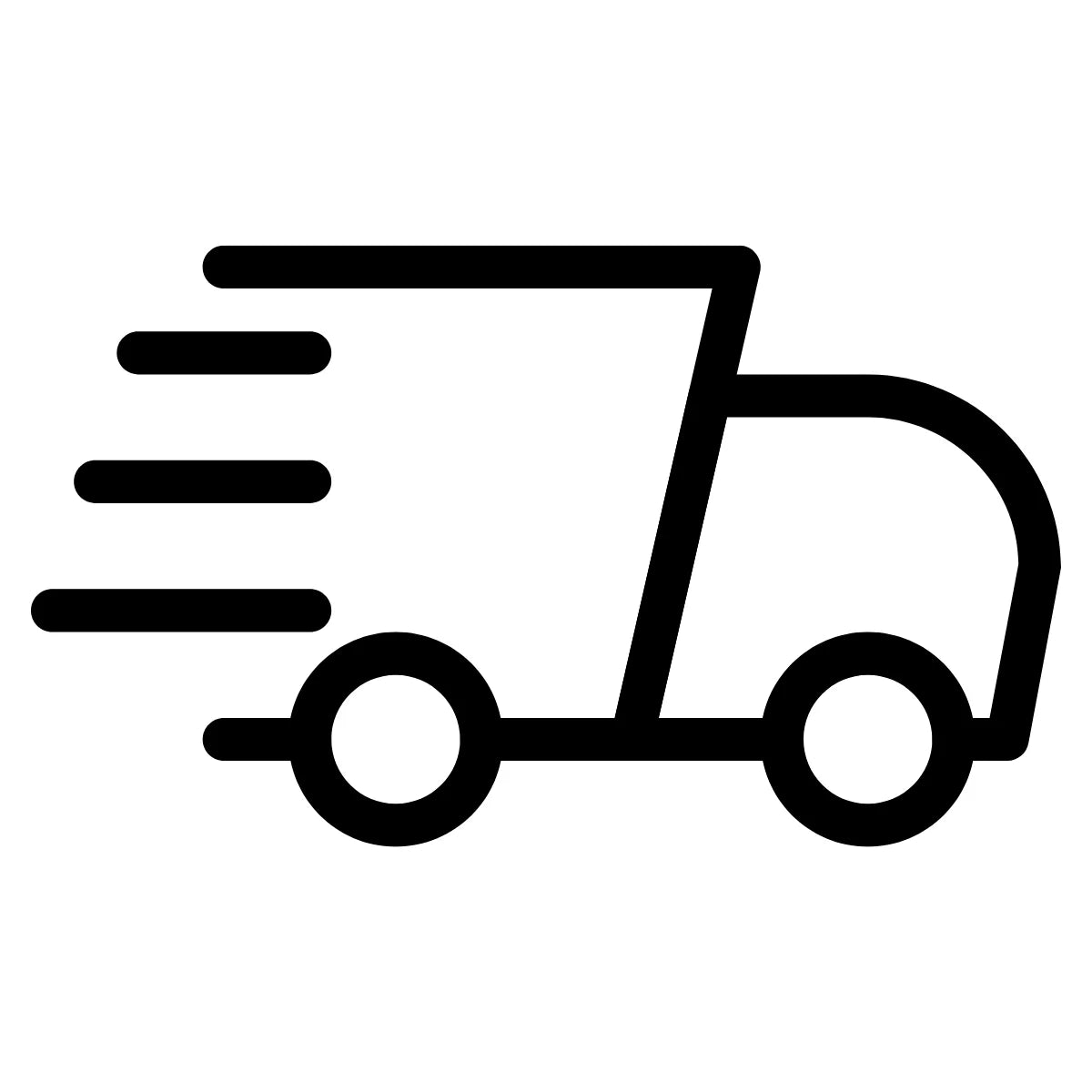 FREE DELIVERY
Within the UK Mainland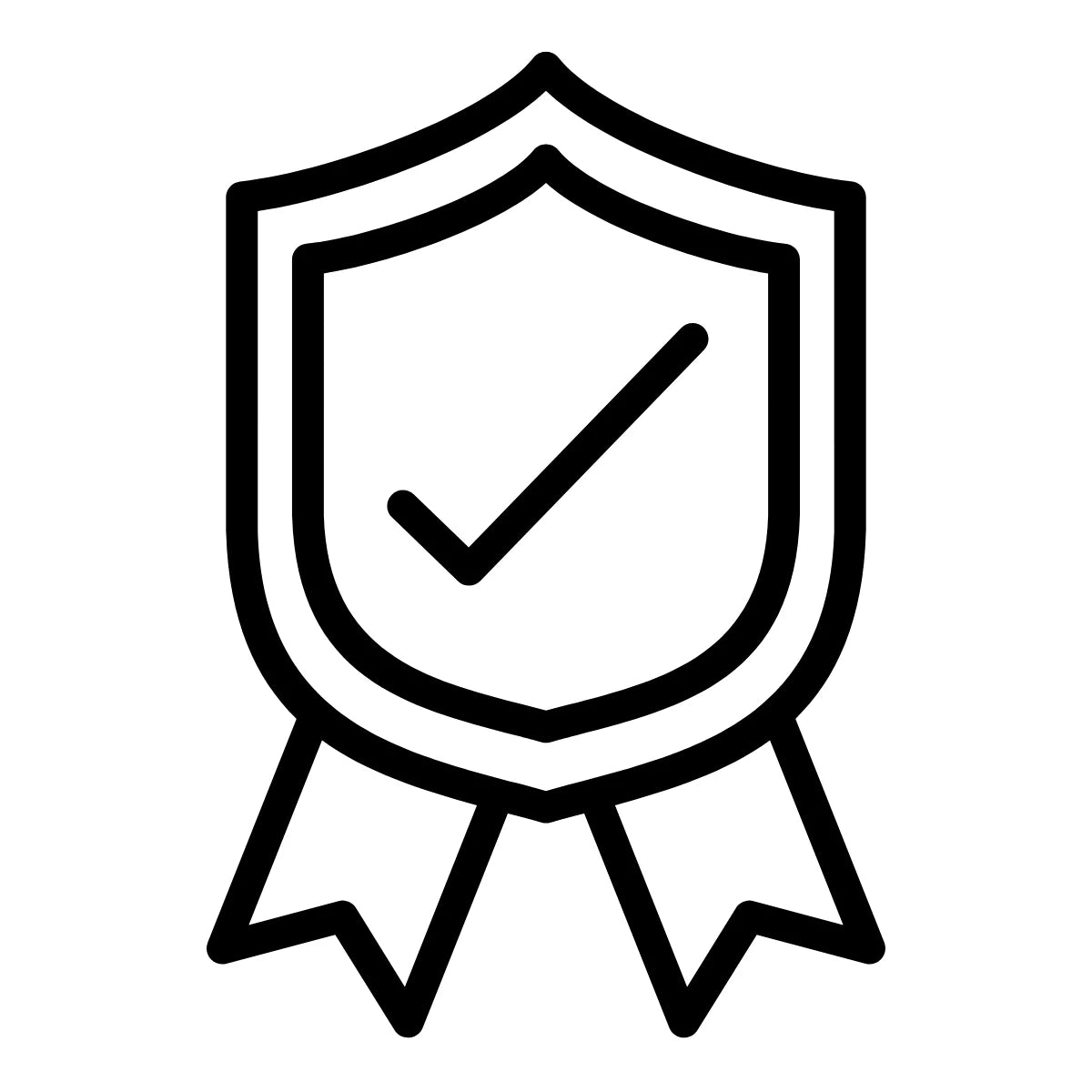 3 YEARS WARRANTY
Long-termprotection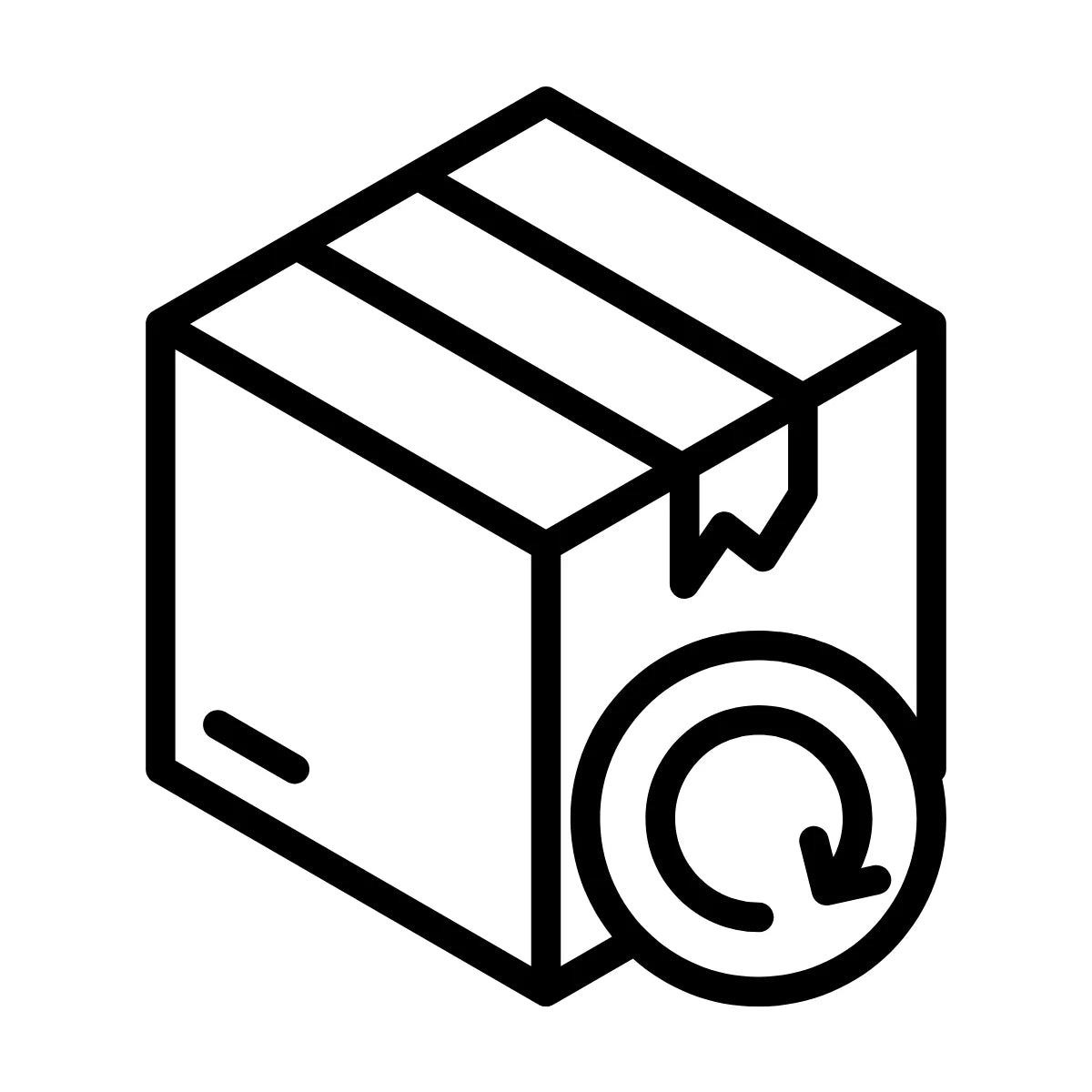 30 DAYS RETURN
It's ok to change your mind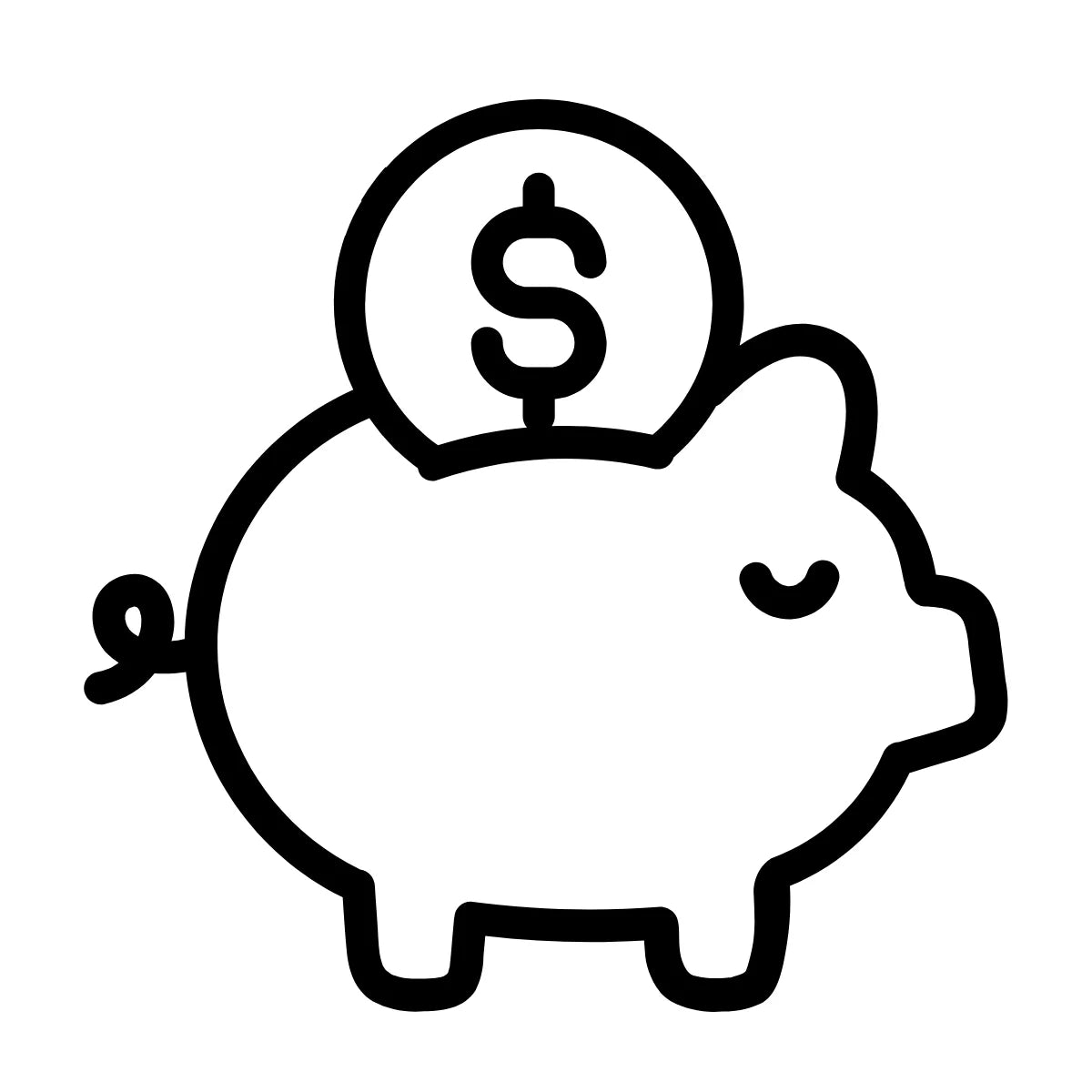 SAVE MORE
Reduce your expenses
Smart Options
WI-FI INFRARED BAR
WIFI Connection - Powered by Tuya and Smart Life
Easy-to-Use Remote Contol
Built-in Thermostat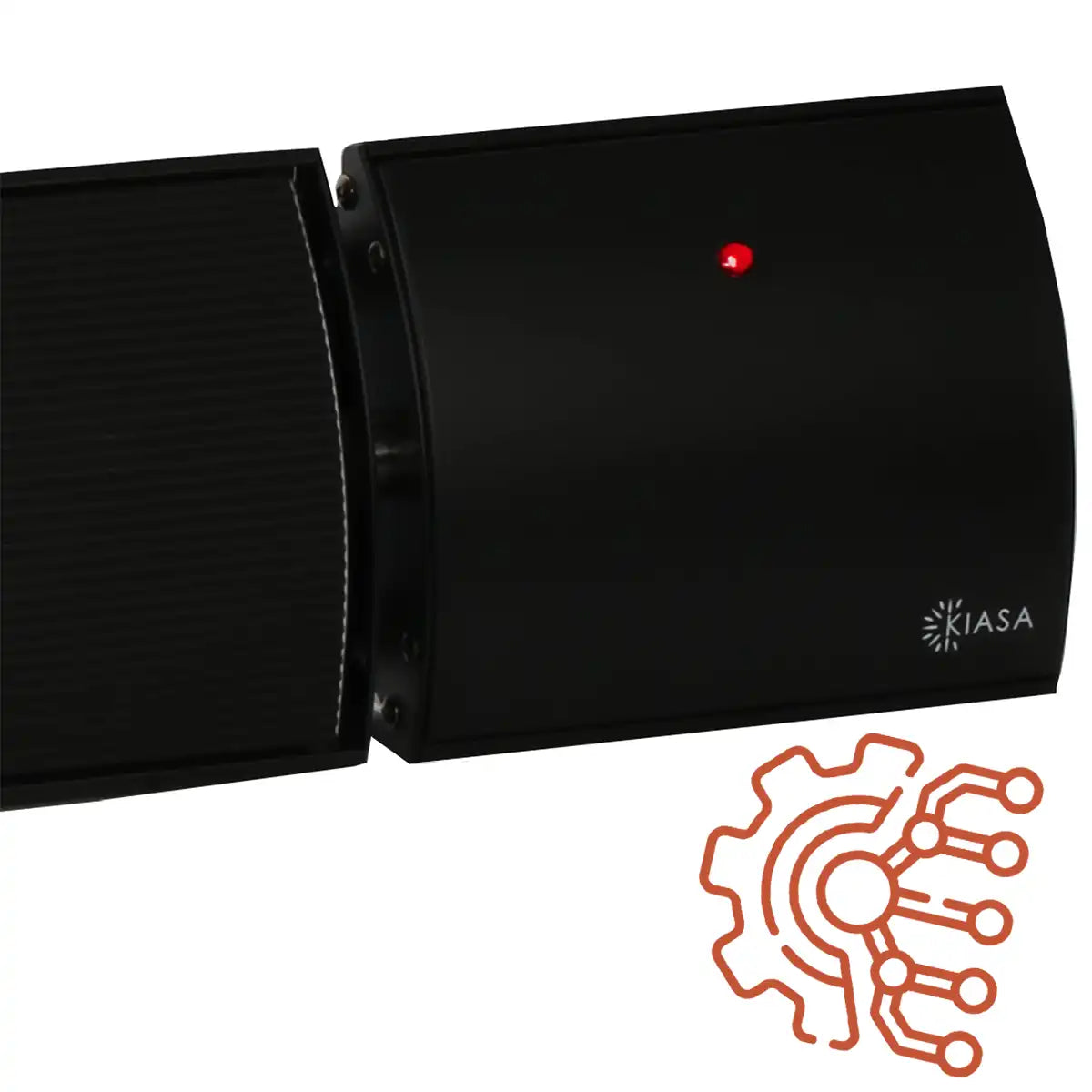 Commercial Bar
Rocker On and Off Switch
Simpler Operation
Can be Integrated with External Systems
Illios Heating Bars
We advise installing the heater at least 1.8m from the floor and tilt to the appropriate direction to maximize the efficiency of the heater.
The DW range has TWO settings. Give you the option to use it at half the wattage. The J Range doesn't have this setting. It has one setting.
The cable is approx. 1.7m. Yes the cable can be extended however, we do recommend that you use a qualified electrician to install your heater.
Yes. The wall fixings will be included as well at the brackets needed to mount the products. Remote control will also be included, but only with the DW Range. The J Range is not compatible with a remote.
Heater Bars
You must first calculate the volume of your room. You can figure this out by multiplying the room's length by its width and then multiplying the result by the height. Your outcome will be in m3, assuming that your initial measurements were made in metres. Based on the national average, you would need to times the m3 with anywhere between 70w per m3 or 110 per m3. Depending on how well-insulated your home is.
Yes, you can leave the infrared heater bar on all the time. However, we do not advise this and recommend only keeping your heater bar ON when the space is being occupied to avoid energy waste. Where heater bars are concerned you can use external timers for our classic J range that comes without controls and a thermostat but our smart range comes in with all the built-in features including app controls. This means you can preheat a room before you go in from your phone.
Infrared heater bars do not heat the air, as they simply warm humans, pets, areas and objects due to their use of radiant heat. Infrared heater bars are capable of heating any space as it heats the fabric of the building as well. However, Infrared works best when it is used in a room filled with objects, so the heat that is being absorbed is reflected back into the room.
When using infrared heaters, we advise that you follow the same rules as you would with any other heater and do not leave it unattended for long periods of time to avoid any accidents. Keep any flammable objects and liquids or any combustible materials away from the heater itself. Regardless, all of our heaters have built-in safety. Once it reaches a certain temperature, it will automatically switch off.
No, an infrared heater bar cannot be utilised to dry clothes, this is a potential fire hazard. We strictly advise using an infrared heater bar to keep your space heated. Keeping anything in front of the heater will prevent the heater from working effectively.
We do not recommend using our infrared heater bars outside as they only have an IP 44 rating, meaning it is only protected from low-velocity water splashes and not heavy rain. We do provide outdoor patio heaters with an IP rating of 65. Outdoor infrared heaters are effective because they do not spend energy heating air that can be lost by draughts, opening doors, or the natural circulation of air, they are ideal for outdoor or extremely draughty spaces.