Our Infrared Ceiling panel heaters are infrared heaters that radiate warmth from above, freeing up your floor and wall space. By directing warmth downward, these panels provide efficient and effective heating, ensuring that every nook and corner of your property is evenly heated. For added convenience, our ceiling-mounted panels come with remote control or WiFi programming options, enabling you to easily manage your heating from a distance.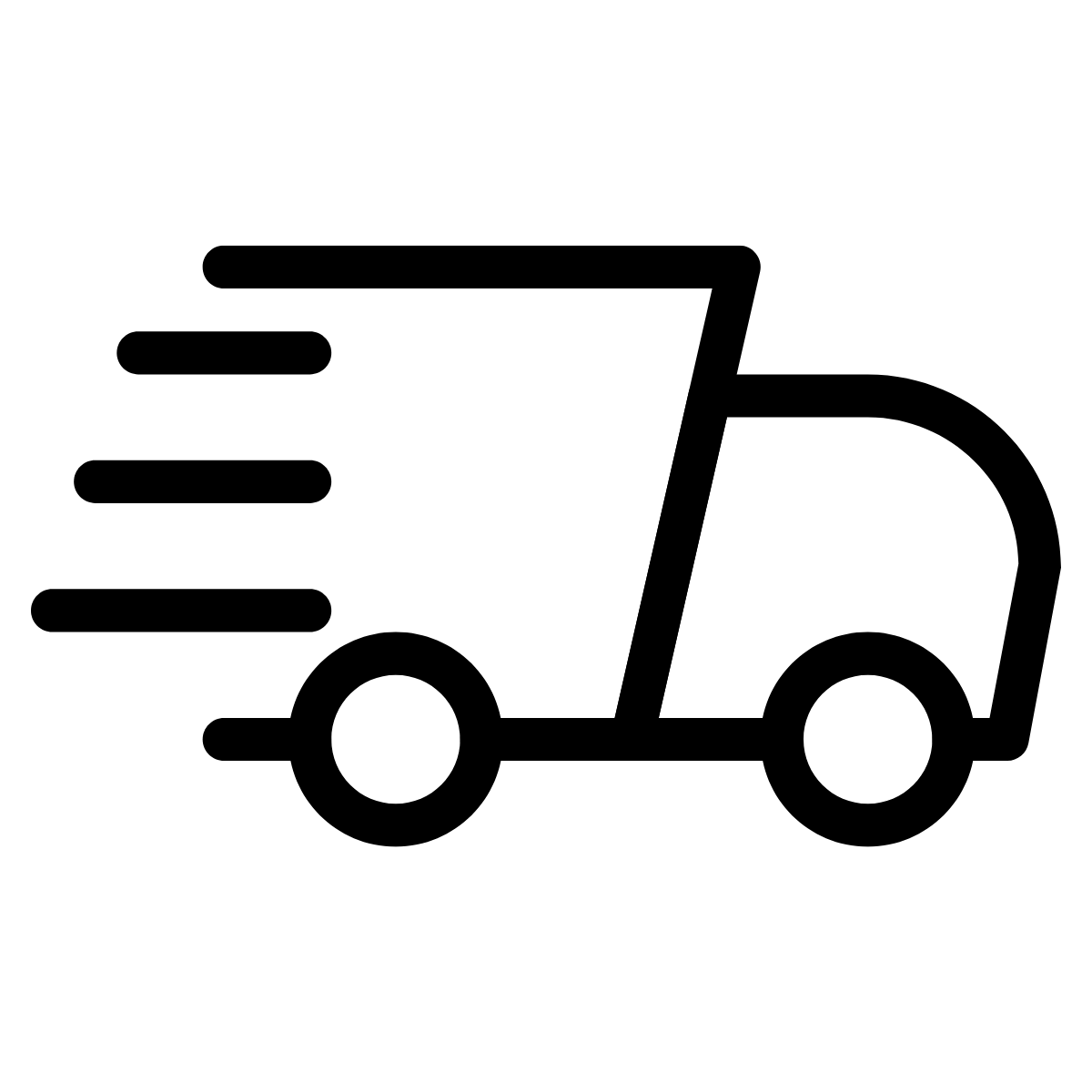 FREE DELIVERY
Within the UK Mainland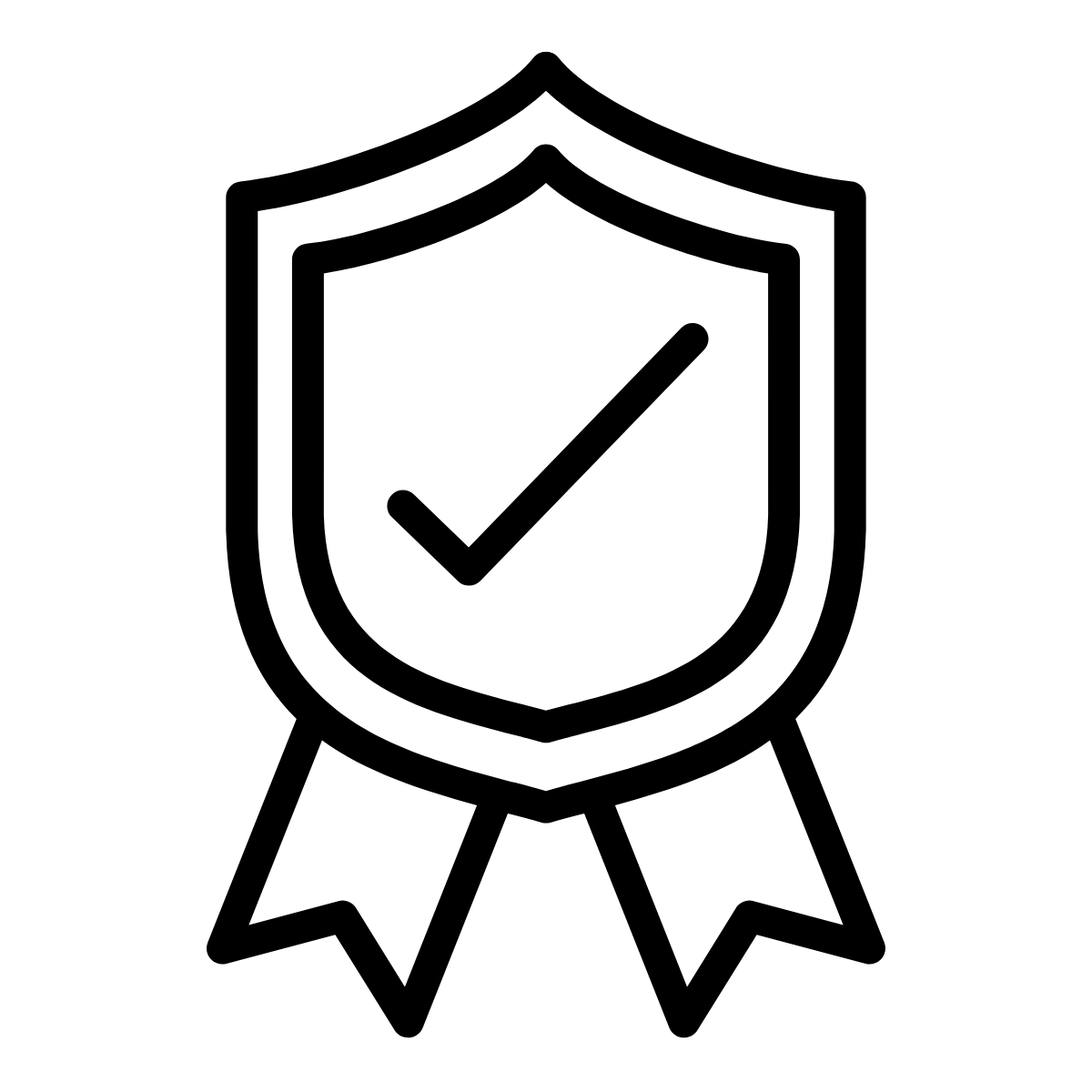 3 YEARS WARRANTY
Long-termprotection
30 DAYS RETURN
It's ok to change your mind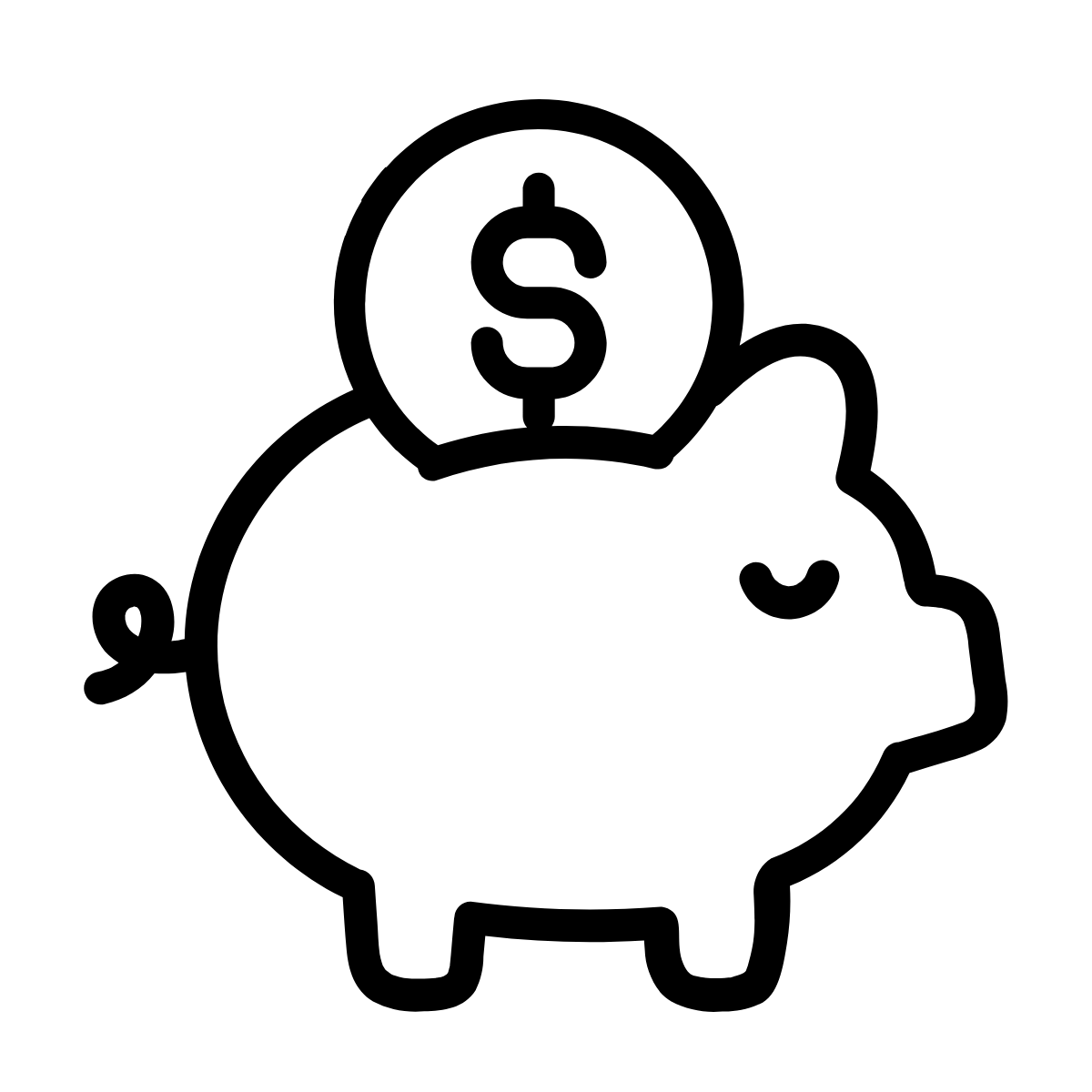 SAVE MORE
Reduce your expenses
more about
What are Ceiling-mounted Heater Panels?
Ceiling-mounted heater panels hang gracefully from wires, eliminating the need for brackets. By suspending them at the perfect distance from the ceiling, we ensure that your ceiling remains beautiful and does not suffer from direct heat. These panels are an ideal solution for offices and workspaces, providing a more energy-efficient and quieter alternative to fan heaters.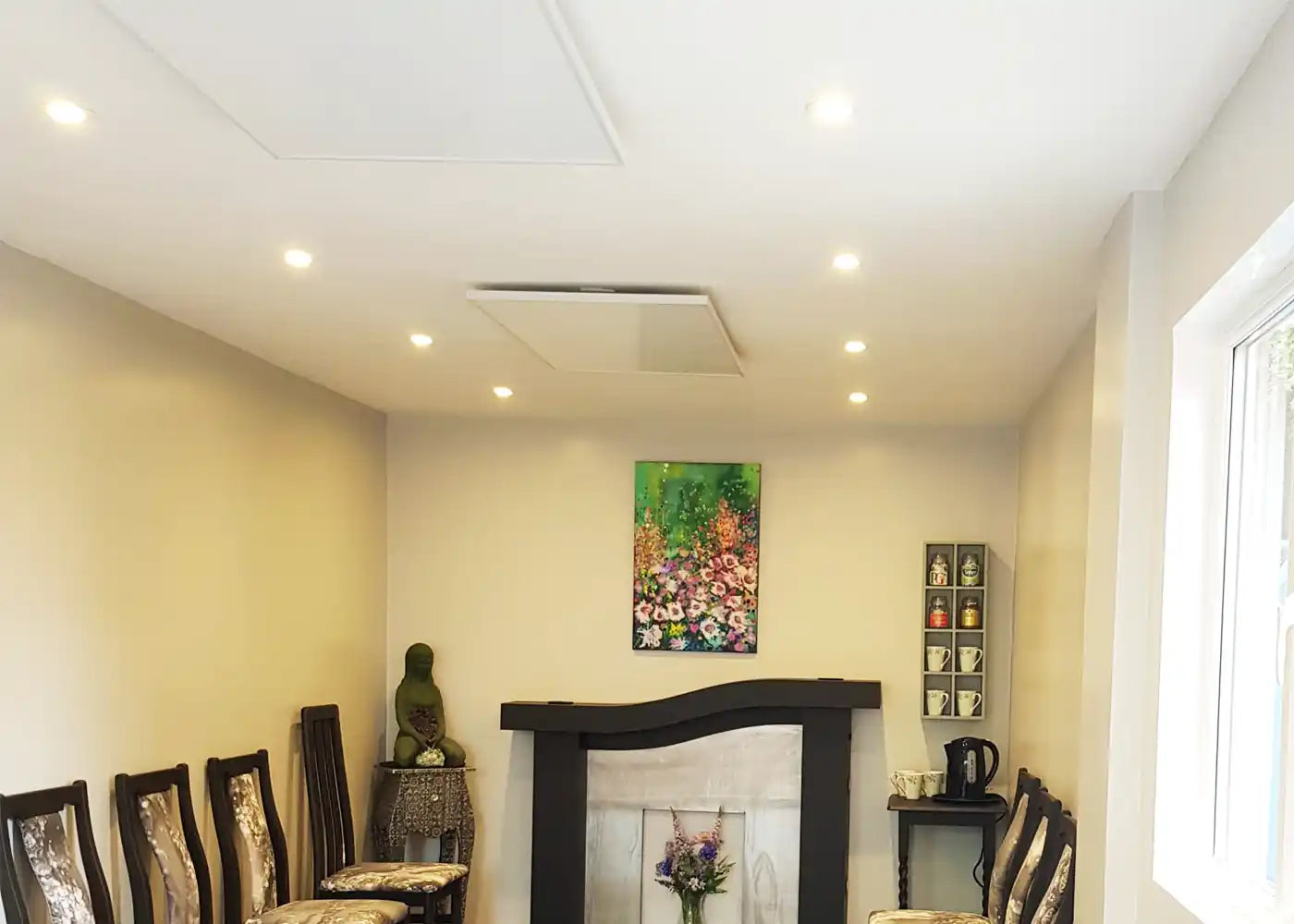 What type of heating is best for ceilings?
Infrared Ceiling heaters are a great choice, especially if you're looking for efficient and even heating. For ceilings, you might want to consider Radiant Infrared Ceiling Panels. They can be discreetly mounted on the ceiling and provide comfortable warmth by emitting infrared radiation.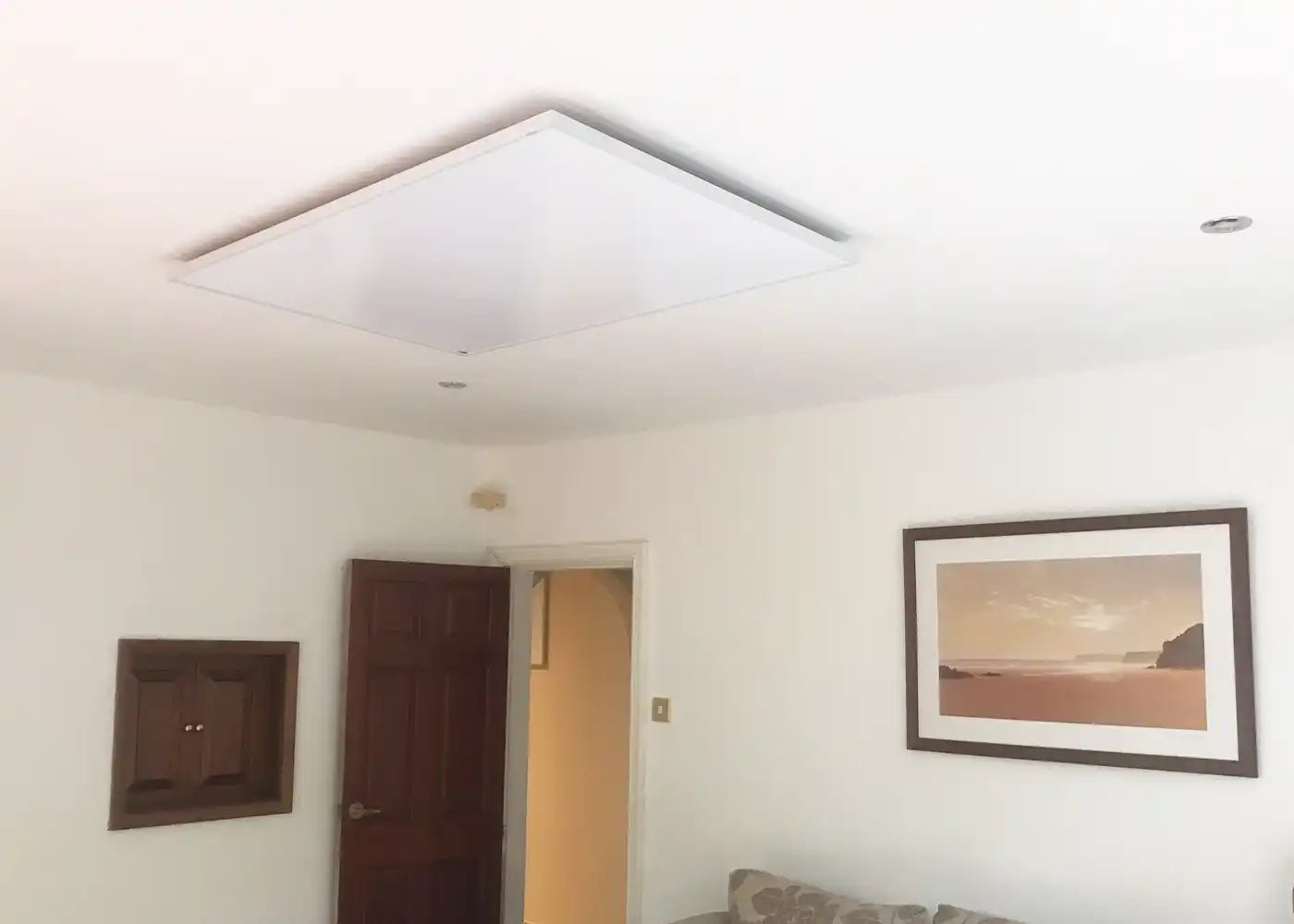 Is it safe to use Infrared Ceiling Heaters?
Absolutely! Our Infrared ceiling heaters are generally safe to use. Since they operate by emitting infrared radiation, they don't involve any open flames or hot surfaces that could pose a direct risk. The panels are designed with safety in mind, often featuring protective coatings to prevent overheating. Additionally, they don't rely on circulating air, reducing the risk of allergens or dust particles being blown around the room. 
Can Infrared Ceiling Panels heat a complete room?
Ceiling panels are a great option for heating your entire room efficiently. Unlike traditional heating systems that rely on convection to warm the air, infrared panels emit radiant heat that directly warms objects and surfaces in the room, such as walls, floors, and furniture. Although they may take a bit longer to reach full temperature compared to some convection heaters, once they do, they provide consistent and comfortable heat.
Why Choose Infrared Heated Ceiling Panels from Kiasa, a Heating Solutions Company
Kiasa, a leading heating solutions company, offers a diverse and top-notch selection of the best infrared-heated ceiling panels. Renowned for their commitment to quality and innovation, Kiasa's infrared panels are designed to provide efficient and comfortable heating solutions for your space. Their products boast advanced safety features, cutting-edge technology, and a sleek design that complements any interior.