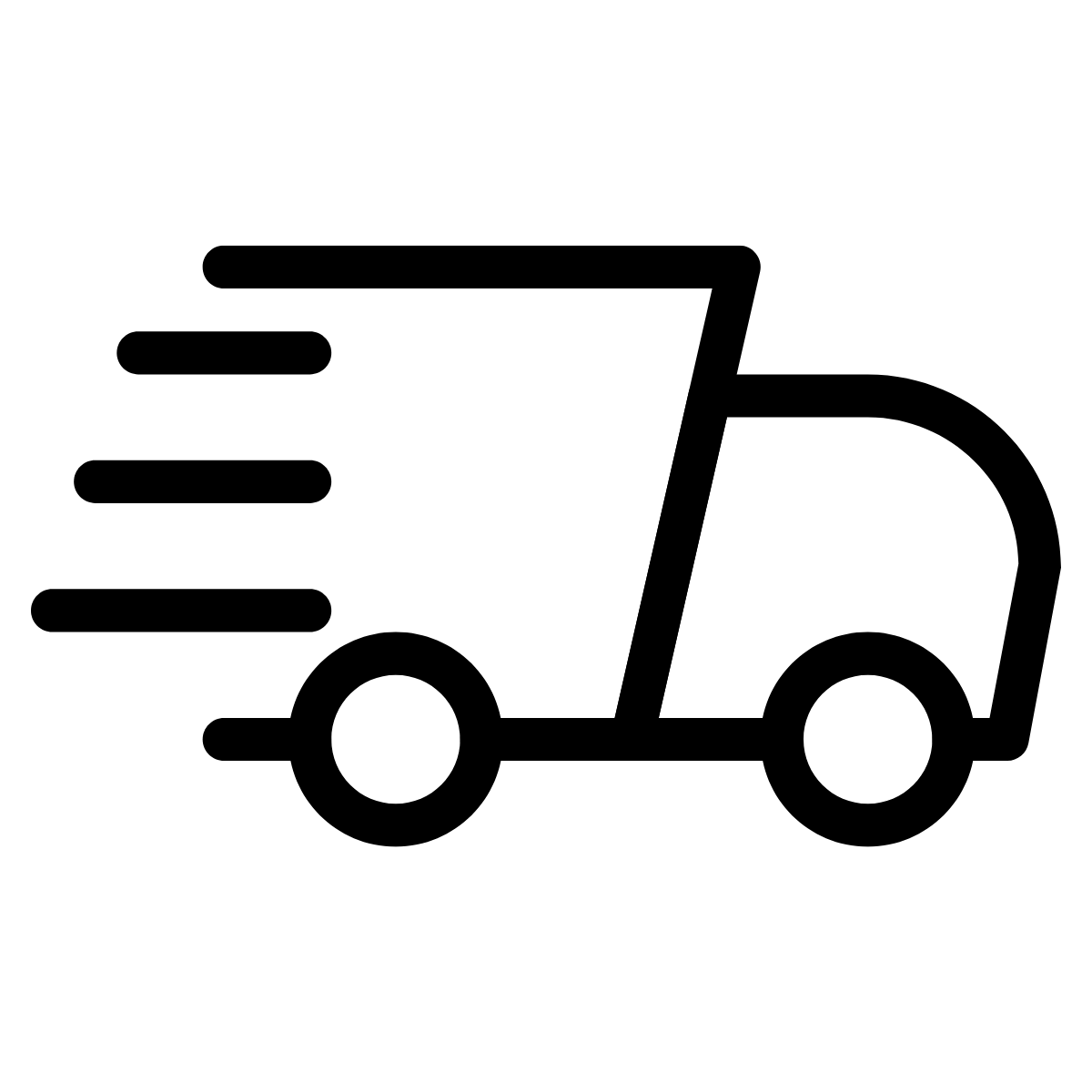 FREE DELIVERY
Within the UK Mainland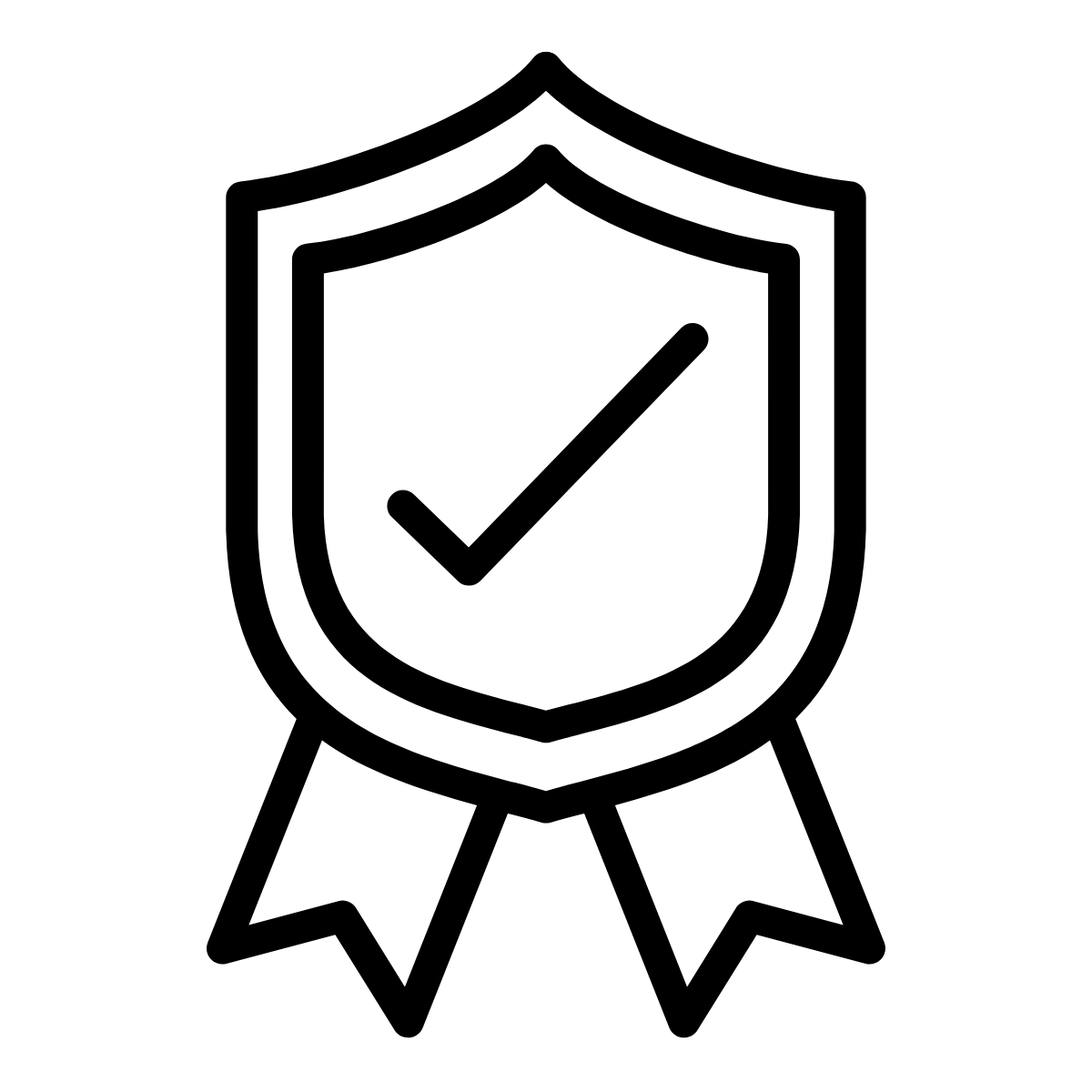 3 YEARS WARRANTY
Long-termprotection
30 DAYS RETURN
It's ok to change your mind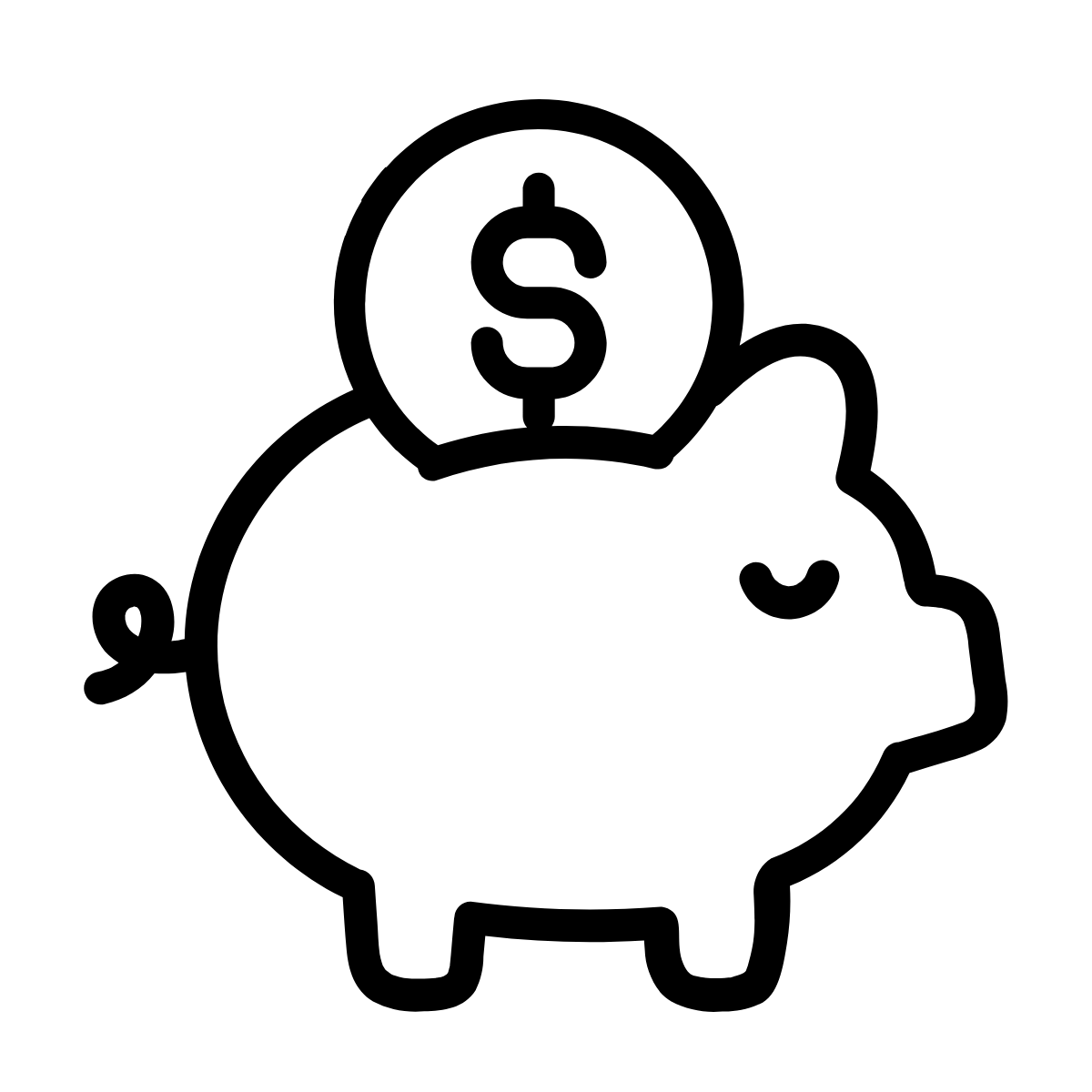 SAVE MORE
Reduce your expenses
TYPES OF INFRARED HEATING PANELS
We have a wide range of classic white infrared heating panels, and we are happy to advise on the best solution for your home or business.

All of our infrared panels have a heat resistant frame, which makes them perfectly safe to handle or move while switched on. They are able to be used freestanding, with our panel feet, or they can be mounted to walls or ceilings. With a smooth surface and simplistic look, our infrared heating panels will give any interior a satisfying, clean finish.

INFRARED PANEL HEATERS
Our infrared heating panels are one of the most eco-friendly and cost effective ways of heating your home or business. They are safe and efficient, dust free and quiet, and are suitable for use in any room, even in bathrooms. Their energy efficiency can also provide a saving of up to 60% on your heating bills. 
CLASSIC RANGE
Our Classic Range is aimed at individuals who want a simple low-maintenance heater that is easy to use and provides instant focused heating. Just simply plug the heater in and turn the switch on. They are a great space-saving solution and give a clean, modern look to any room.
SMART Wi-Fi RANGE
Our Smart+ Range is catered for busy individuals who want to come home to a warm and snug environment. You can control your heaters from your smartphones and create your own weekly heating schedule for different rooms by setting a target temperature.
Panel's (Classic, Classic+ and Glass)
Yes, the KIASA 180W and 350W models can be used as personal heaters. It's perfect for places like, small bathrooms, utility rooms, porches and under your office desk. It's the most effective when you are using it individually with the KIASA Panel Feet(sold separately).
The ideal IP Rating (Ingress Protection Rating) is IP65. All panels have a rating of 65. This means that it has full protection against from total dust ingress and it's protected from low pressure water jets from any direction.
There are many factors such as size and insulation to consider when deciding how many watts you need or even how many Infrared Panels you need. For any larger rooms we recommend more than one Panel so it can distribute heat evenly and quicker. Smaller rooms, depending on the size, one should be sufficient enough. Infrared Heating works by heating up the thermal mass of the interior, so after starting it initially; it can take anything from a couple of hours to a few days to feel its full effect so, if it's a room that's damp, it will take longer. However, if you are unsure of what you need you can always get in touch with us via chat on or website or even call us directly for free advice on 0116 488 5150.
Short answer is no. The panels have been designed to be the exact opposite. Keeping in mind that each interior is different, they have been manufactured with a smooth finish that blends in with all types of décor.
Yes, everything you need to mount your Infrared Panel comes with the panel in the box when it's delivered to you. If you wanted the panel to be suspended from the ceiling or free standing additional purchases need to be made for a suspension mounting kit.
When installing the heater we recommend a distance of 10-30cm from all other objects for safety reasons depending on the size of the panel. 180W is a personal heater so it can be placed as close as under your desk. We advise 30cm for our 720W Panel since it will radiate rather powerful heat.
At KIASA we have two types of Infrared Panels. One option is simple as pressing a button to switch it on and go. The other option is that you can purchase a KIASA Classic+ Infrared Panel where you can set up 4 different modes based on time and days of the week, and control the temperature itself.
We would advise against painting on your panels.
Panel's (Classic, Classic+ and Glass) II
There is little to no maintenance and no service cost. We would advise you to only use a damp cloth when you're cleaning or dusting. There also no servicing costs..... you're welcome!
No. There is no light emitted from the panel.  
The length of cord is approx 1.5meter, however it can be extended easily by qualified electrician.
KIASA offers 3 years of all inclusive warranty with every Infrared Panel Heater. Standard 15 months warranty is active from the day of purchase.

For further peace of mind, KIASA offers additional warranty FREE OF CHARGE! Simply complete the registration form on manufacture's website and keep your receipt as proof of purchase.