Our Classic IR Panels offer instant, soothing heat at your fingertips. With the state-of-the-art Carbon Crystal Element technology, they deliver warmth that envelops you in seconds, making the everyday feel extraordinary. Classic IR Panels are versatile as they can stand independently with our panel feet, can be elegantly mounted on walls, or subtly integrated into ceilings.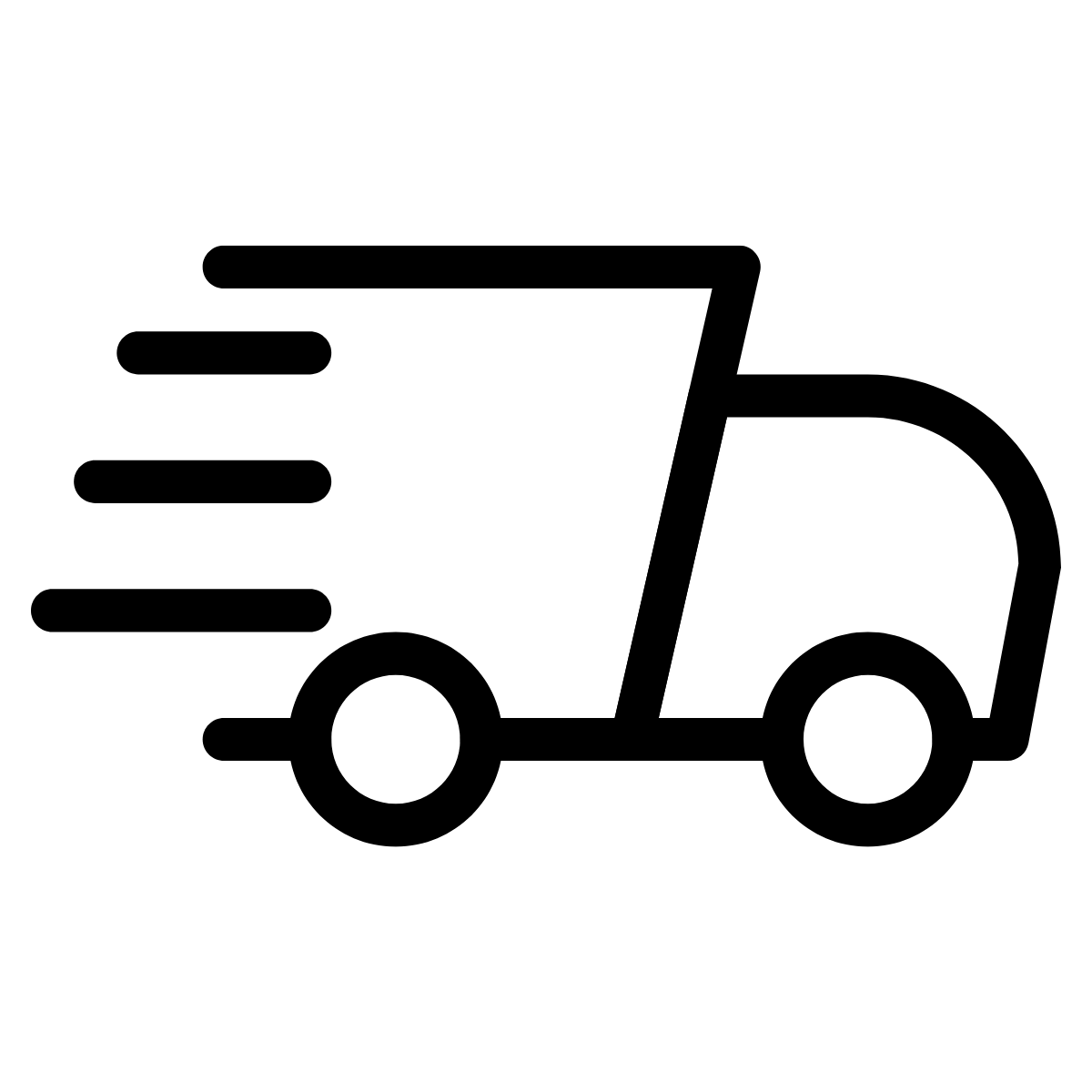 FREE DELIVERY
Within the UK Mainland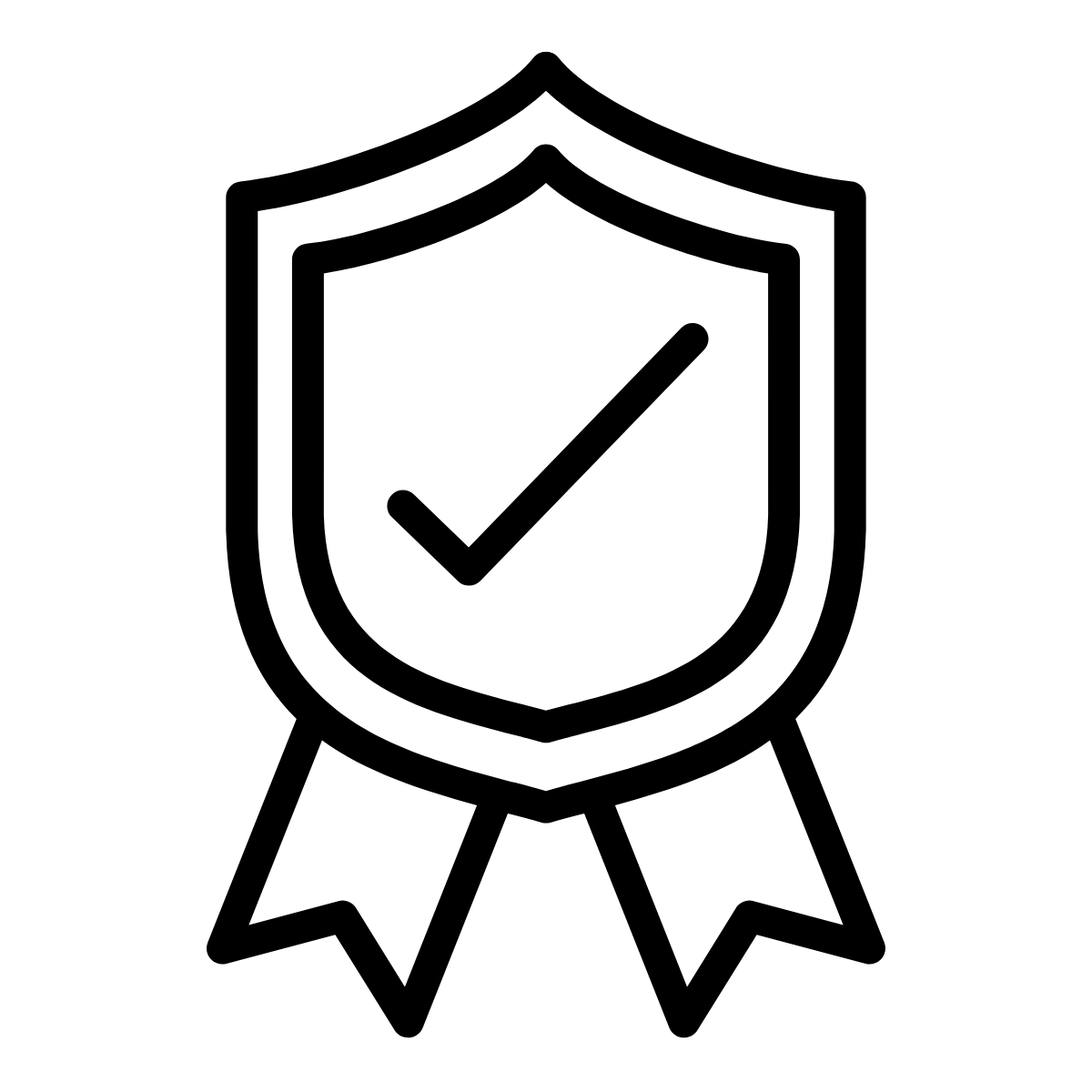 3 YEARS WARRANTY
Long-termprotection
30 DAYS RETURN
It's ok to change your mind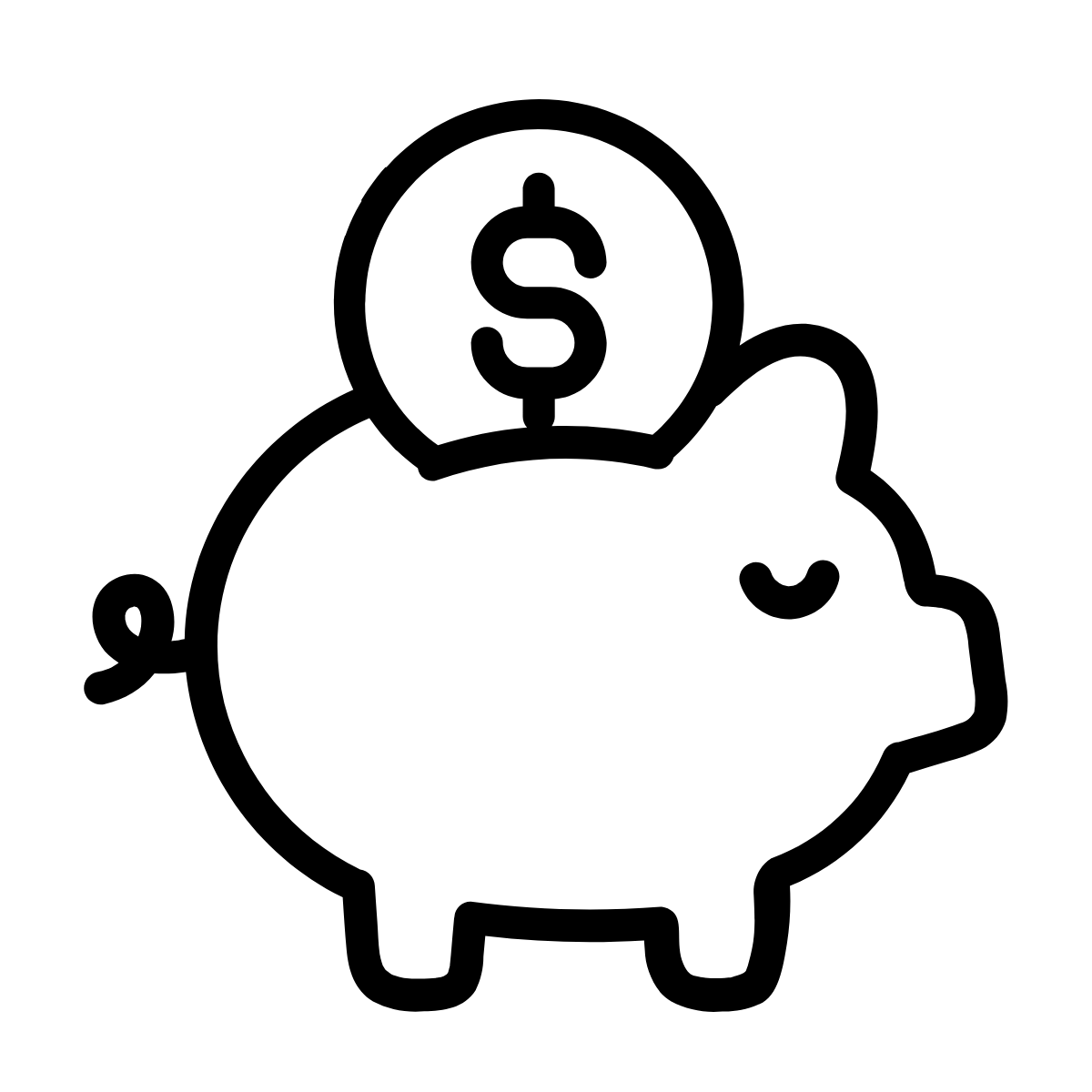 SAVE MORE
Reduce your expenses
more about
Classic IR Panels
Installation has never been easier, thanks to the DIY-friendly design. You can transform your living space into a haven of warmth in no time, without the need for professional help. Safety is paramount, and our panels are equipped with built-in overheat protection, giving you peace of mind as you bask in the warmth. Whether it's a cozy home or a bustling commercial property, our panels are your ideal heating solution.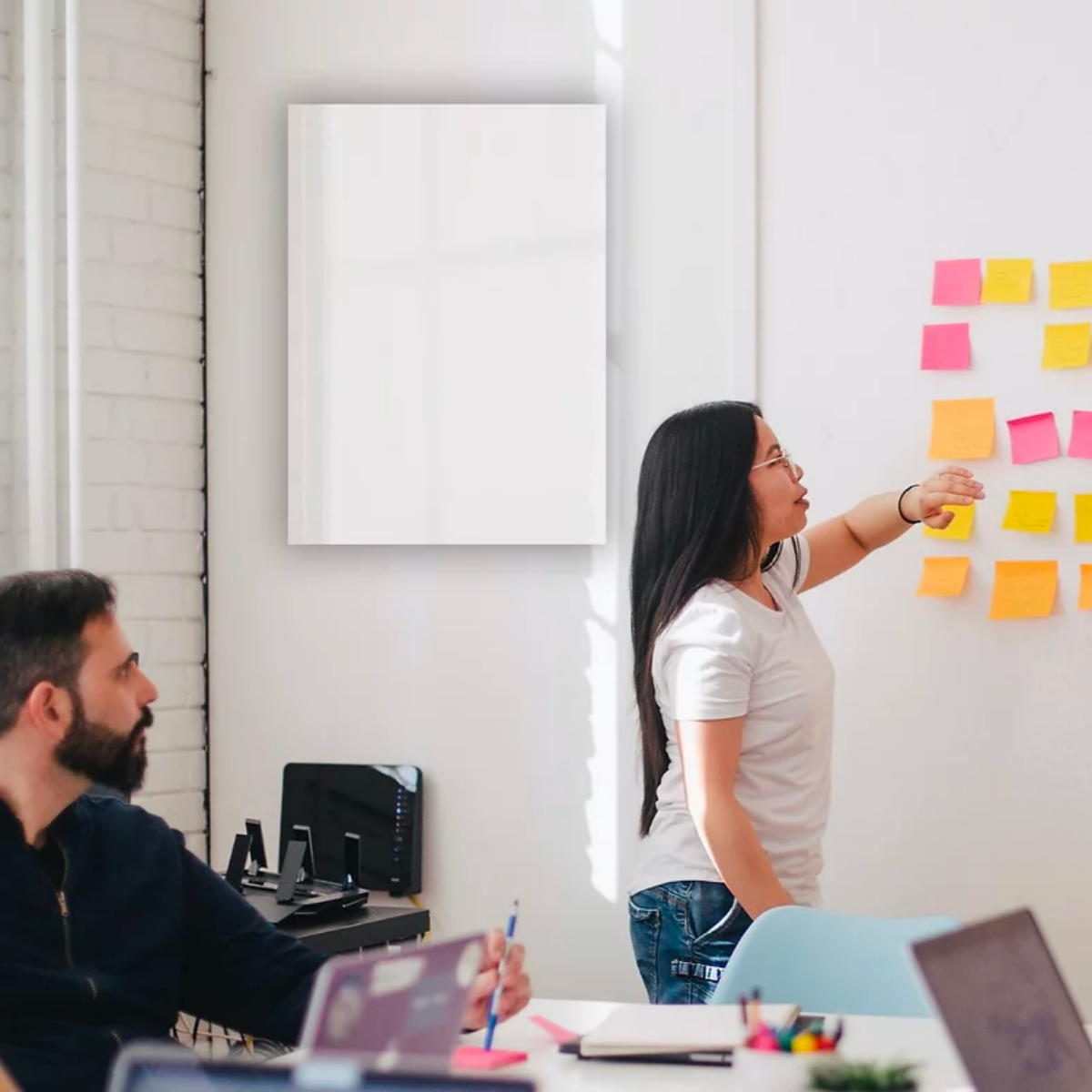 GREAT FOR COMERCIAL USE
Infrared Panels are the most cost effective way to heat the interior of a restaurant, office, shop or even your industrial space. 
The energy efficiency rating is A+ so it has a very low energy consumption. This is because the heat warms up the furniture/objects and then bounces off to heat up something else within the room saving you up to 60% on your total monthly bills.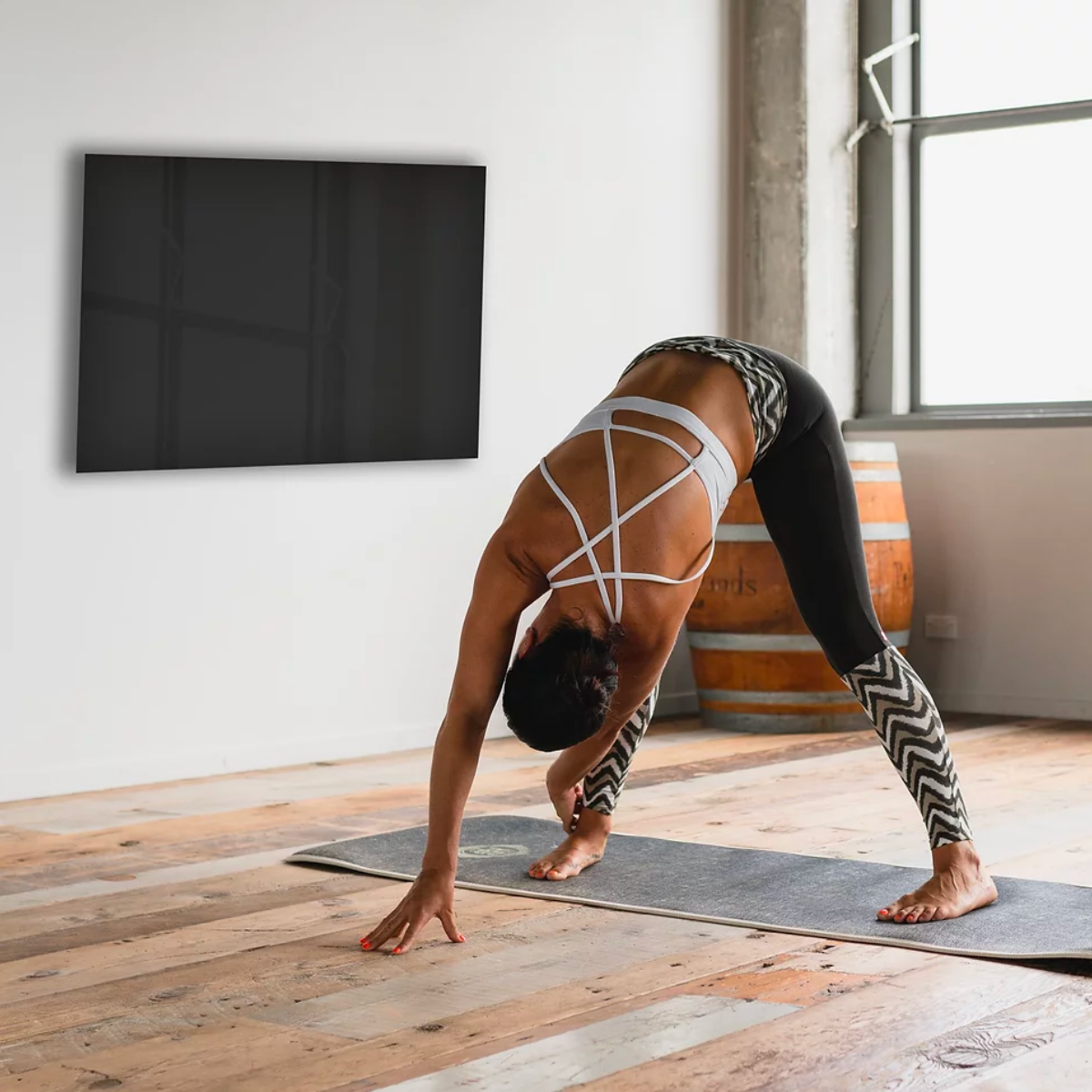 YOGA, PILATIES AND GYMS
Infrared is a perfect choice to heat your gym or studio. One of the best things about infrared panel heaters is its effectiveness in directly providing you warmth, unlike central heating systems which heats the air inside a room and the heat then rises and escapes. With this MAJOR advantage, infrared panels can save up to 60% on heating bills. 
Infrared is a great choice if you are the proud owner of a gym, Pilates or yoga studio - lack use of convection and dust circulation promotes clean breathing and healthy metabolism.