The wall mounted IR panel range are a selection of heaters that are compact and designed to blend in to your home seamlessly. Having them installed on the wall, it will optimise the heat output as well as thier efficiency throughout the space, and will make the most of the heater. Everything you need to mount on the wall is included in the box so that you can install the heater yourself, without the added cost of calling an electrician.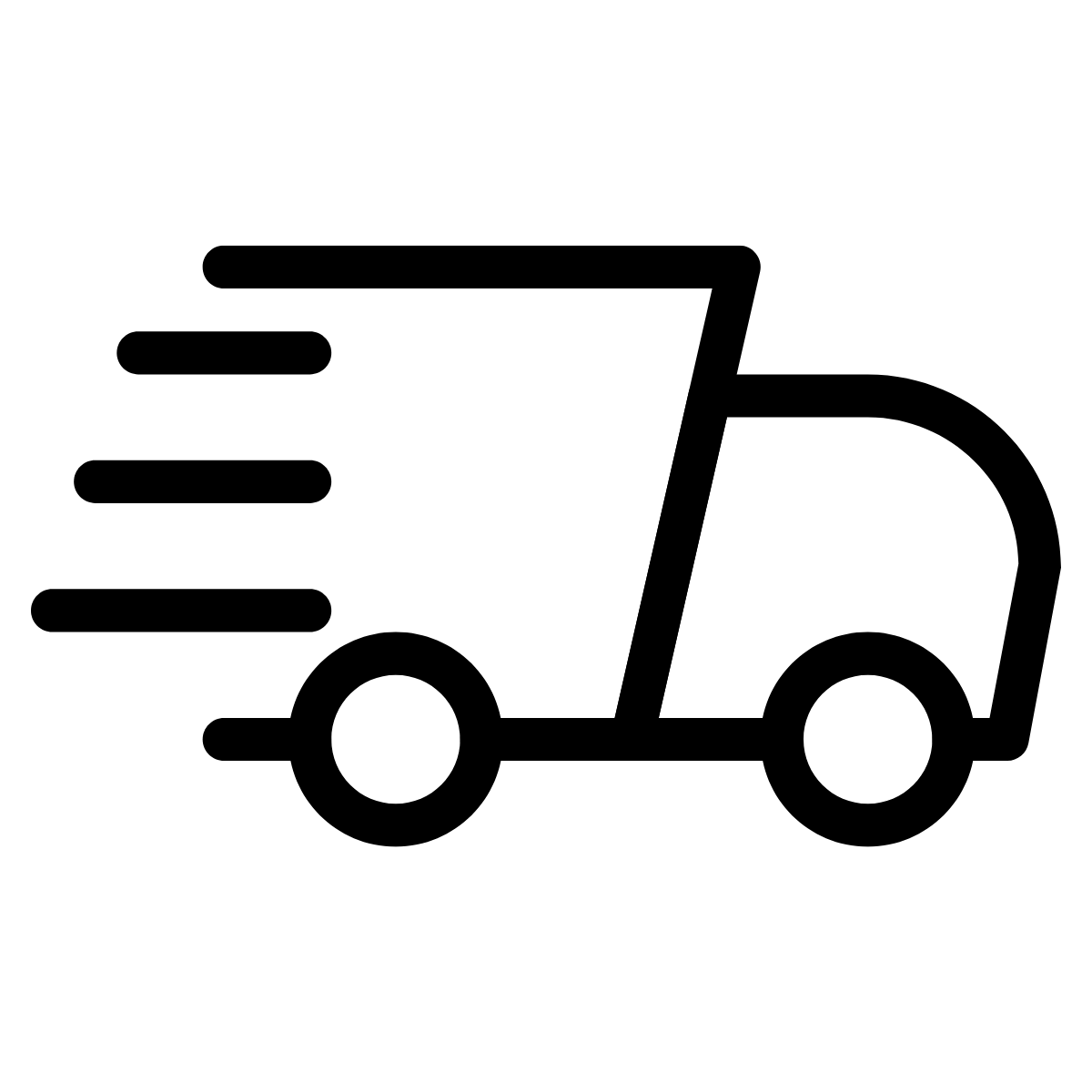 FREE DELIVERY
Within the UK Mainland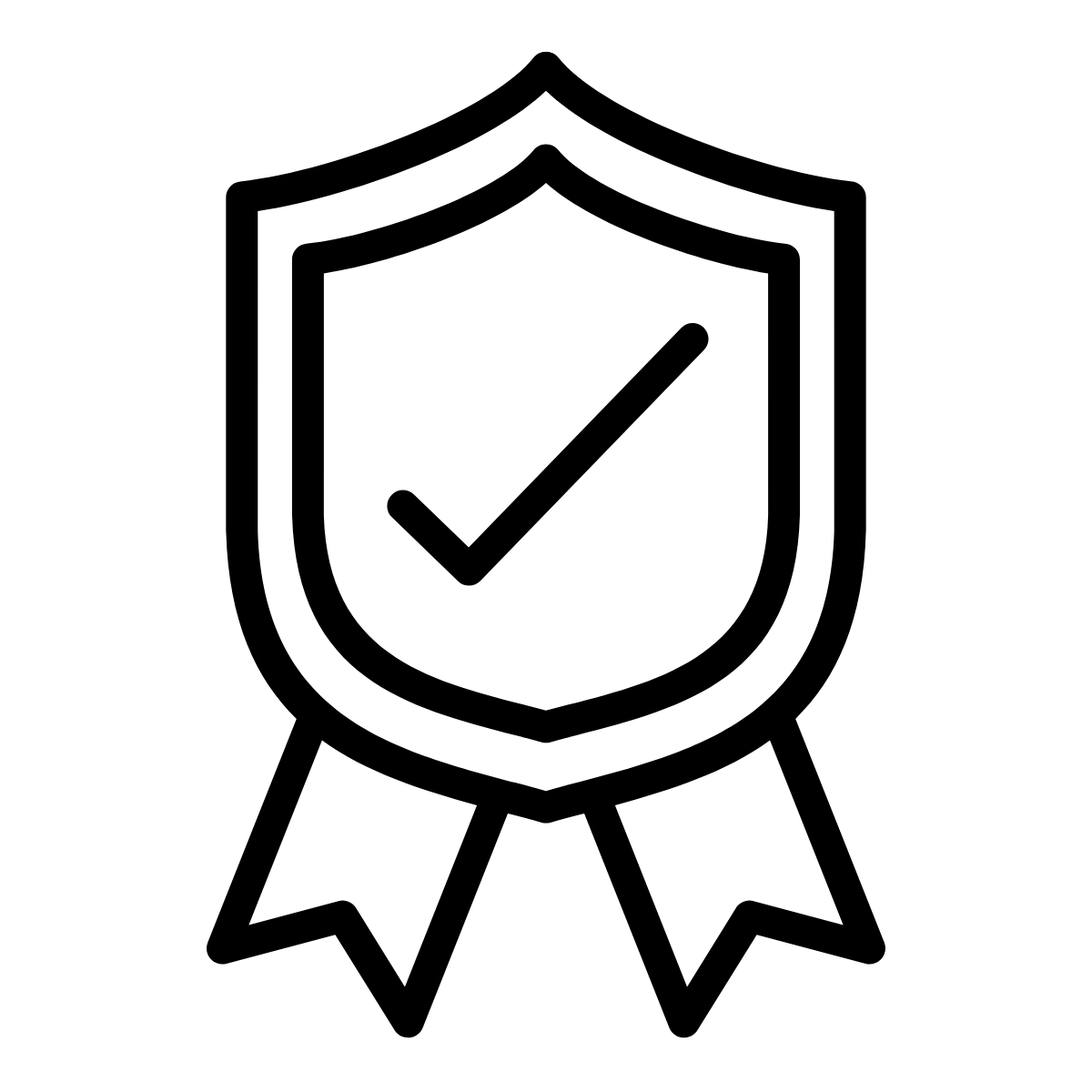 3 YEARS WARRANTY
Long-termprotection
30 DAYS RETURN
It's ok to change your mind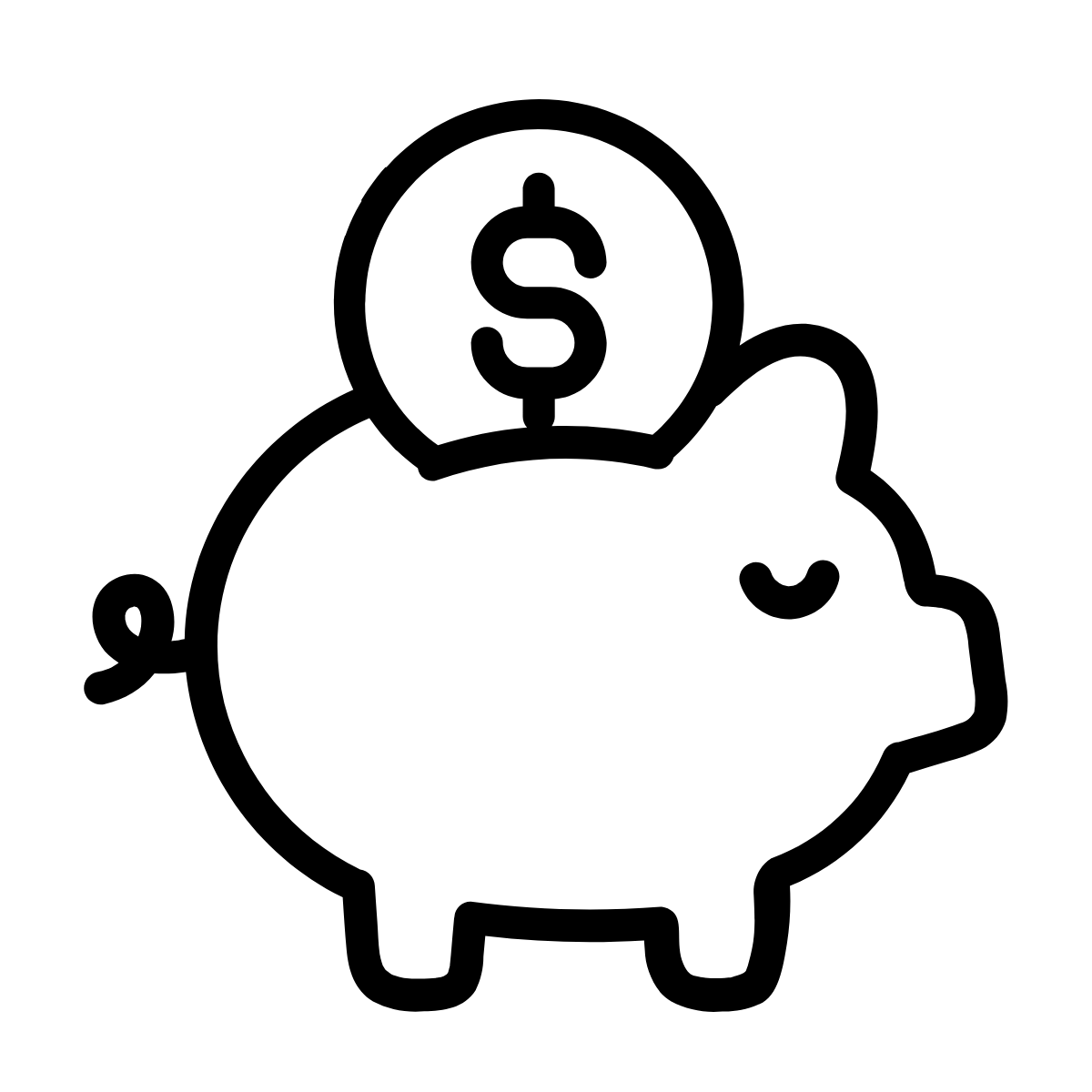 SAVE MORE
Reduce your expenses
GREAT FOR COMERCIAL USE
Infrared Panels are the most cost effective way to heat the interior of a restaurant, office, shop or even your industrial space. 
The energy efficiency rating is A+ so it has a very low energy consumption. This is because the heat warms up the furniture/objects and then bounces off to heat up something else within the room saving you up to 60% on your total monthly bills.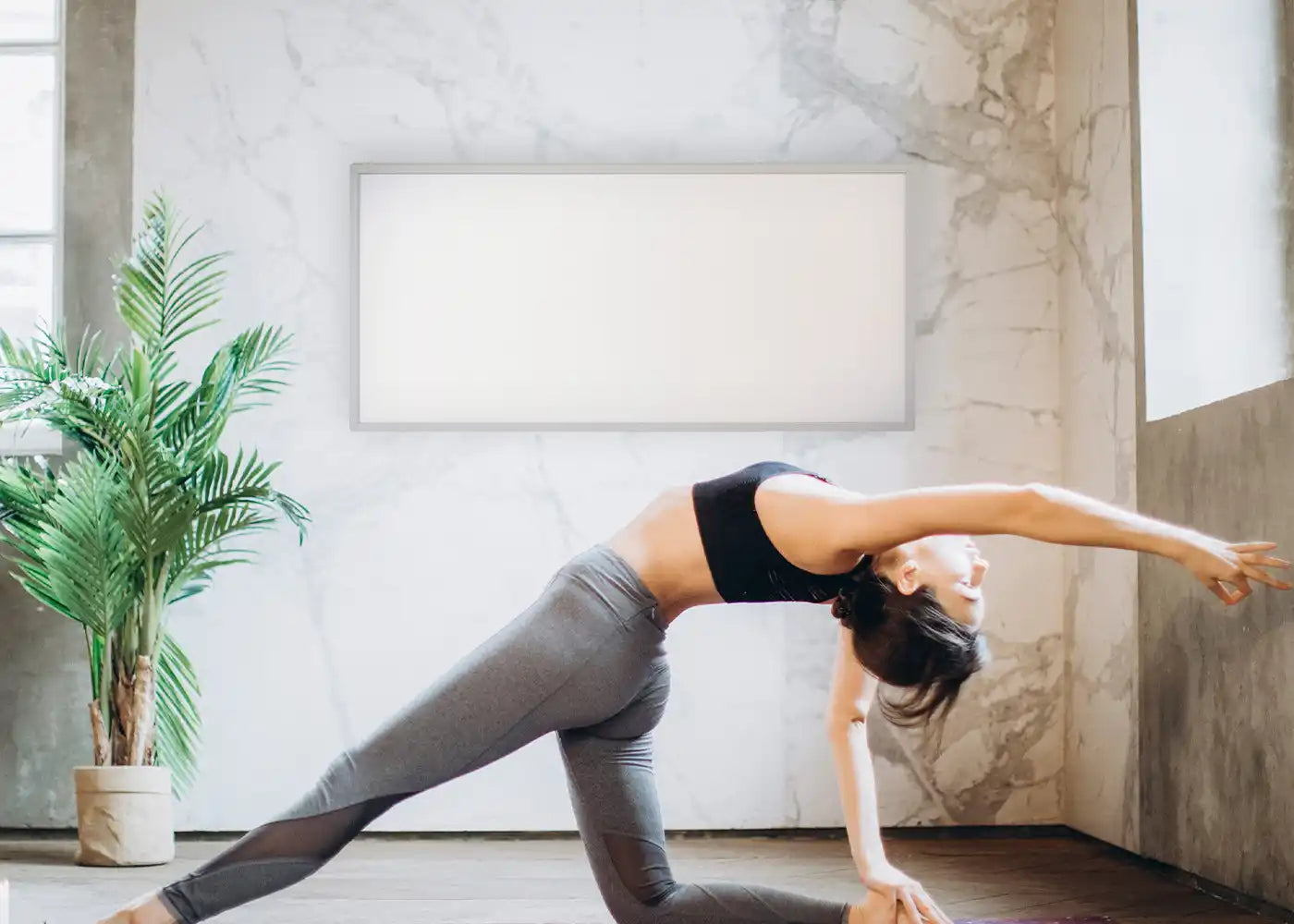 YOGA, PILATIES AND GYMS
Infrared is a perfect choice to heat your gym or studio. One of the best things about infrared panel heaters is its effectiveness in directly providing you warmth, unlike central heating systems which heats the air inside a room and the heat then rises and escapes. With this MAJOR advantage, infrared panels can save up to 60% on heating bills. 
Infrared is a great choice if you are the proud owner of a gym, Pilates or yoga studio - lack use of convection and dust circulation promotes clean breathing and healthy metabolism.