Infrared Mirror Heater with Dimmable LED lights - 450w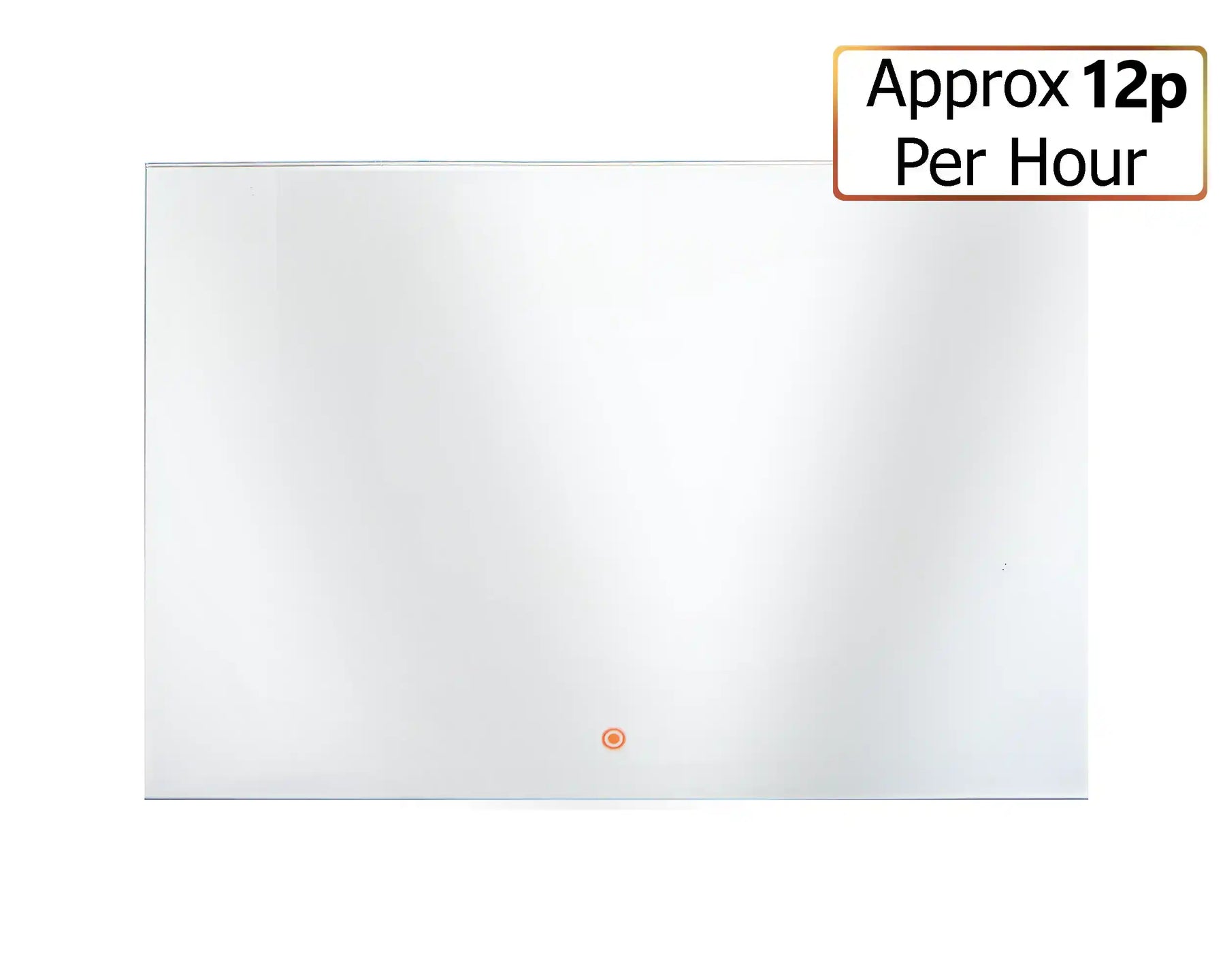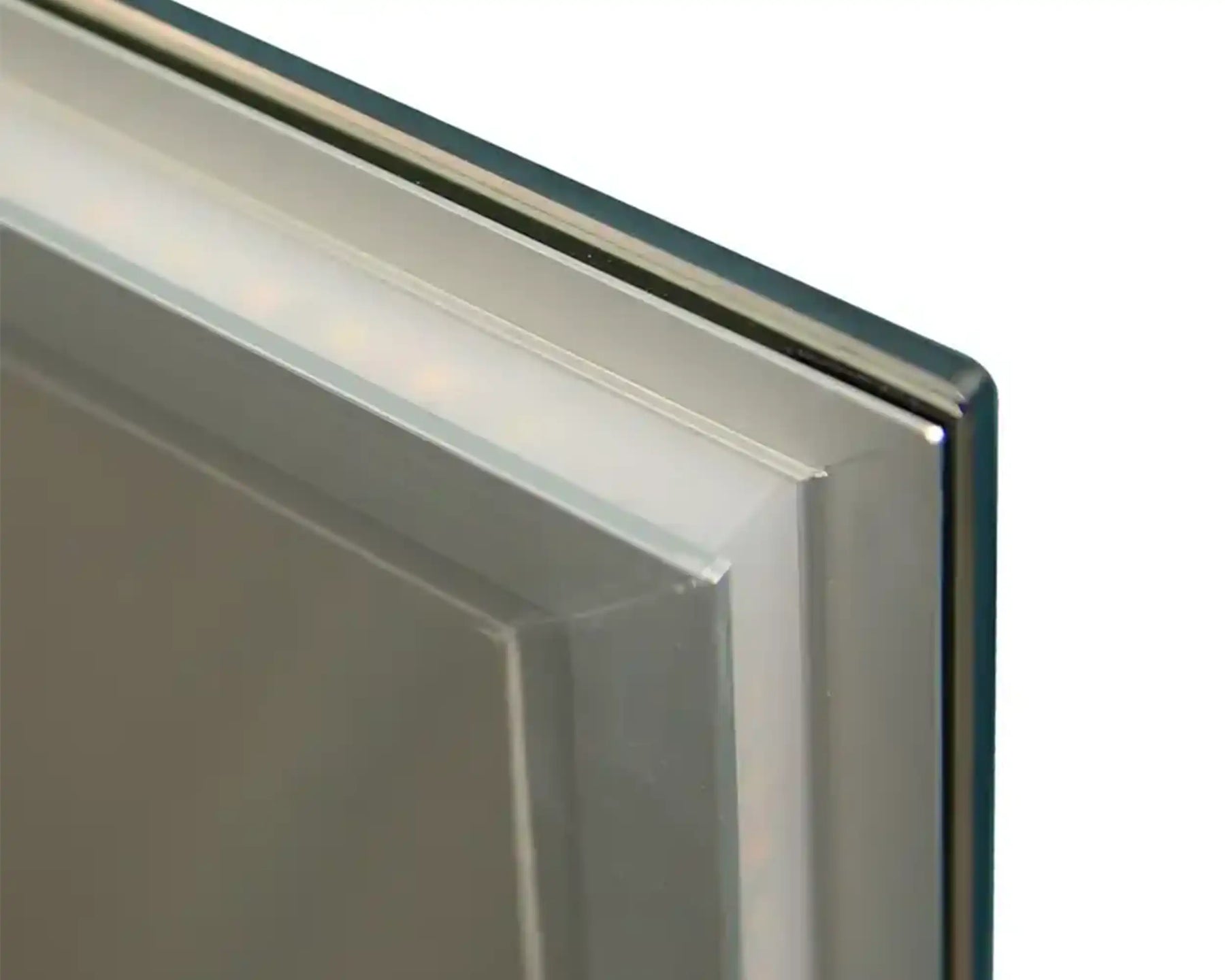 In stock

Introducing our latest and exclusive cutting-edge 450w Infrared Mirror Panel with Dimmable LED lights. Upgrade your space with a harmonious blend of functional heating technology and modern design. With the added benefit of a touch screen, This innovative panel not only adds a touch of sophistication to your room but also provides efficient, radiant warmth to make every moment enjoyable.

Product Features:

Instant Infrared Heat - Carbon Crystal Element
Dimensions: 60cm x 80cm
DIY Installation

IP54 Rated - 

Suitable for Bathrooms and Wet Areas 
Heating Area - 5 to 12m²
Wall Mounted
Built-in Overheat Protection

Ideal for Bathrooms, Hallways, Bedrooms and Living Rooms. 
Individual room zoning
Running Cost: Approx 9p Per Hour
Installation Options

Wall Mounted (Kit Included)
 
We offer a 2-year warranty to give you peace of mind. The warranty details are included in the manual. 
How does it work? 
Efficient Heating Technology: Experience instant warmth with the 450w Kiasa Infrared Mirror Panel with a touch screen. IR heating technology gives you an even distribution of heat, without the risk of cold spots in your bathroom.

Sleek Design: Our Mirror Infrared Panel is not just a heater; it's a stylish addition to your interior decor. It has a slim profile design and will effortlessly integrate into any room. With a clear and reflective surface, it is a versatile addition to bedrooms, living rooms, hallways or even bathrooms.
Touch Screen On and Off Buttons: Controlling your comfort has never been easier. The integrated touch screen on and off buttons allow you to adjust the heat with a simple touch. Effortlessly customize the temperature to suit your preferences, creating a warm and inviting atmosphere at your fingertips.
Energy Efficiency: Designed with energy efficiency in mind, you can take advantage of the benefits of radiant heating while reducing your energy consumption. The panel reacts quickly, ensuring that you only use the heat you need when you need it.