SOLAR PANELS
Full 5kW Advanced Hybrid Solar PV System with LiPO Battery Storage
10 x 500w ALL BLACK panels
1 x 5kW Advanced Full Hybrid Inverter
1 x 5kWh PiFePO4 High Discharge PowerWall Battery
MC4 Fused connectors and 100m of 4mm PV Cabling
 Supply only from £5995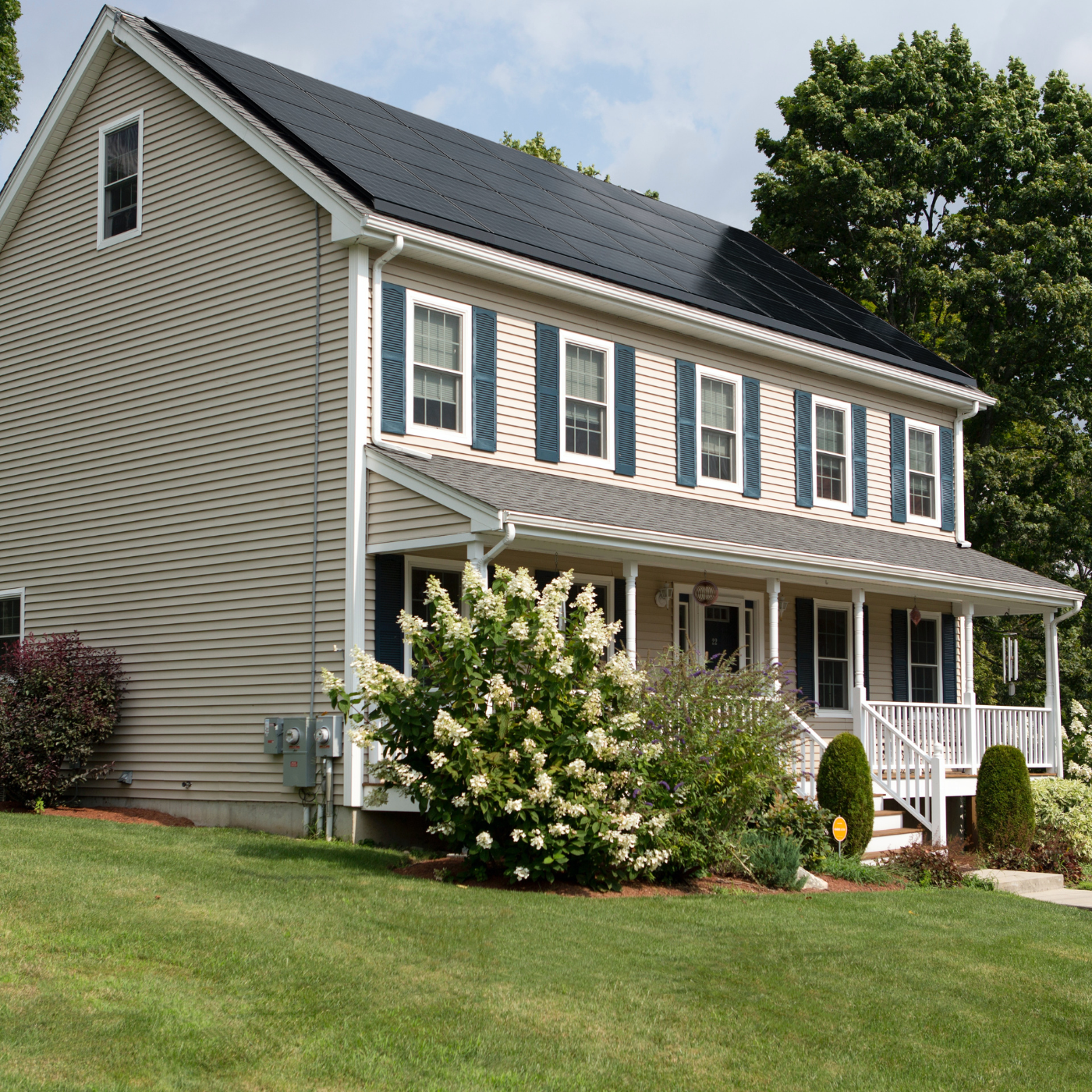 Set up a call
Ready to live a more convenient life and reduce your energy bills and carbon footprint in the process? We're ready to help you choose the right Solar Panels for your home – all you need to do is set up a call with our helpful Kiasa team.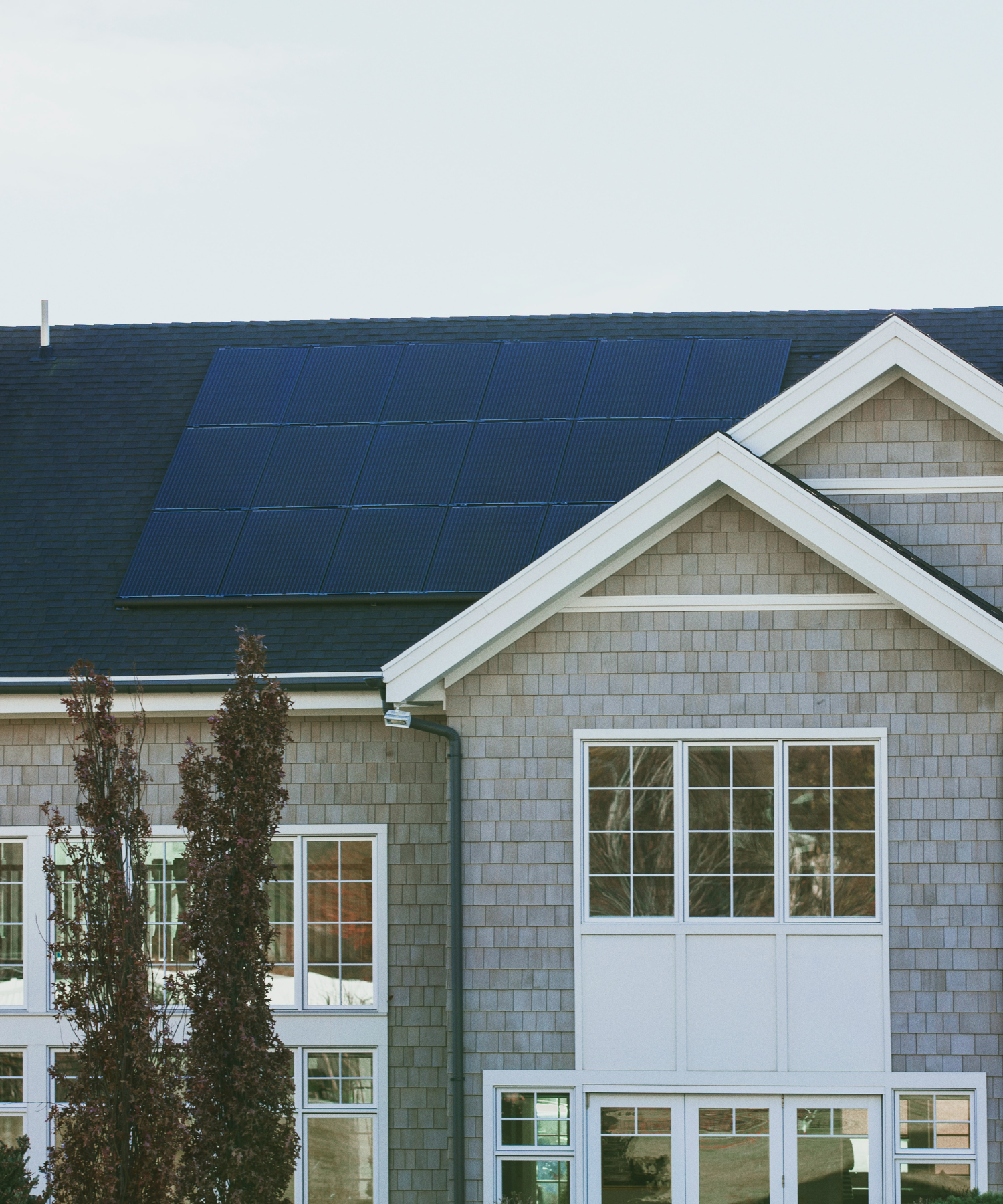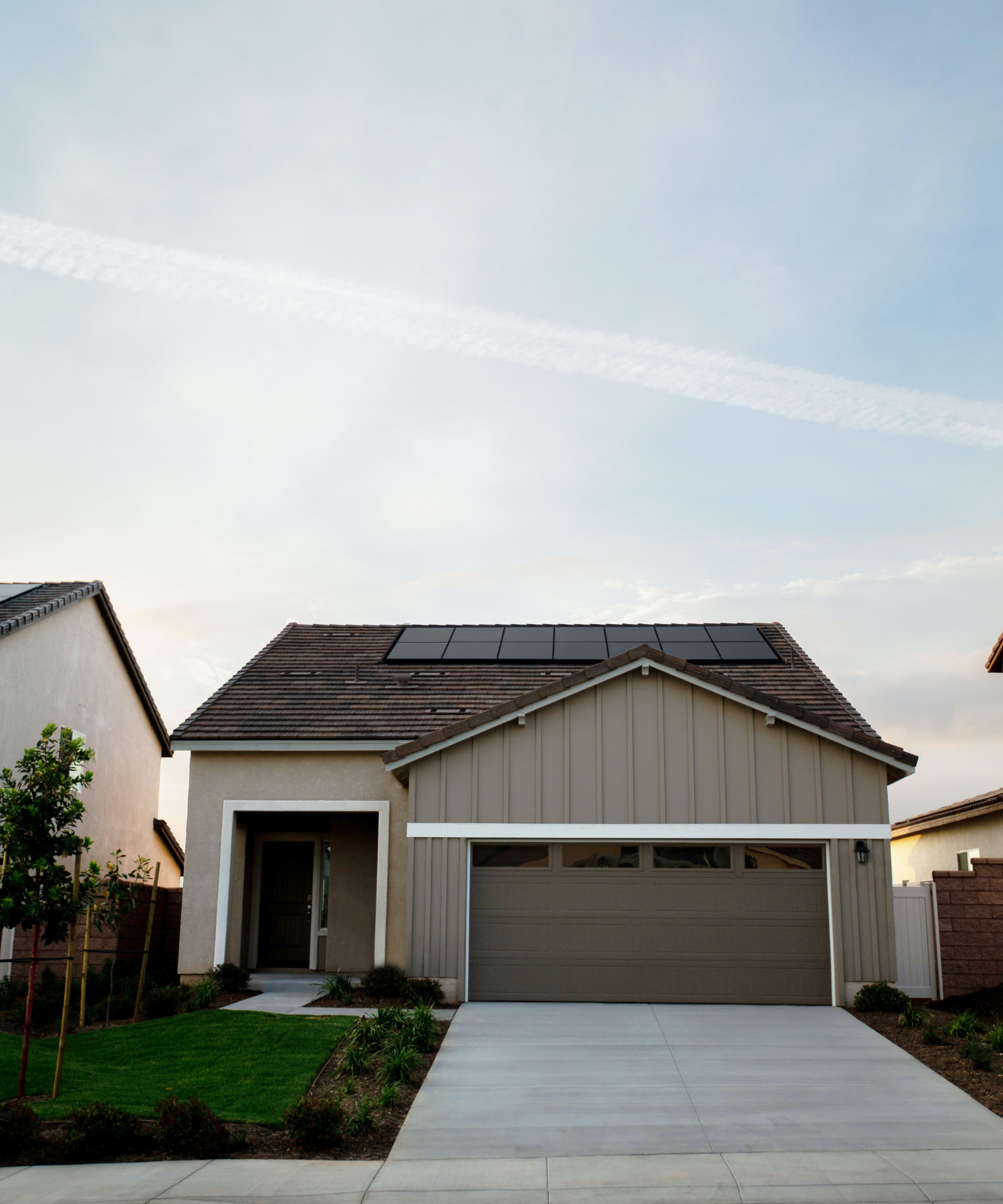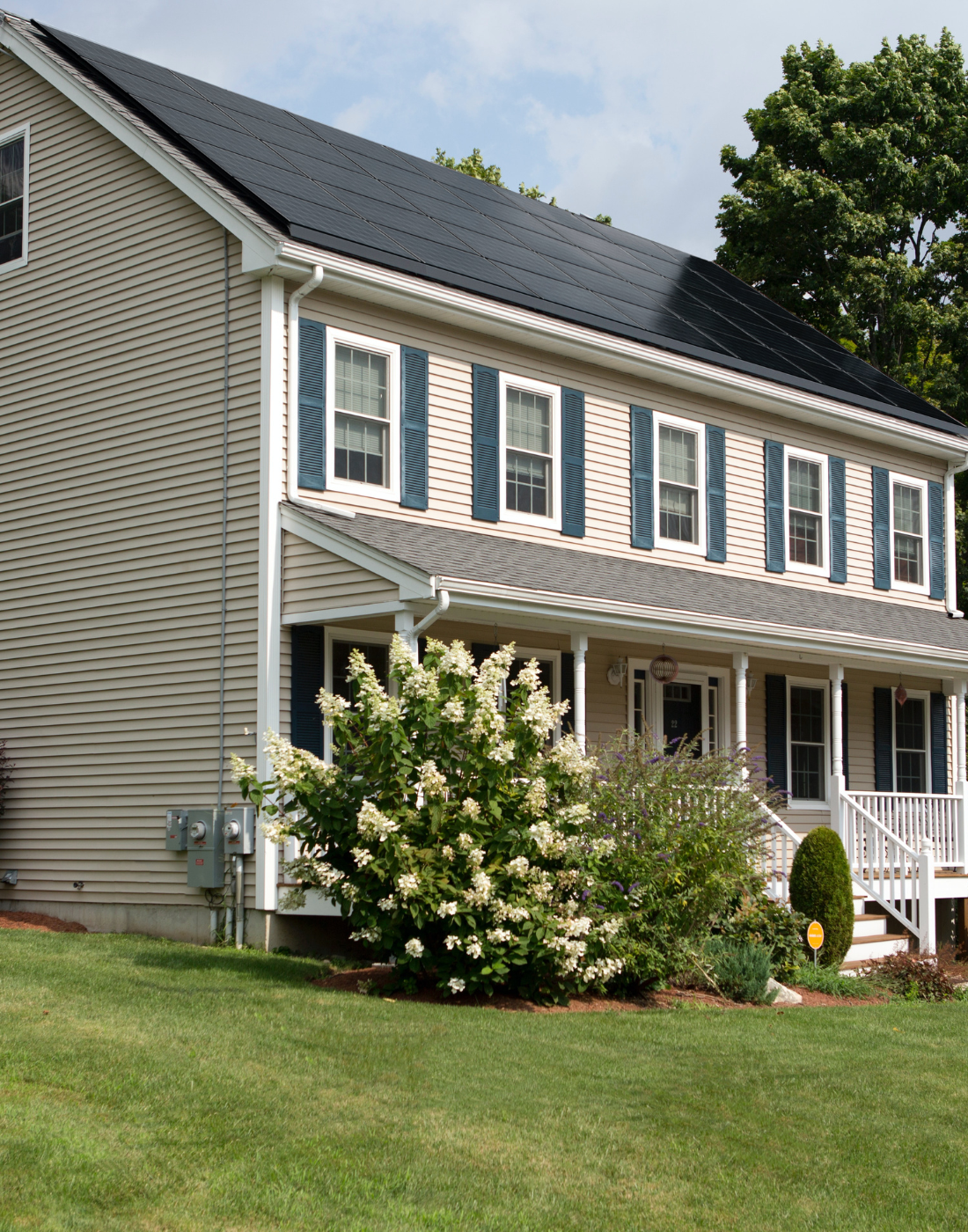 CUSTOMER SERVICE CENTRE
HOW CAN WE HELP?
Need a little bit of support? Got a couple of questions for us? What are Solar Panels? What is the best solution for my home and working space? 
Let us help you!
Get in touch
Fill in the form and we'll get back to you as soon as possible.