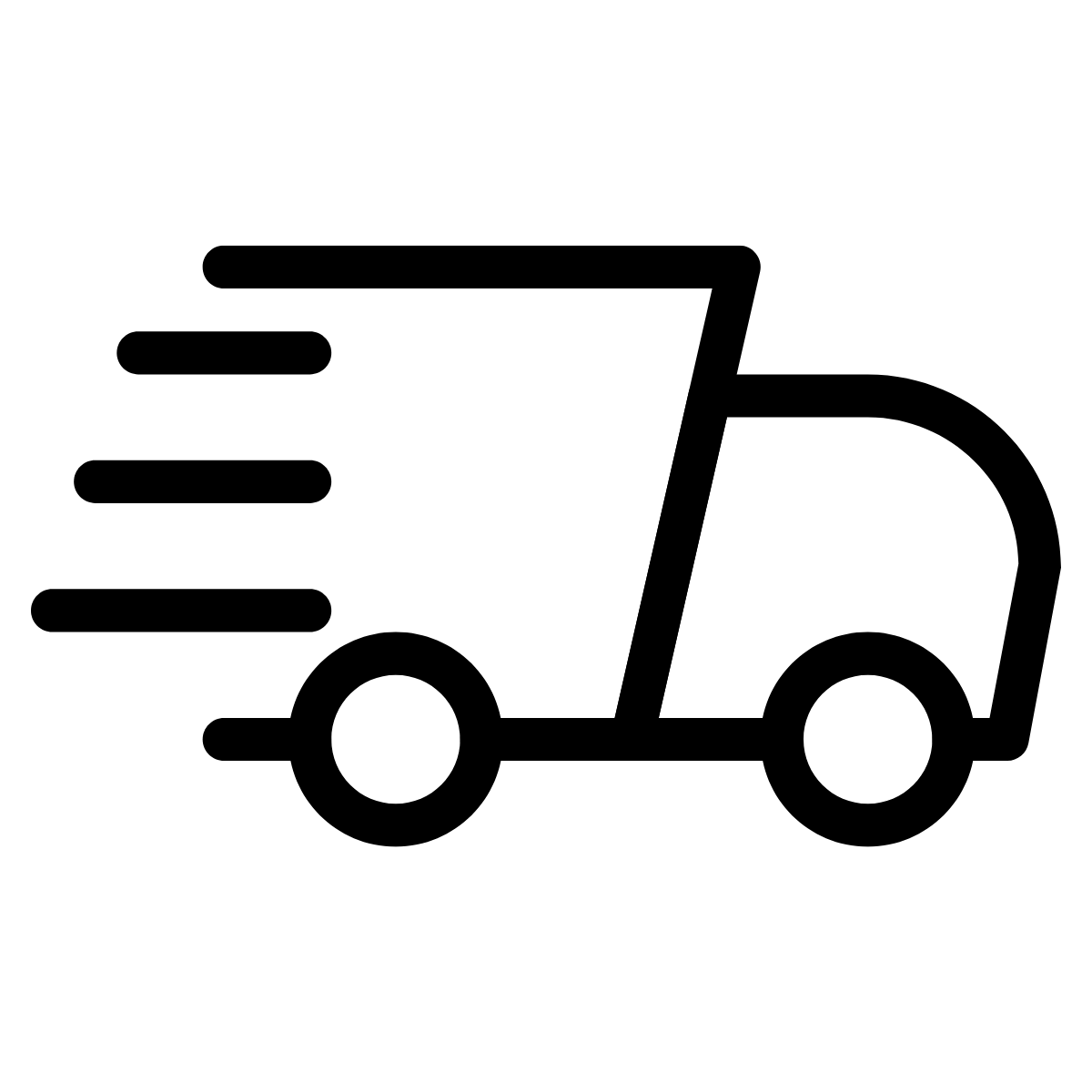 FREE DELIVERY
Within the UK Mainland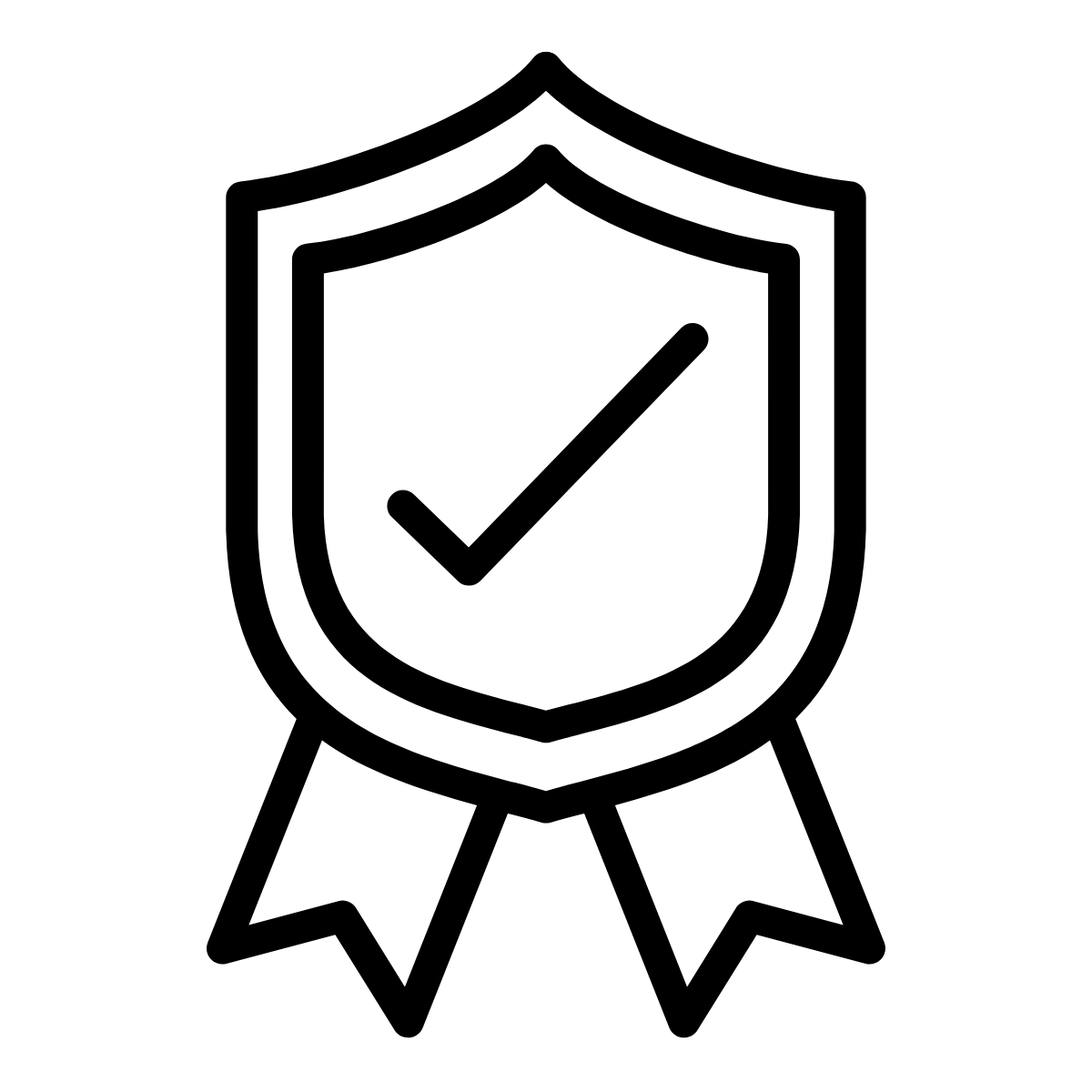 3 YEARS WARRANTY
Long-termprotection
30 DAYS RETURN
It's ok to change your mind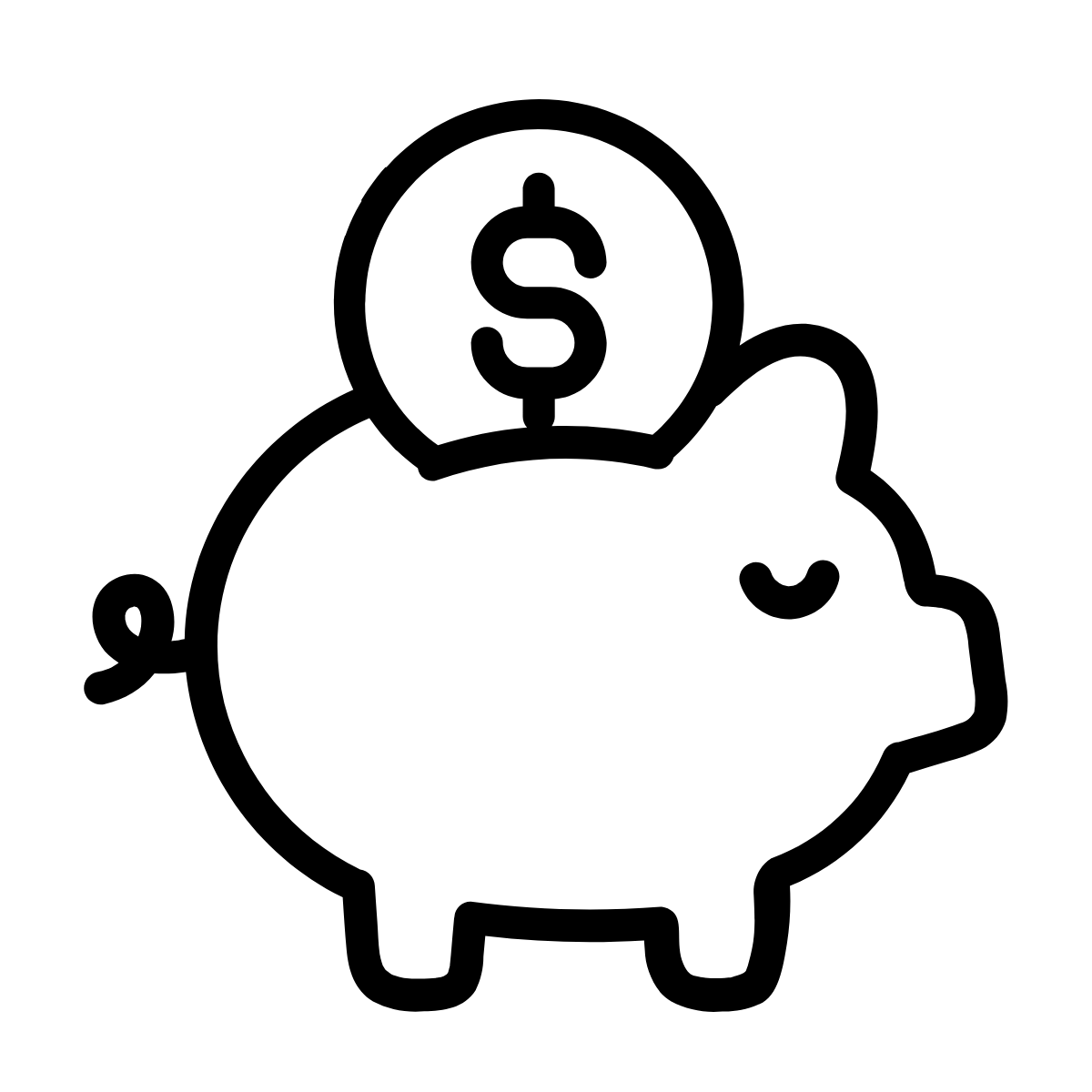 SAVE MORE
Reduce your expenses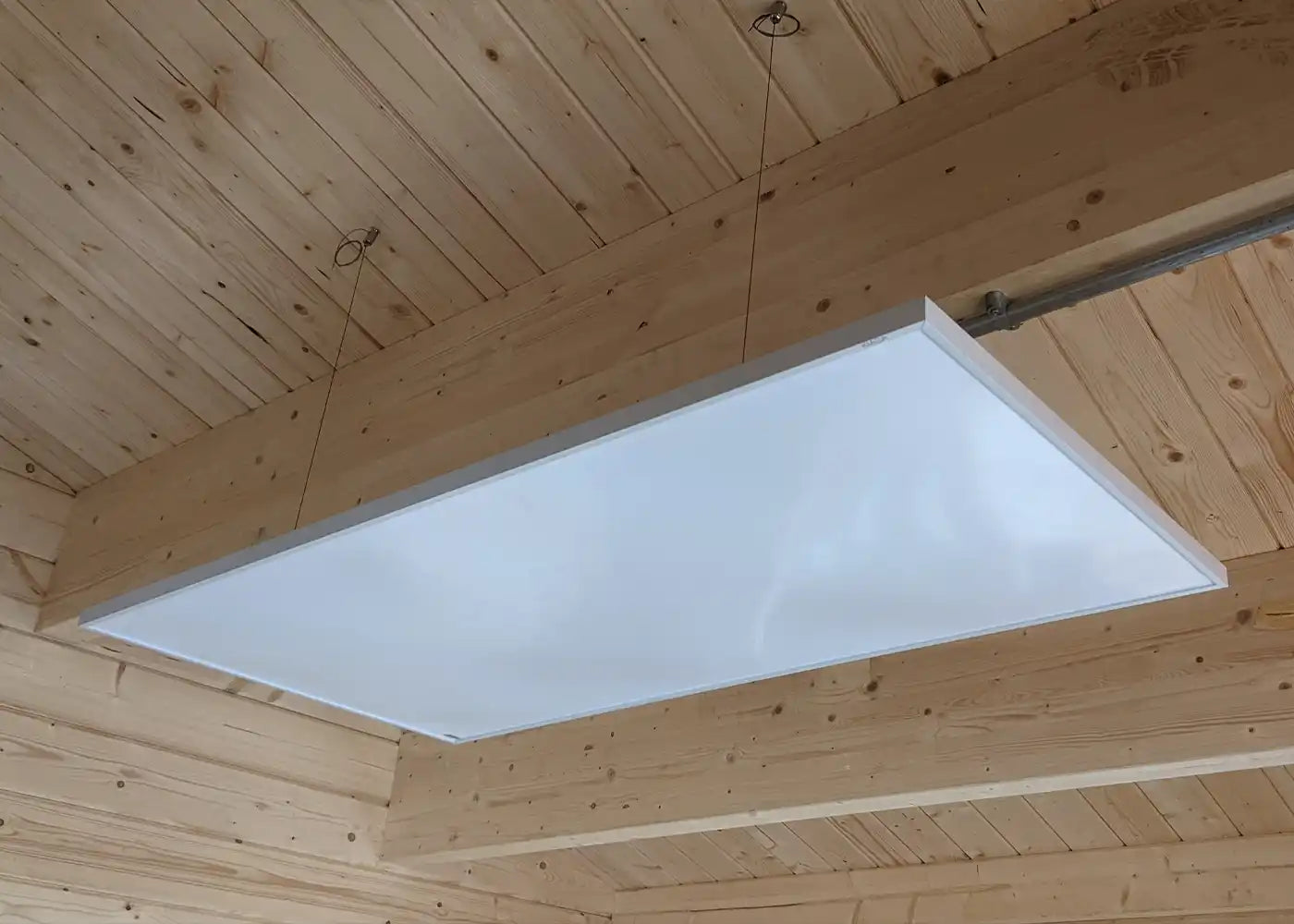 SUSPENSION MOUNTING KIT
Do you have higher than usual ceilings? That's not a problem at all.

One of the best ways to make the most of your Kiasa Infrared Panel is to suspend it from the ceiling to optimise your experience. If your interior has any high ceilings this would be the best heating solution to get. The length of the suspension kit is 2m but it is completely adjustable because we understand that not all ceilings are the same.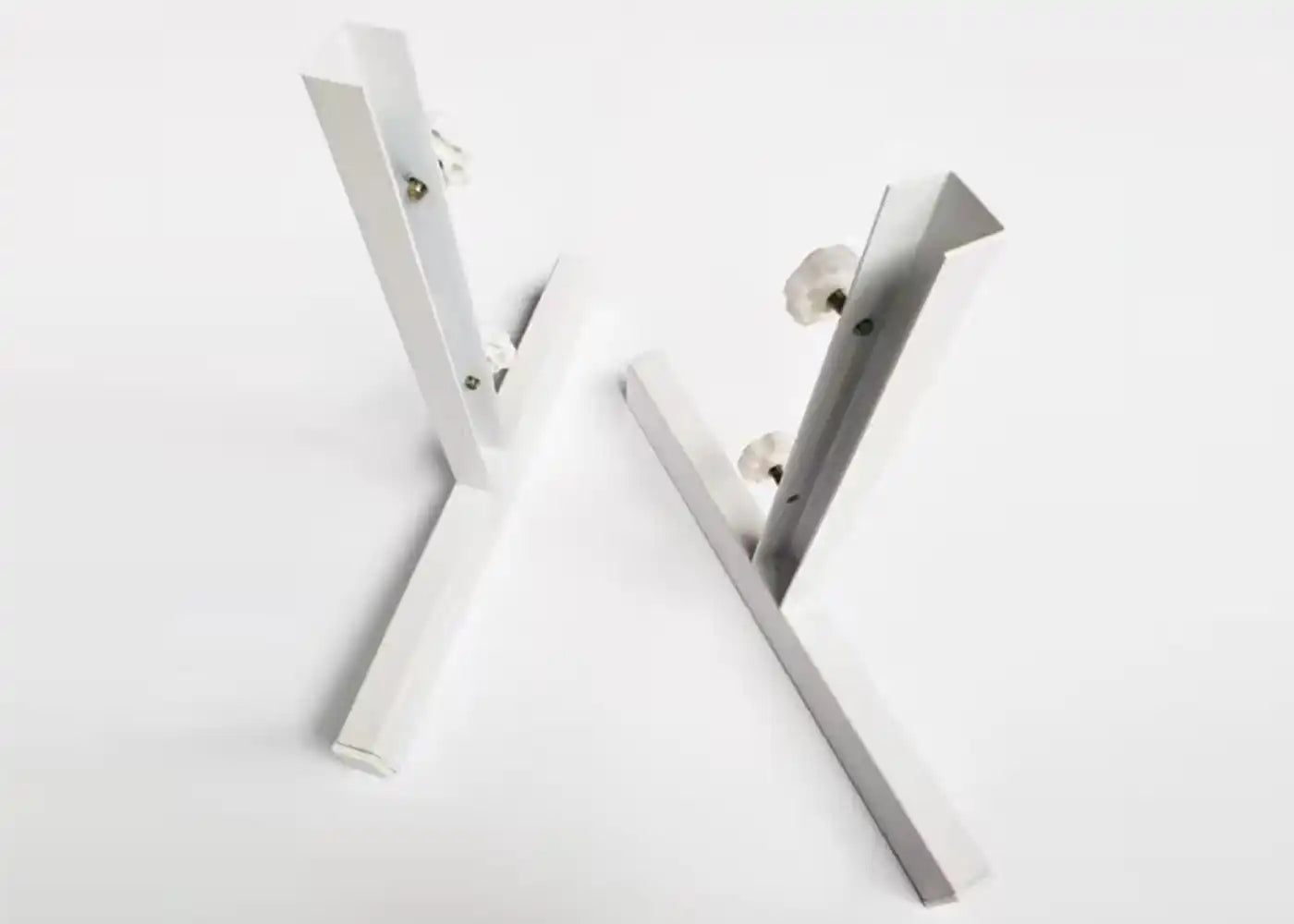 Portable Options
Move your heater from room to room by adding feet. They offer simplicity and stability with a heavy-duty base that keeps them sturdy and upright with no wobbling or tipping over. With their inbuilt thermostat options, you can set your desired temperature, and let the heater work its magic.
Check out the full range by clicking on the link below.