2400W/1200W Smart Wi-Fi Infrared Heater Bar With Weekly Timer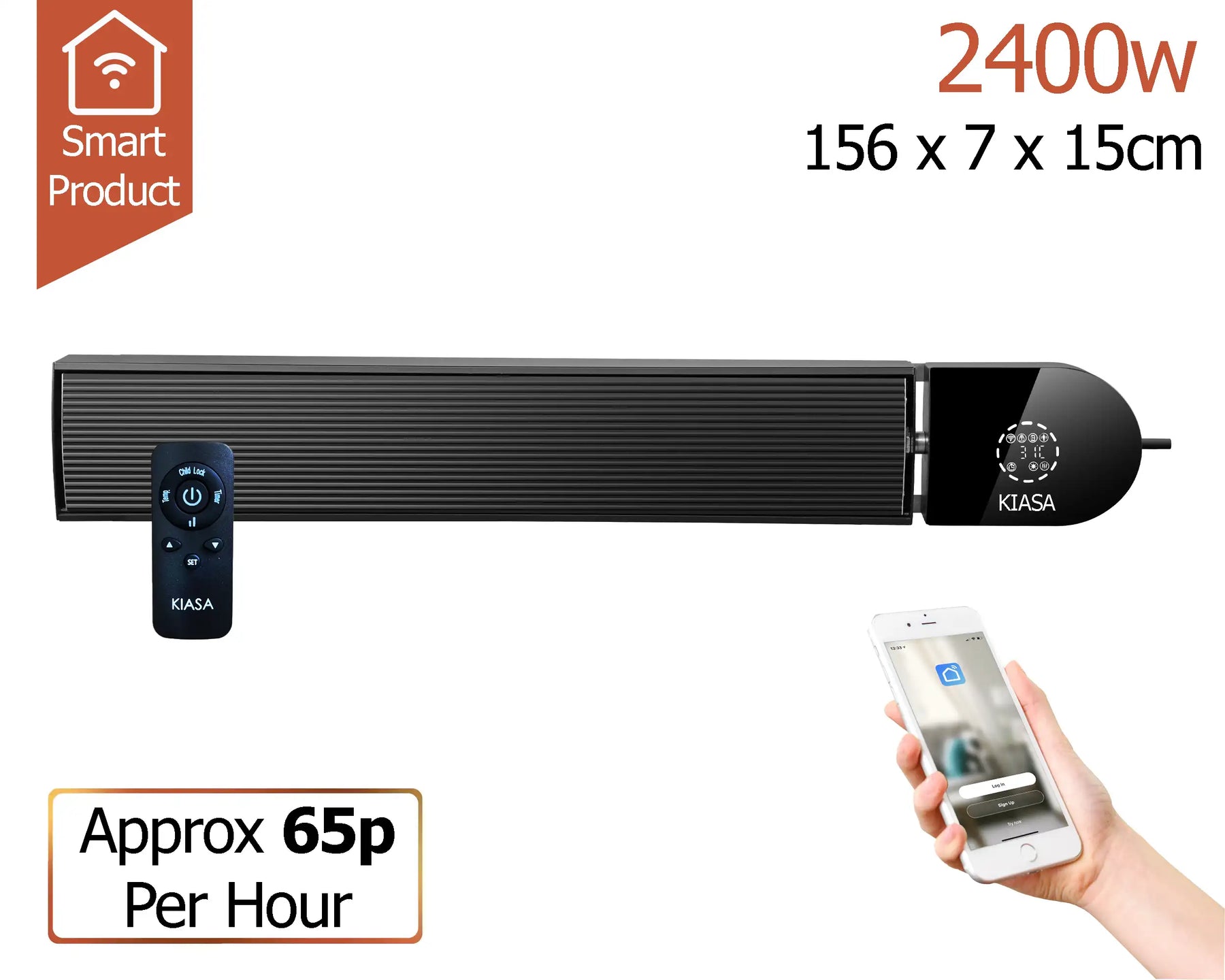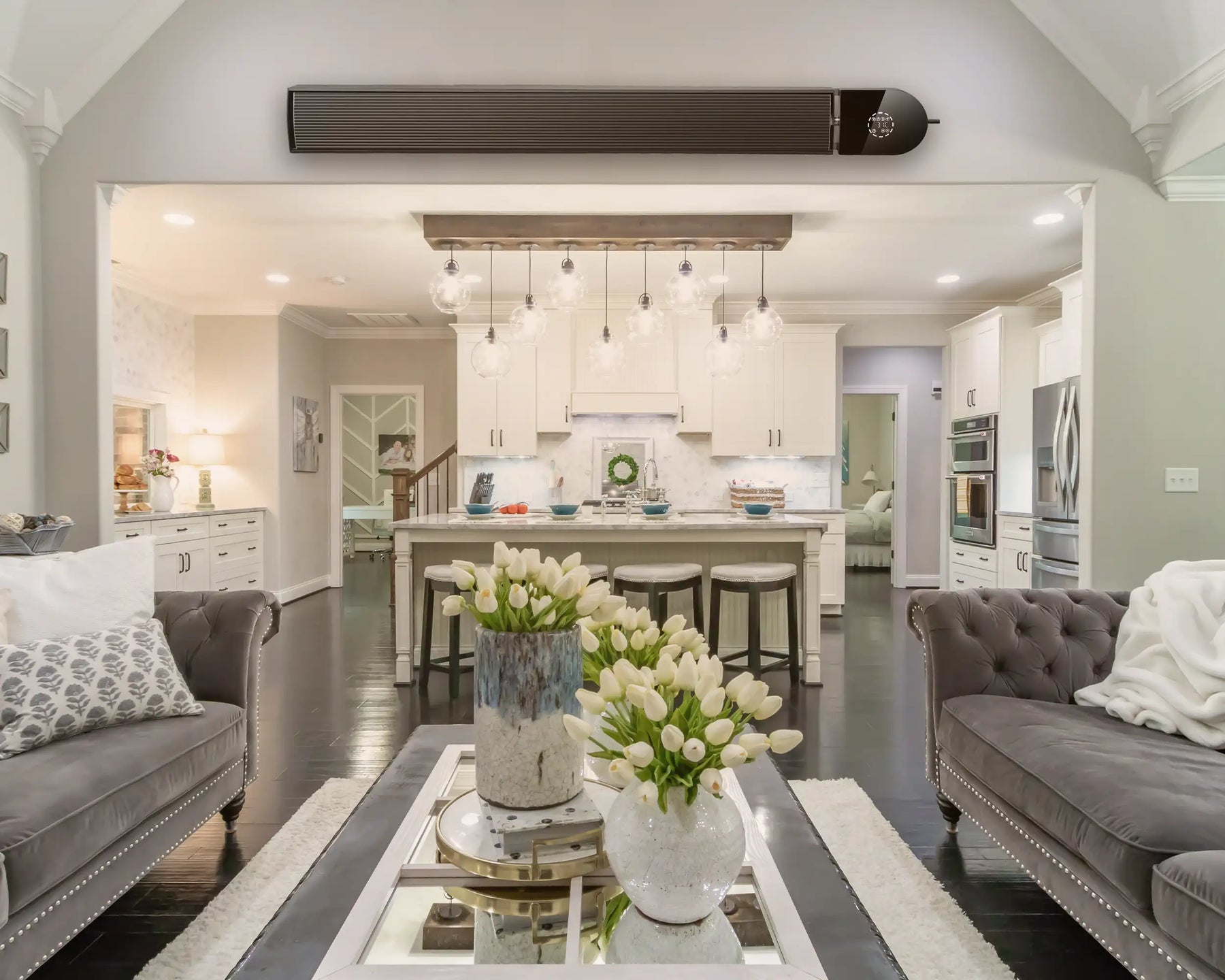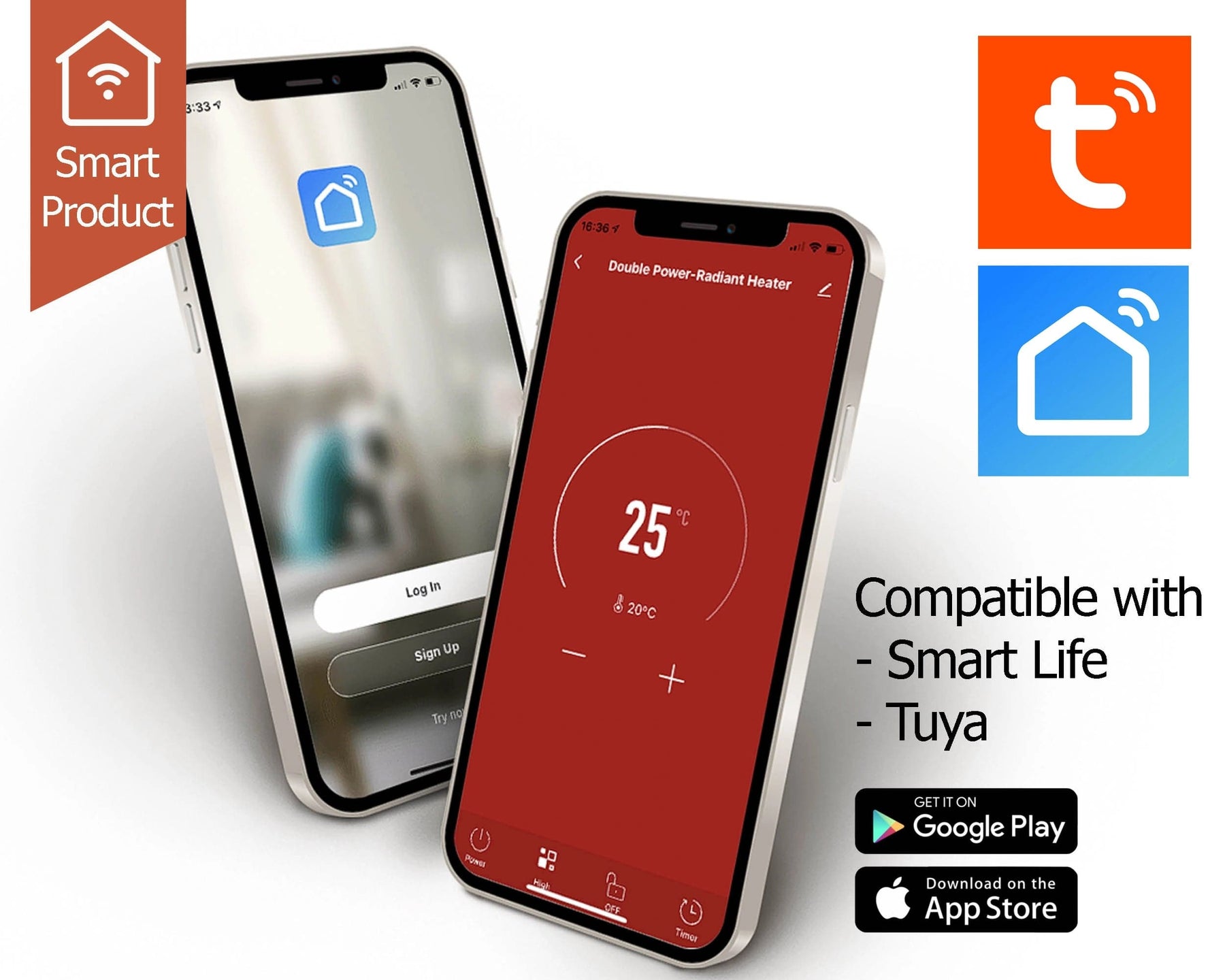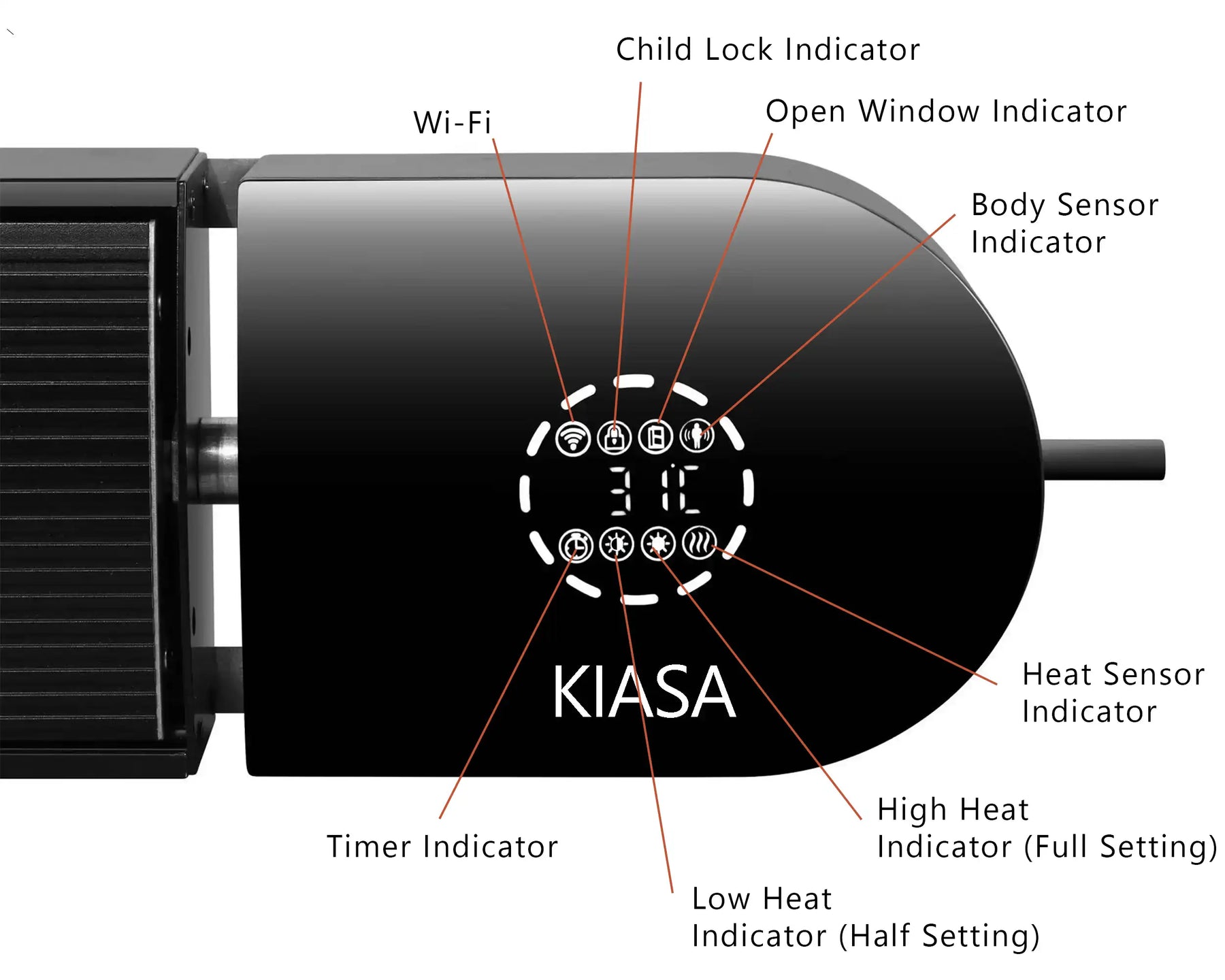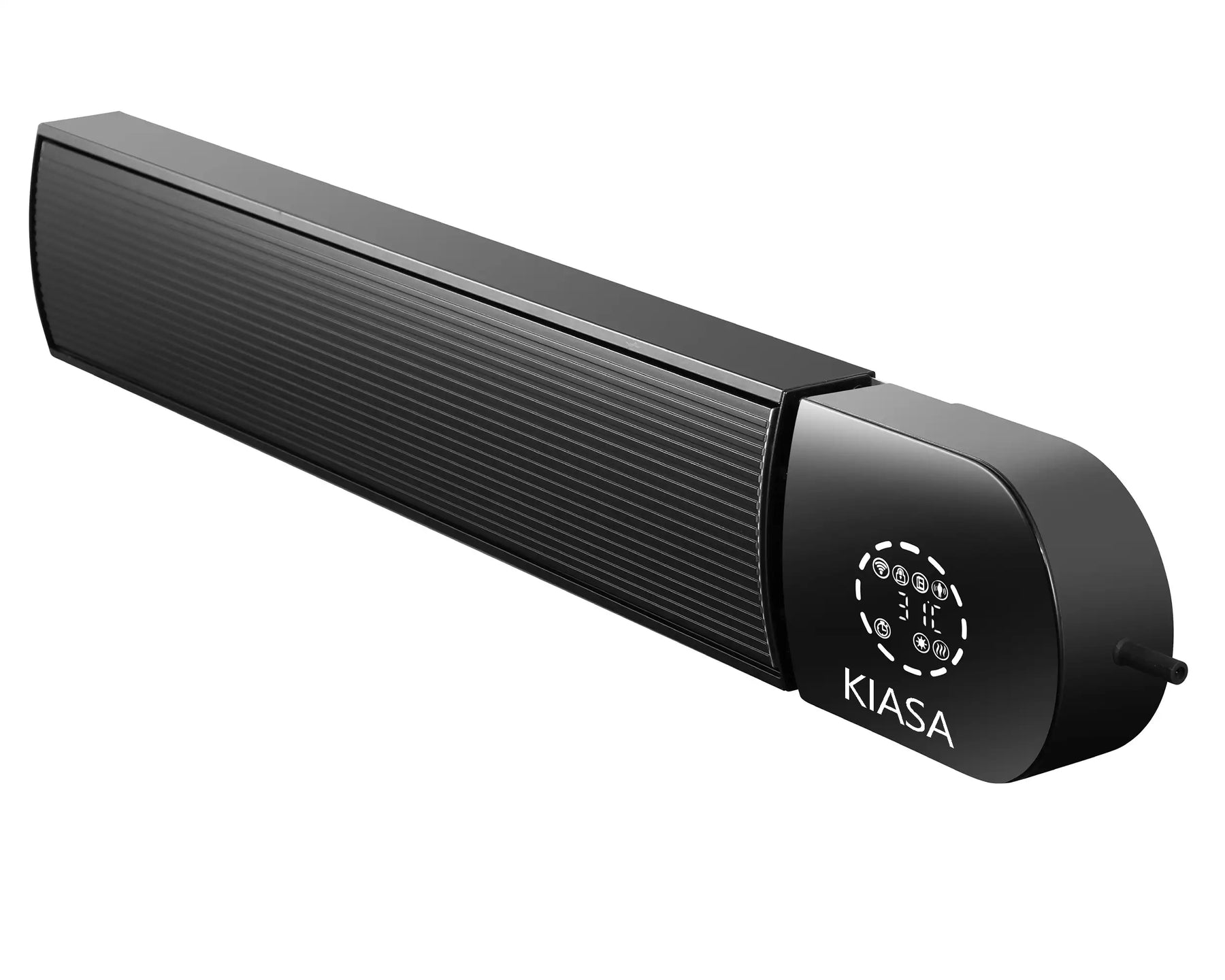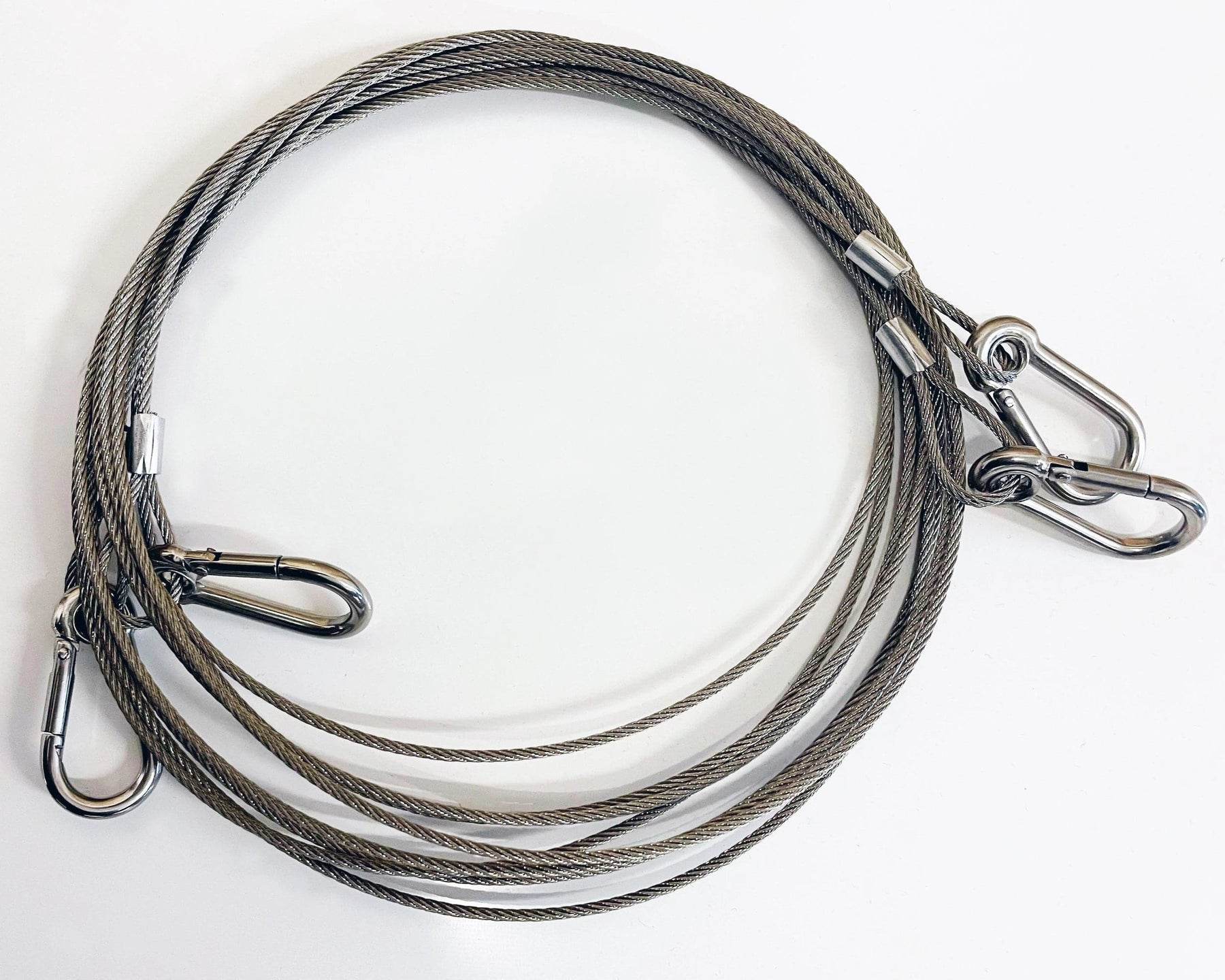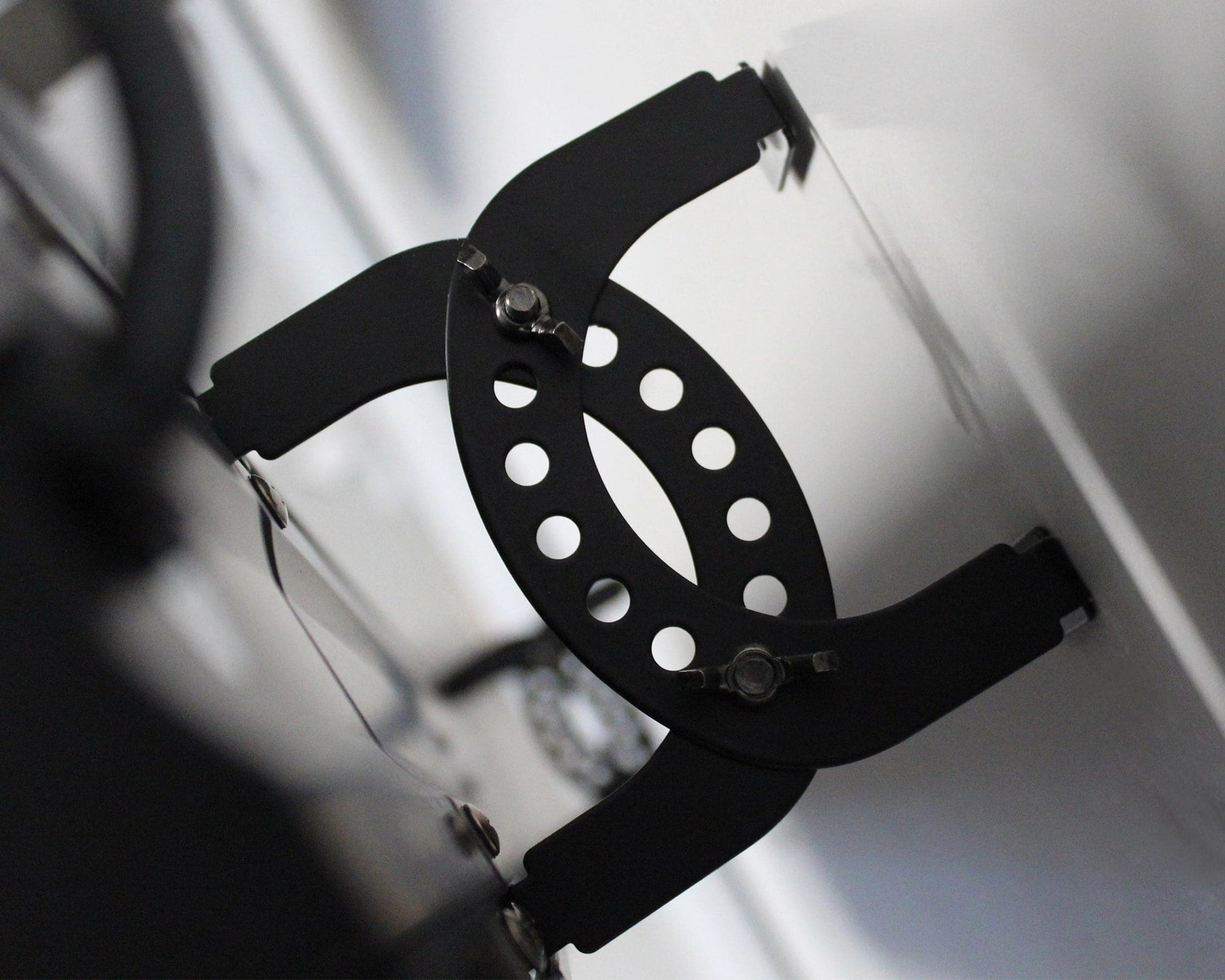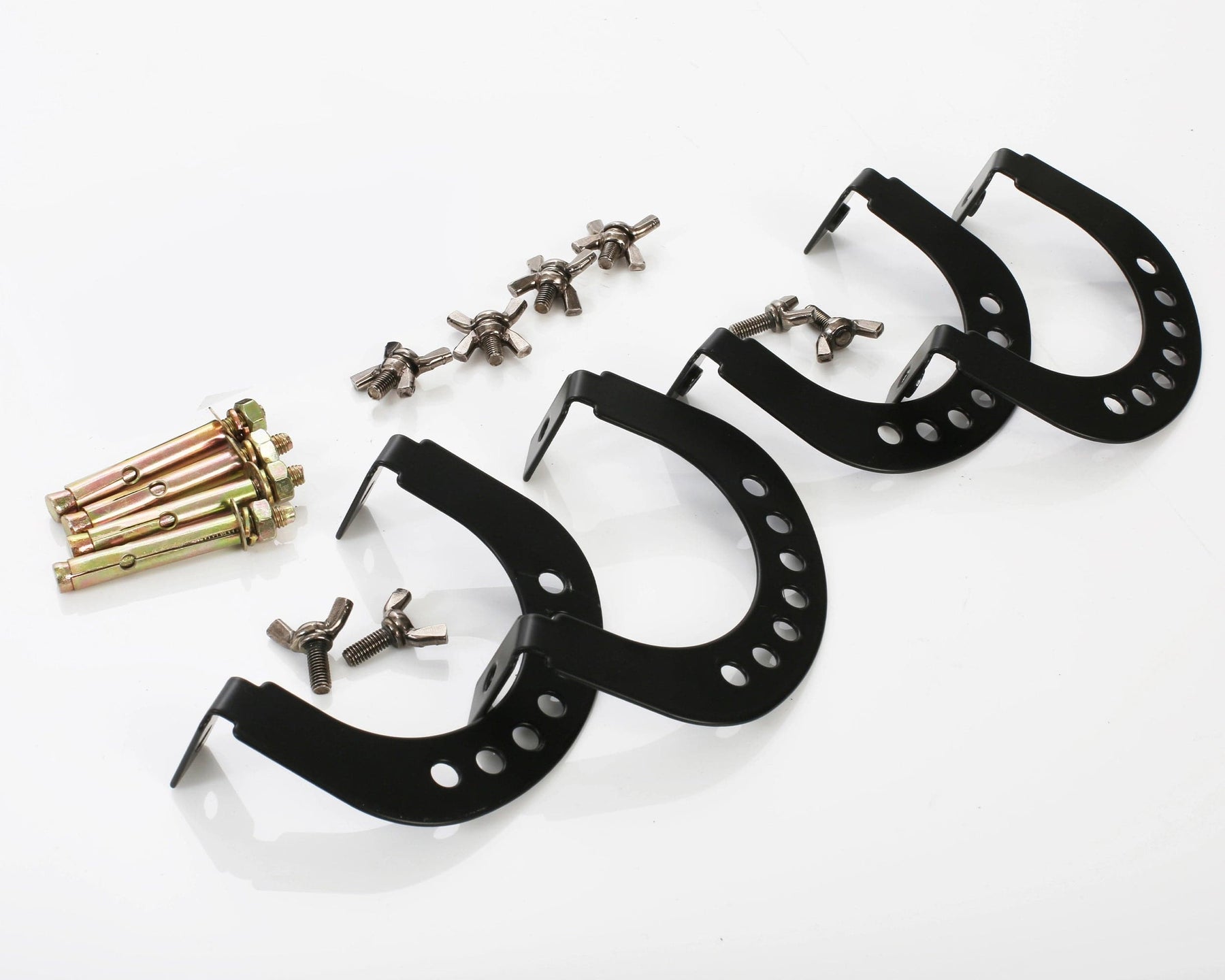 In stock
Available Options:
Heater Only

Exclusive and New
Key Features: 

Instant Infrared Heat - Carbon Crystal Element
2 Power Settings - 1200w/2400w
Smart WiFi Operation (Smart Life and Tuya) - Remote included as well
Adaptive Thermostatic Technology with 24-hour Timer and Target Temperatures
Dimensions: 154 x 7 x 15cm /

 

Weight: 7.1Kg
DIY Installation - Mounting kit Included in the box. Wall or ceiling mount (suspension kit sold separately) 

Heating Area: 20 to 30m²*
Open Window Detection
Low Maintenance - Easy to clean

Built-in Overheat Protection 
*Depending on thermal insulation

Kiasa Heater Bars are designed for spaces that are hard to keep warm and areas that have a higher heat loss than usual such as conservatories, garages and sheds. Ideal for homes that have newly built extensions and open-plan spaces as it only requires minimum mounting space. A bright LED screen that is integrated into the heater lets you know what temperature you're at and whether you're using the Heater Bar's full or half power.

Mounting consists of 4 horseshoe brackets that slide at the back of the bar. When connected, you will be able to adjust the angle of the heater to better suit your needs. Made of top of top-of-the-range aluminium for extra reliability and longer shelf life. 

The heater is supplied with a 3-pin UK plug, however, it can be hard-wired into a spur by a suitably qualified electrician.

Please note: This heater can reach temperatures up to 200°C - 300°C.
We offer a 3-year warranty on one-time single purchases for your peace of mind. For any mid, to large projects, we offer an extended warranty of up to 7 years. Please get in touch with us on 0116 488 5150 to discuss your project further. 
How does infrared heating work?
Infrared heating works by emitting electromagnetic waves in the infrared spectrum to heat objects and surfaces directly, rather than heating the surrounding air. Infrared is the direct transfer of heat from the heater to the object (you and the room around you) without heating the air in between. It's the same heat we feel from an environment warmed by the sun, and the wavelength most efficiently absorbed by the body. This technology is often used in various heating applications, including space heaters, outdoor heating, industrial processes, and even saunas.
Where should infrared heaters be placed?
Infrared bar can be mounted on the ceiling or on the wall. Since the heater reaches high temperatures, it needs to be installed high up on the wall for better coverage of the room.
How long is the cable? - Can I extend the cable?
The cable is approx. 1.7m. Yes, the cable can be extended however, we do recommend that you use a qualified electrician to install your heater.
How many heat settings does the heater have?
The smart heater bar range has TWO settings, giving you the option to use it at full wattage or half the wattage.
Does this heater emit any smell?
When the heater is initially started, there will be a smell coming from the heater for a few hours. This is perfectly normal as this is burning off the protective oils from the heater.
How do I connect my heater to Smart Life app?
Ensure that your device is connected to your Wi-Fi and Bluetooth is on. This must be a 2.4GHz network. You will then need to create an account with the Smart life app. Once this is done, your heater should automatically attempt to pair. Press 'Go to add'. Then you will need to select and connect to your Wi-Fi.
What should I do if my device does not connect automatically?
Press 'Add device' or the '+' symbol that is situated at the upper right corner.
The list of appliances will load. On the left, select 'Small Home Appliances' and then 'Heater (Wi-Fi)'. Select and connect your WiFi.
Once the device has been linked to the app, tap on select device.
You can edit the name of your heater by pressing on the 'pen' icon on the top right corner of the screen.
To set up a timer, select 'settings' buttons at the bottom right corner.
Selecting the 'Week Program', you'll be able to select the times and the temperature.
How Long is my warranty?
A standard 3-year warranty is active from the day of purchase.
How safe are our heating bars?
They are 100% safe, our Ilios Heating Bar is made from top quality aluminium and is incredibly reliable as well as it having a long life. They are extremely hygienic since germs can't grow on it.
Our Ilios Bar reaches high temperatures. So we would recommend installing the heater up high and away from children. Make sure that the heater is off and has cooled down before handling it.
Good for your Health
Infrared heaters offer multiple different health benefits.
One of the health benefits being, it improves air quality inside your homes as IR heaters does not affect the humidity inside the room thus no dry air is formed.
An additional amazing benefit is they prevent damp and mould. They are able to do this as radiation heat produced from the heaters penetrates through walls which warms the walls up and absorbs the heat. This prevents moisture from settling in.
Dust allergy friendly
Infrared heaters do not collect dust unlike central heating systems. Central heating systems use convection to transfer heat around the room, during this process dust particles that is collected by radiators also transfer around the room as well.

But Why Infrared?
Infrared Heating is designed to heat a specific area as opposed to an entire home or building, so you don't have to keep them on all day or as often. This makes them the most cost effective solution compared to conventional gas radiators or central heating. Because it's so unique and heats up differently, you'll see the difference as it warms YOU up quicker which allow you to keep it on for a shorter period of time. You can find out more about it here.
Convenience
This heater is supplied with a wireless remote control and built in thermostat. This means you will have full control of the heater and be able to select a temperature that works best for you, all from the comfort of your sofa.

Accessible – Anytime/Anywhere
With WI-Fi control, you can change your heat settings from anywhere - as long as you have access to Wi-Fi.

Save your Money
Save up to 60% of your bills by switching to our infrared heaters! This is because infrared heaters are able to keep spaces and people warm whilst having low energy usage. They are able to provide focused heating in certain areas, so no energy will be wasted in areas that don't need to be heated.
Zero maintenance and servicing costs.
Always in Control
Lost your phone? Accidently dropped your tablet on the floor? No internet connection? That's ok! This heater will be supplied with a remote control too so you can still switch it on/off and adjust the temperature too.
PLEASE NOTE:
Even though it has an IP44 rating we still recommend keeping it under cover to protect it from strong wind and heavy downpour of the rain. To get the best experience we advise mounting up at least 1.8 meters high to have the most radiant heat flow.
To find out more about IP Ratings please click here
Delivery Options service
All units are dispatched from within the UK and it only takes 1-3 working days from the day of purchase before 1 pm for delivery to your chosen address.
Our delivery partners are DHL, UX, DPD and Parcel Force. The courier we use will depend on the size of the unit and the delivery location. At the time of the order, we will ask you for a mobile phone number and email address our delivery partner can send you regular updates about the whereabouts of your order or contact you if there are any unforeseen delays. Once the product is dispatched from our warehouse, you will receive an email with a tracking number.
Our deliveries take place between 9am and 6pm (we don't deliver on bank holidays or weekends).
Next Day Delivery Options i>
Order by 1pm and get your product delivered the following working day. Please note that next-day delivery requests will be an additional cost and this must be selected at the time of purchase and cannot be arranged later stage.

These options are only available for the UK Mainland. For any zones that are outside the UK, please get in touch by email, phone (0116 488 5150) or just chat with us.
If you're not at home the courier will attempt delivery again the following day. They will also leave a calling card to let you know that they have attempted a delivery. If no one's in on the 2nd attempt, your parcel will be sent to a local pick-up point for collection within 7 days. You will also be notified about this via a calling card or an email with instructions and how to proceed moving forward.
Can I exchange my item?
Yes we're here to help you; if you ordered the wrong item(s) or another product is more suitable for your needs. Just get in touch, our team is on hand to resolve your any concerns.
What if the item is damaged or faulty?
Within first 28 days we'll swap it. After all items receive warranty, if your item is faulty and it is not related to misuse we will repair or replace the damaged item and cover the courier costs associated to sending the item back.
How do I arrange a return?
If you change your mind, you can return your product to us within 30 days of original purchase date, unused, in its original retail packaging, the product must be as new.
If you wish to return an item you must contact us to receive an authorisation number by an email customer.support@kiasa.co.uk
Will I have to pay to return an item?
Yes you will be responsible for paying for return of your item(s) unless the goods are faulty.
Can I receive a refund for my return?
We can only offer a refund if the item is unused and is returned in its original packaging as brand new, however we can always look to exchange if another product is suitable for your needs, just get in touch.
How long will it take to receive a refund?
We will refund you within 72 hours of receiving the returned item

Please ensure you must include your details and returns reference number so we can promptly process your refund