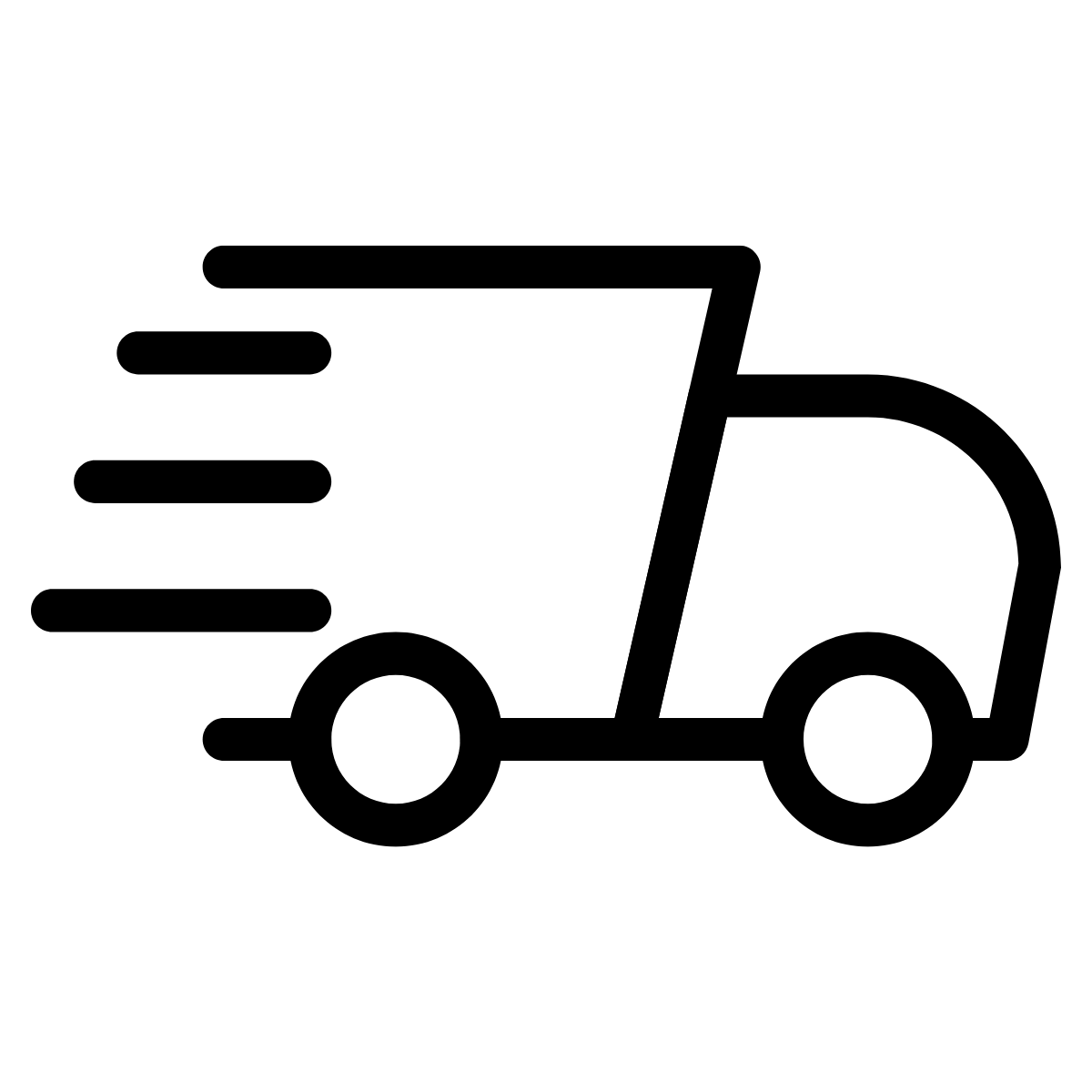 FREE DELIVERY
Within the UK Mainland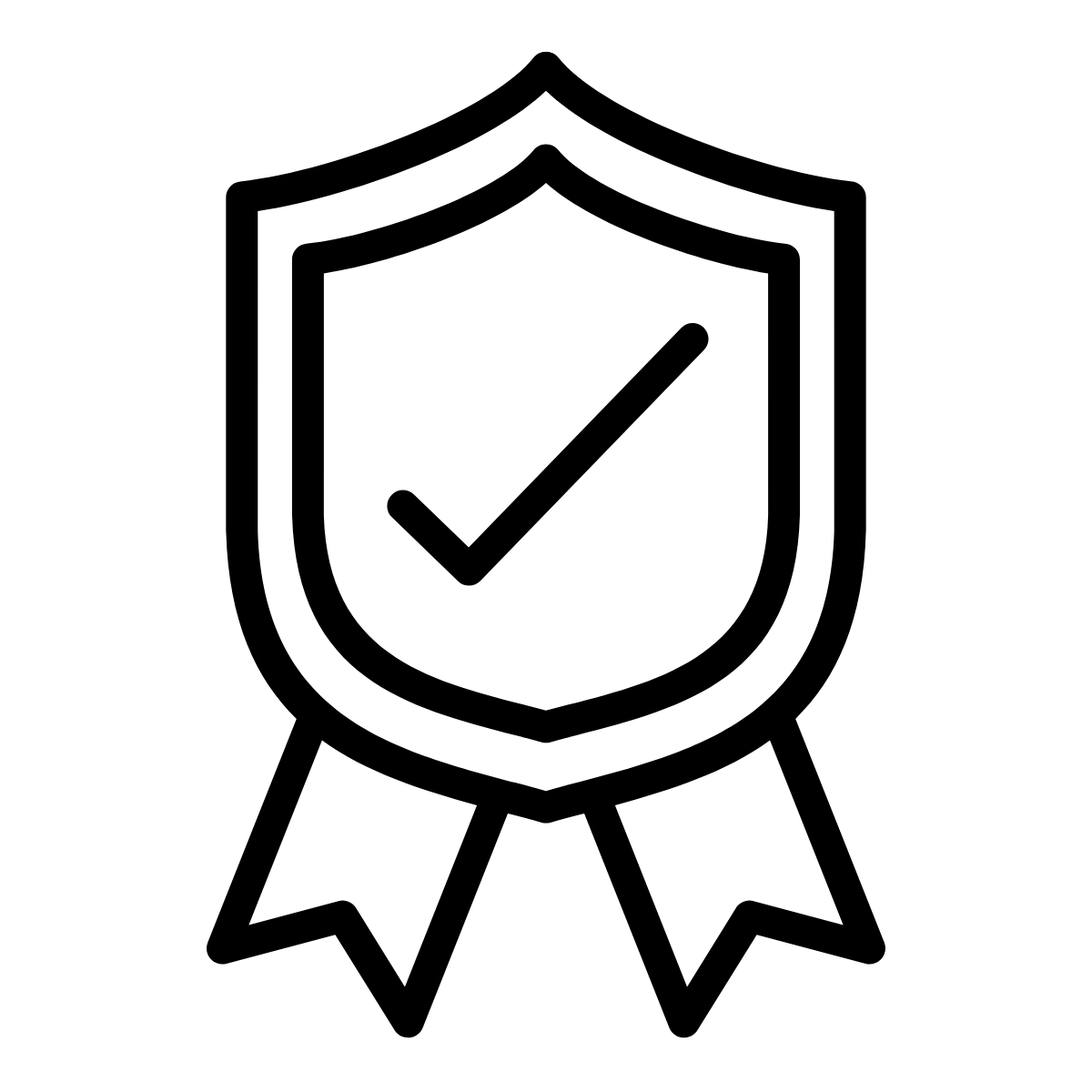 3 YEARS WARRANTY
Long-termprotection
30 DAYS RETURN
It's ok to change your mind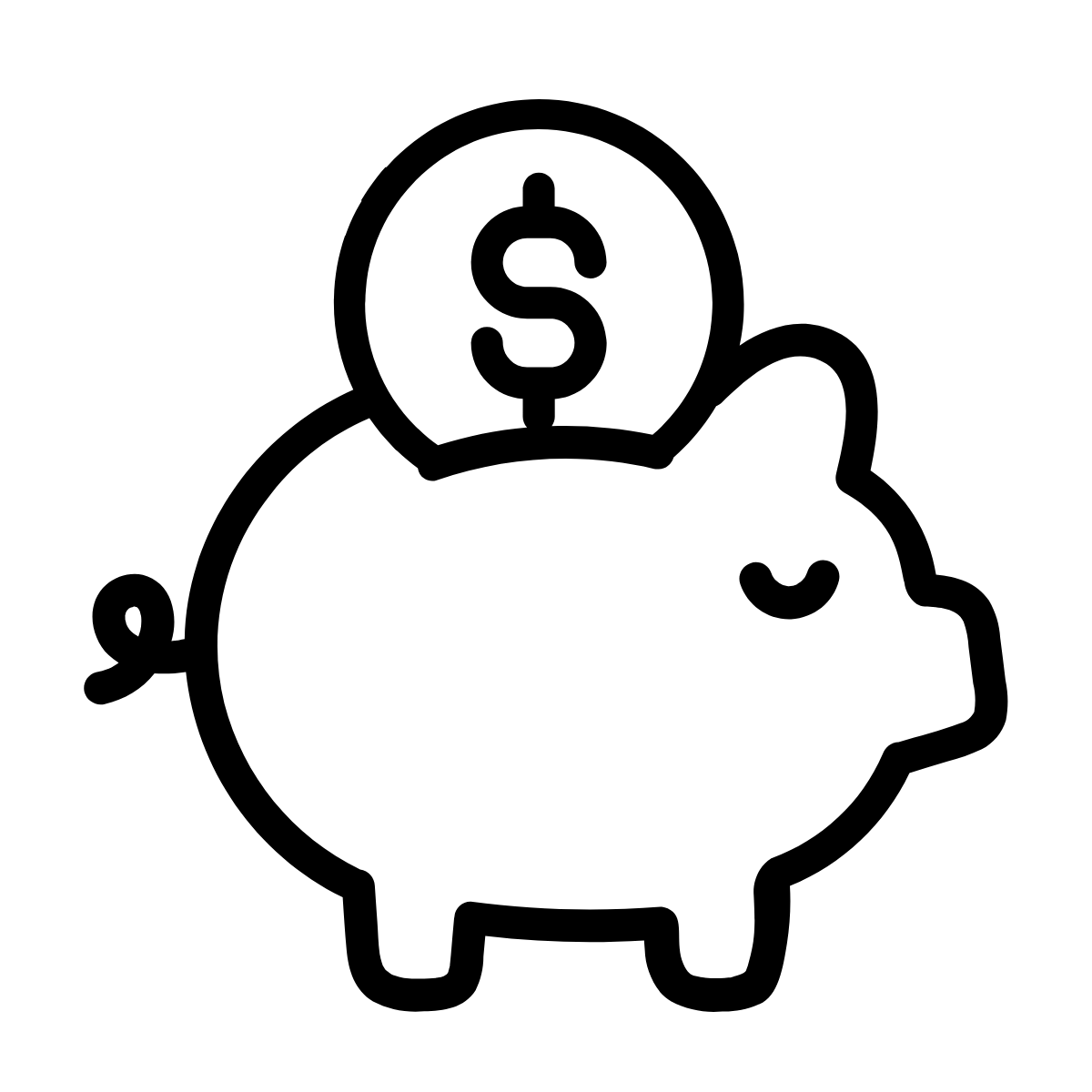 SAVE MORE
Reduce your expenses
Types of Patio heaters
Our Outdoor Heaters use Halogen Technology to provide instant heat and evenly distribute it, making them one of the most energy efficient and cost efficient heating solutions. 
Every patio heater comes with an IP rating and a wireless remote control, so you can control it from anywhere within the room or garden. Each patio heater also comes with its very own watertight protection cover, so when they're not in use, they're still protected from any harsh weather.  
Halogen heaters reduce energy consumption by providing instant radiant heat and they don't release any carbon dioxide or any other harmful gases, making them eco-friendly. The halogen tubes do not heat up so are not hot to the touch, which protects you and your family from potential harm.
The patio heaters are easy to move around, so you can locate it where you want it.
Blade Infrared Patio Heaters
The blade patio bar heaters use an energy efficient and safe halogen tube. Using a wireless remote control, you can set a target temperature or a time limit, that when reached, the heater will automatically turn off, saving energy. IP 34 rated, these heaters are dust proof and have protection against low pressure water jets. Now with added body sensors, the heaters are able to sense movement of individuals and automatically turn on.

Gold Patio Bar Heaters
Our gold patio bar heaters are so named due to the halogen tube inside the heating bar having a layer of gold, which increases the heat, making it more intense. It has an IP65 rating which means it's protected against dust and splashes of water from any angle. They have a life expectancy of 4000 hours and the aluminium casing requires little to no maintenance.

Ceiling Patio Heaters
One of our top sellers, this is the smallest and lightest of all our patio heaters, but it packs a punch with 1500W keeping you warm with its sun like warmth. Available in silver or black and housed with an aluminium cover for durability, its halogen element extends the longevity of the product.

Wave Bar Heater
The most powerful heater we have in our halogen range, with a wattage range of 2500W. Like our other heaters it gives instant heat and the halogen tube is energy efficient and safe.
An IP34 rating means it's protected against water spray from any angle which makes it perfect for indoors as well as sheltered outdoor areas.

KEEP THE DAY  GOING.....
Halogen heaters provide instant heat at a high level - making them perfect for the outdoors.
The heaters also include halogen in the heating tubes. By preventing the glass darkening, this makes the bulbs brighter, while also making it extra safe for you and your family. The halogen bulbs have a long life of approximately 4000 hours and be replaced at low costs with little to no hassle.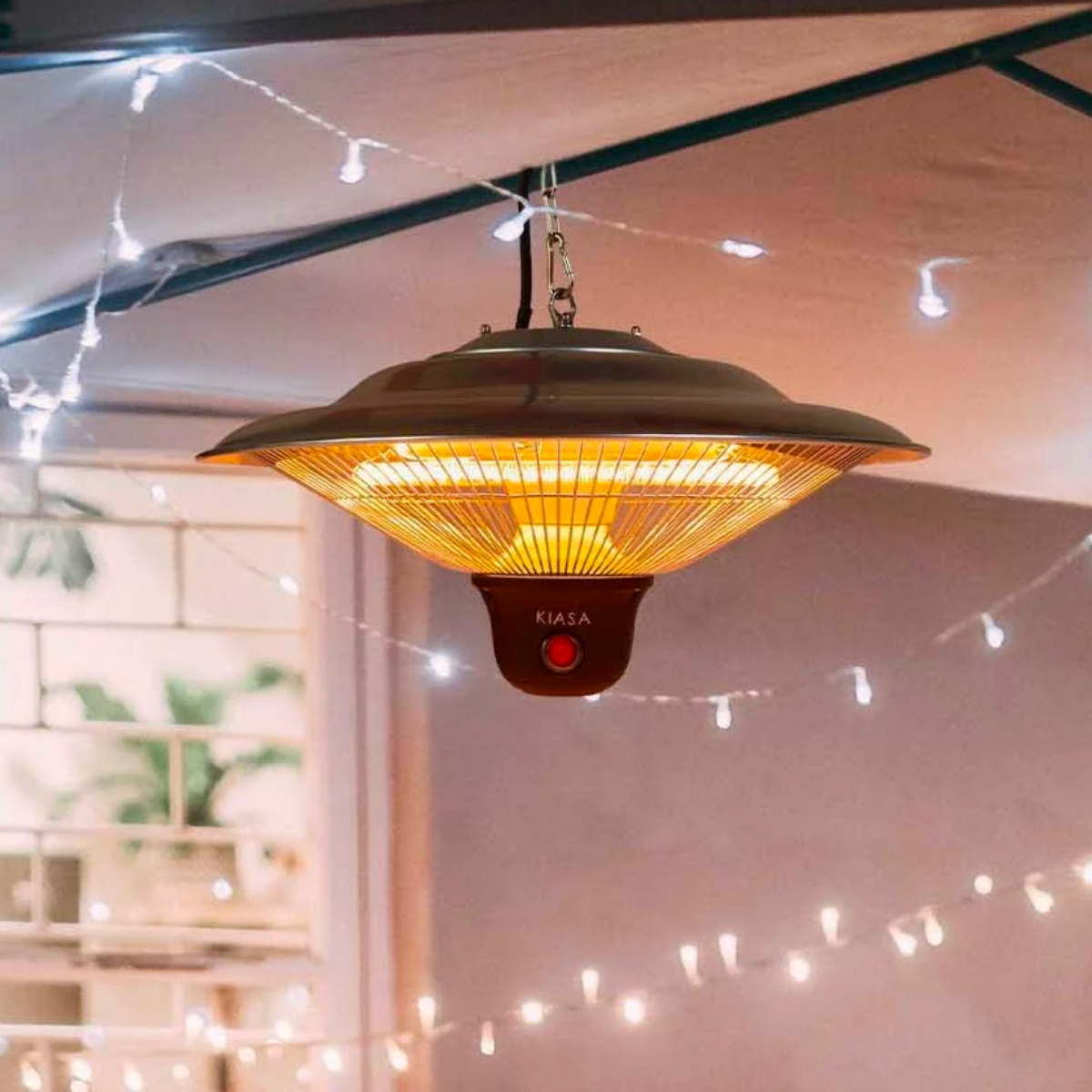 THE ADVANTAGES
Improves air quality around you.
Prevents damp and mould.
Doesn't collect any dust particles and easy to clean, perfect for individuals with dust allergy!
Zero maintenance, servicing or installation costs.
You can save up to 60% on your bills by switching to infrared heaters full time due to it's effectiveness in heating large spaces quickly.
Eco-friendly, doesn't produce any CO2 or other harmful gases.
Incredibly mobile – simply unplug the heater and locate it to where you want it.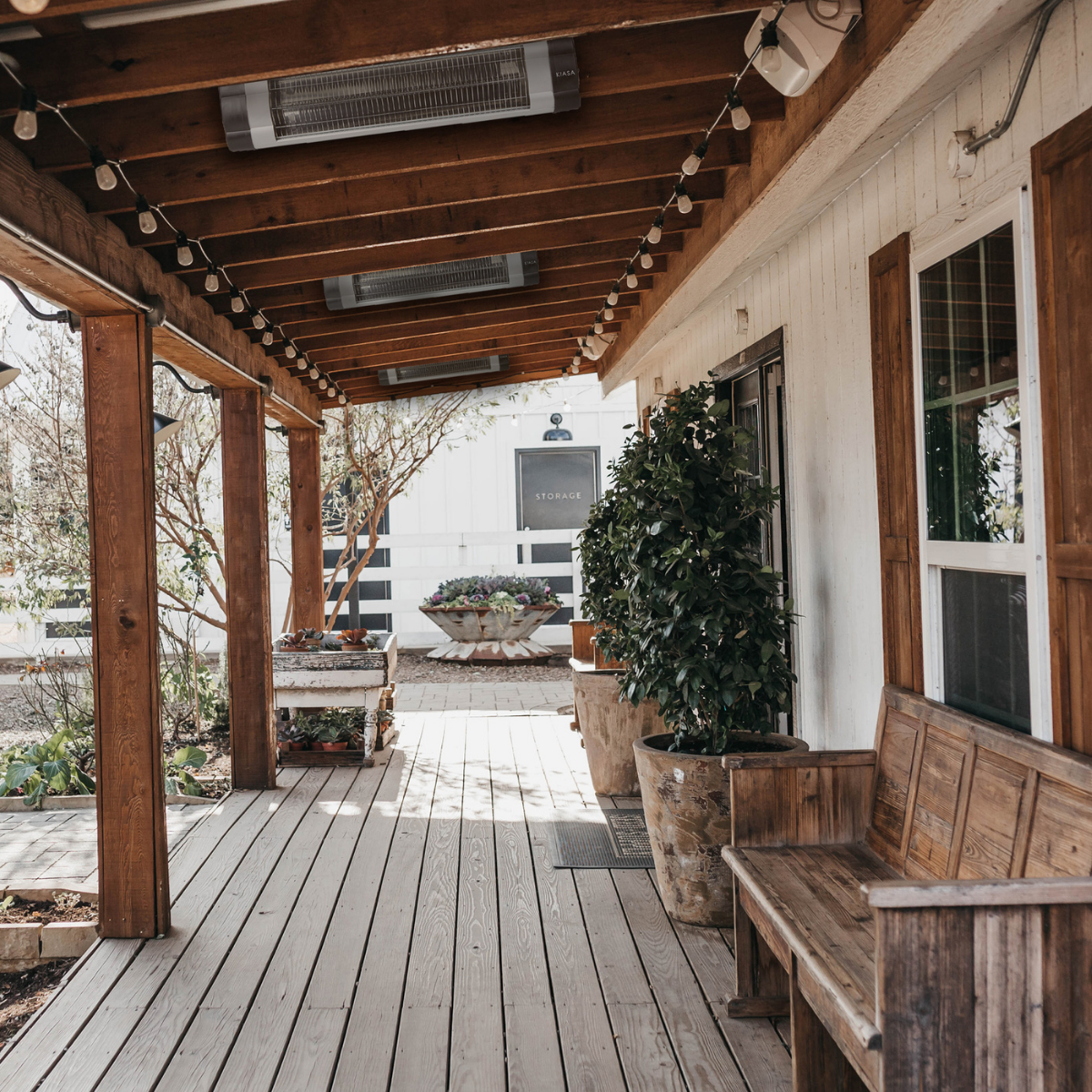 Gold Vs Blade
While both heaters run at a powerful 2000W, have overheat protection and made of aluminium, they also have their differences that make them two very different heating bars. 
​Halogen tubes come in a variety of different types and styles, each with its own individual use. The Gold Bar has a layer of gold on the tube which increases its intensity of heat. 
​Want to find out more, click here or on the button bellow to compare all our patio heaters.
PERFECT SOLUTION
Heating up large spaces such as: Barns, Horse stables or Lambing sheds, can be extremely difficult due to the vast volume of the space, open doorways and cracks. Using old methods of heating such as radiators can be a huge disadvantage, as radiators heat the air, which the heat in the air rises and escapes. This results in areas needing to be reheated and keeping heaters on for long periods of time, which consumes a lot of energy and money.
With our Infrared Halogen heaters you won't have to face this issue, as they are able to provide focused heating through IR rays bouncing off objects and walls then onto you. The Kiasa Halo Range is perfect for just this! It is energy efficient, low cost as well as easy to maintain.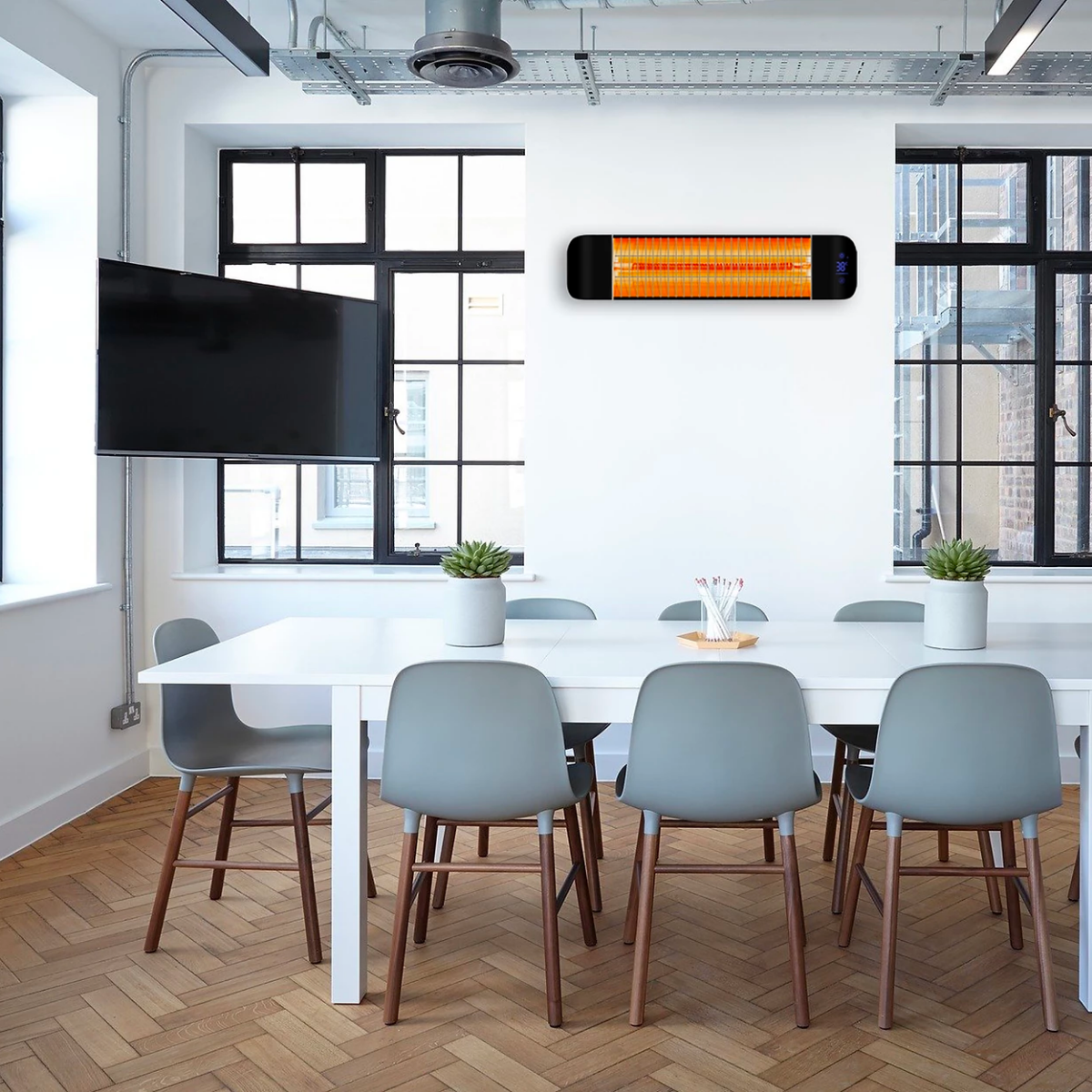 BLADE HEATER
Our Kiasa Blade heater comes with many convenient features. Some of the key features are:
Body sensor – This new feature allows the heater to sense movement of individuals and automatically turn on. This is great for heating large spaces that have a lot of people, such as: restaurants, cafés or bars.
​Built-in thermostat – With this feature you are able to set a temperature target for the heater to reach. Meaning you can select a temperature that works best for you. Once the temperature target has been reached, the heater will stop giving out heat and automatically turn off. With this feature no energy will be wasted.
​Timer – Using the wireless remote control you are able to set a time limit on how long you would want the heater running for. Once the time has been reached the heater will automatically turn off and stop giving out heat, resulting in no energy being wasted.
​Wireless remote control – With this you will be able to control multiple heaters and their target temperature and timers individually.
Patio Heaters
They can be replaced by a professional electrician.
The halogen bulbs have a long life of approximately 4000 hours and be replaced at low costs with little to no hassle. 
It is important to make sure that there aren't any flammable materials near the halogen heaters as it could create a fire hazard.
Halogen heaters are completely safe to run, they don't release any harmful gases such as carbon monoxide or smoke. 
Halogen heaters provides instant heat, and the infrared heat that is released, can effectively heat any outdoor space. The costs of running a halogen heater using 1000 watts would be approximately 18 pence per hour.