Blade Patio Heater - Stand only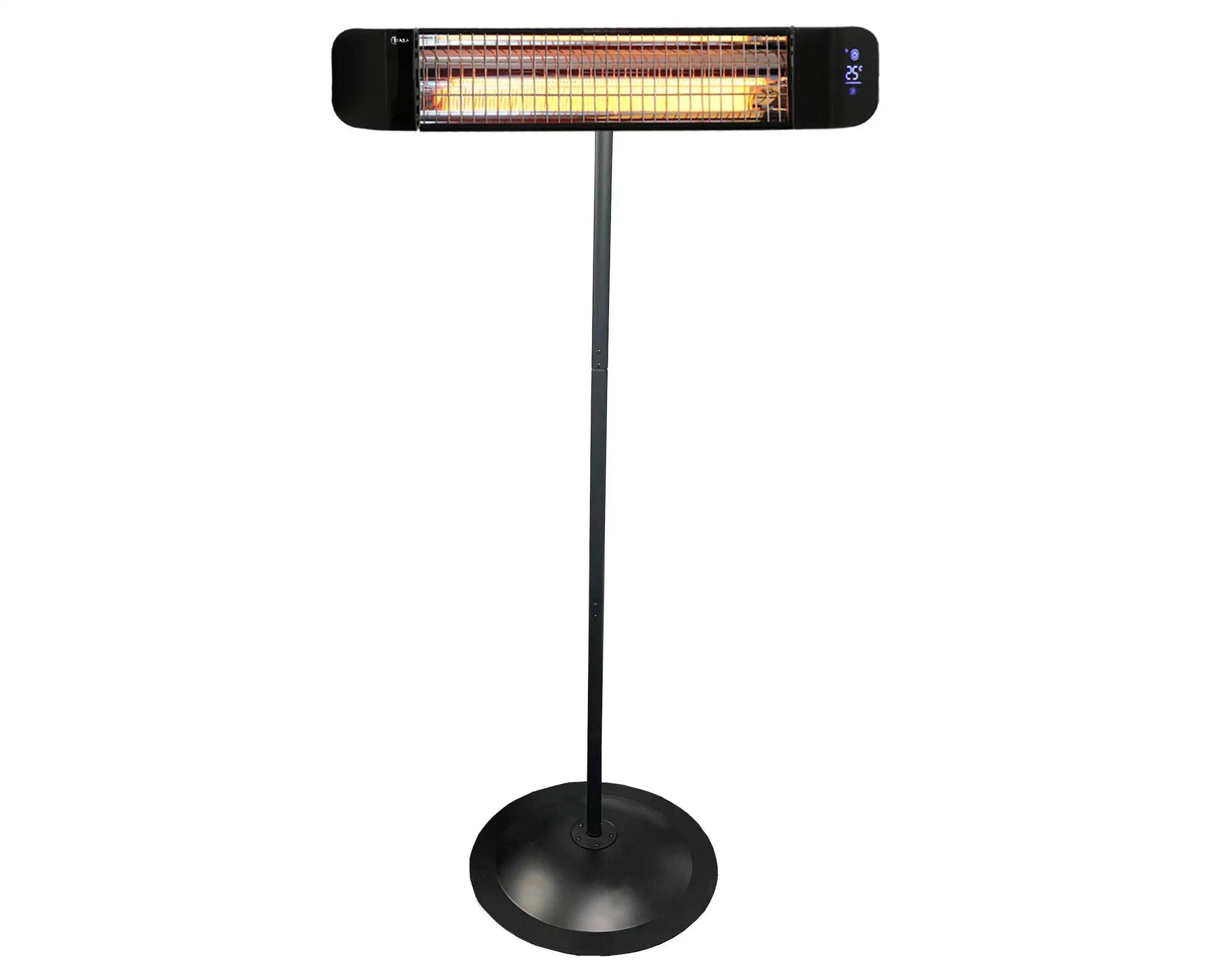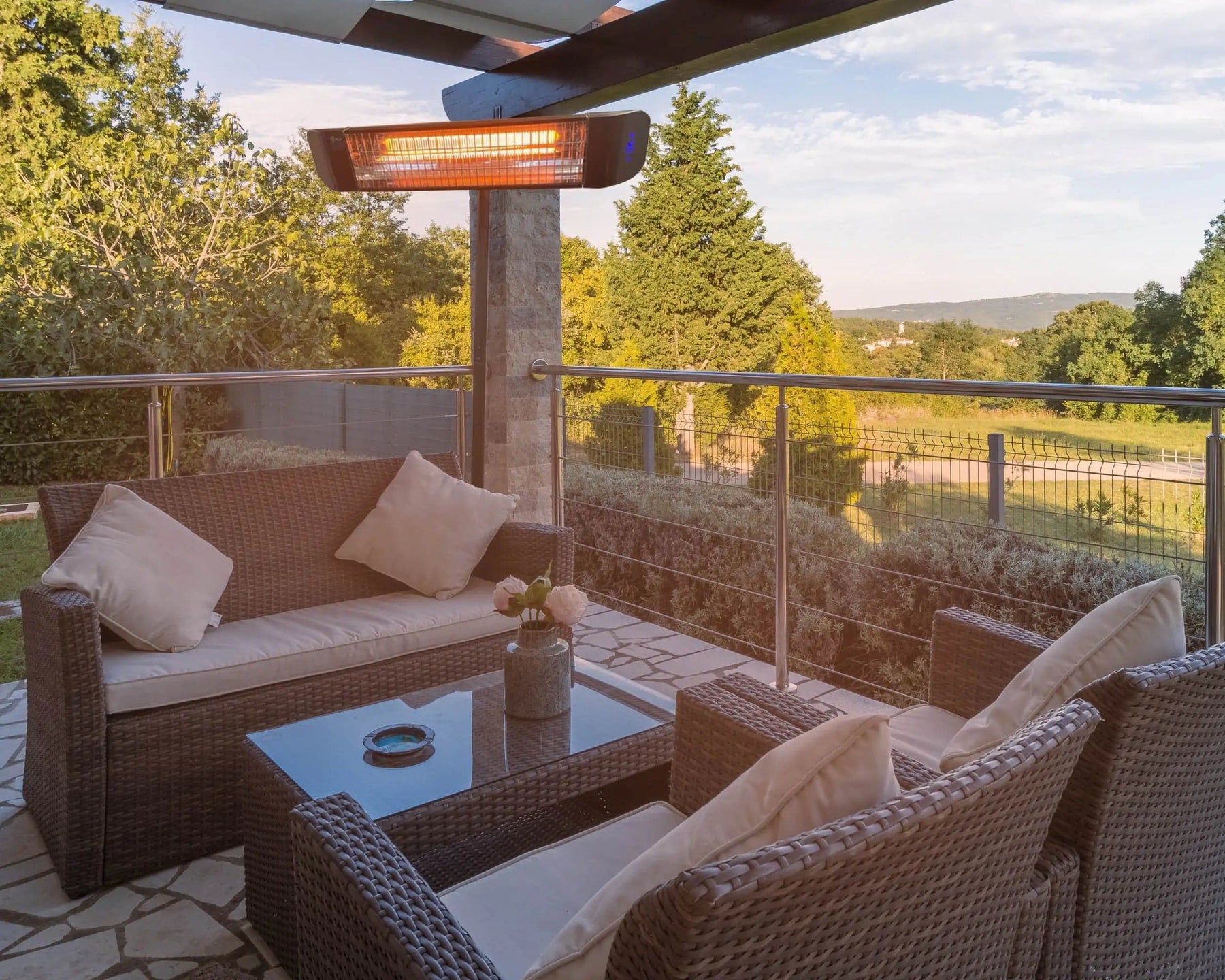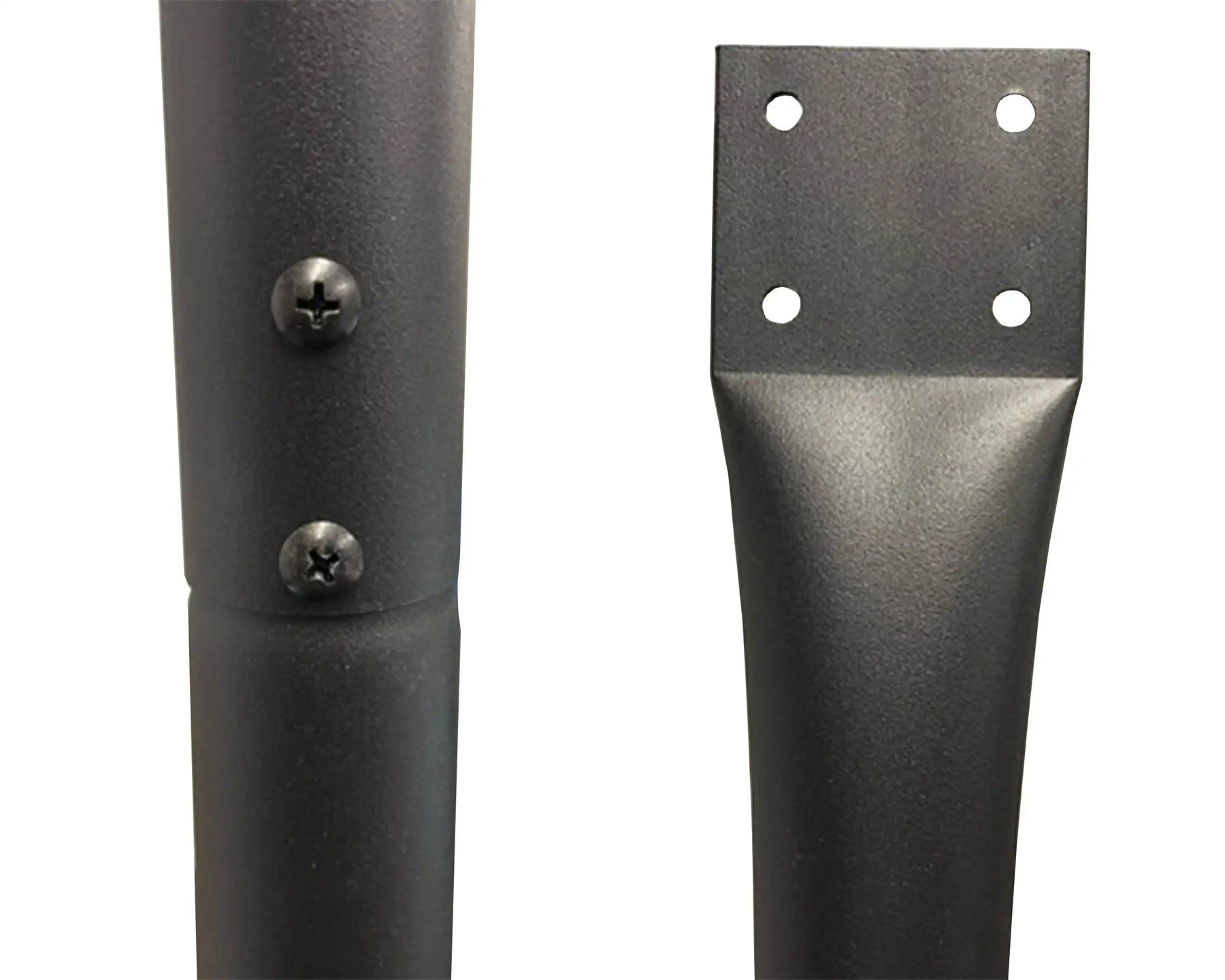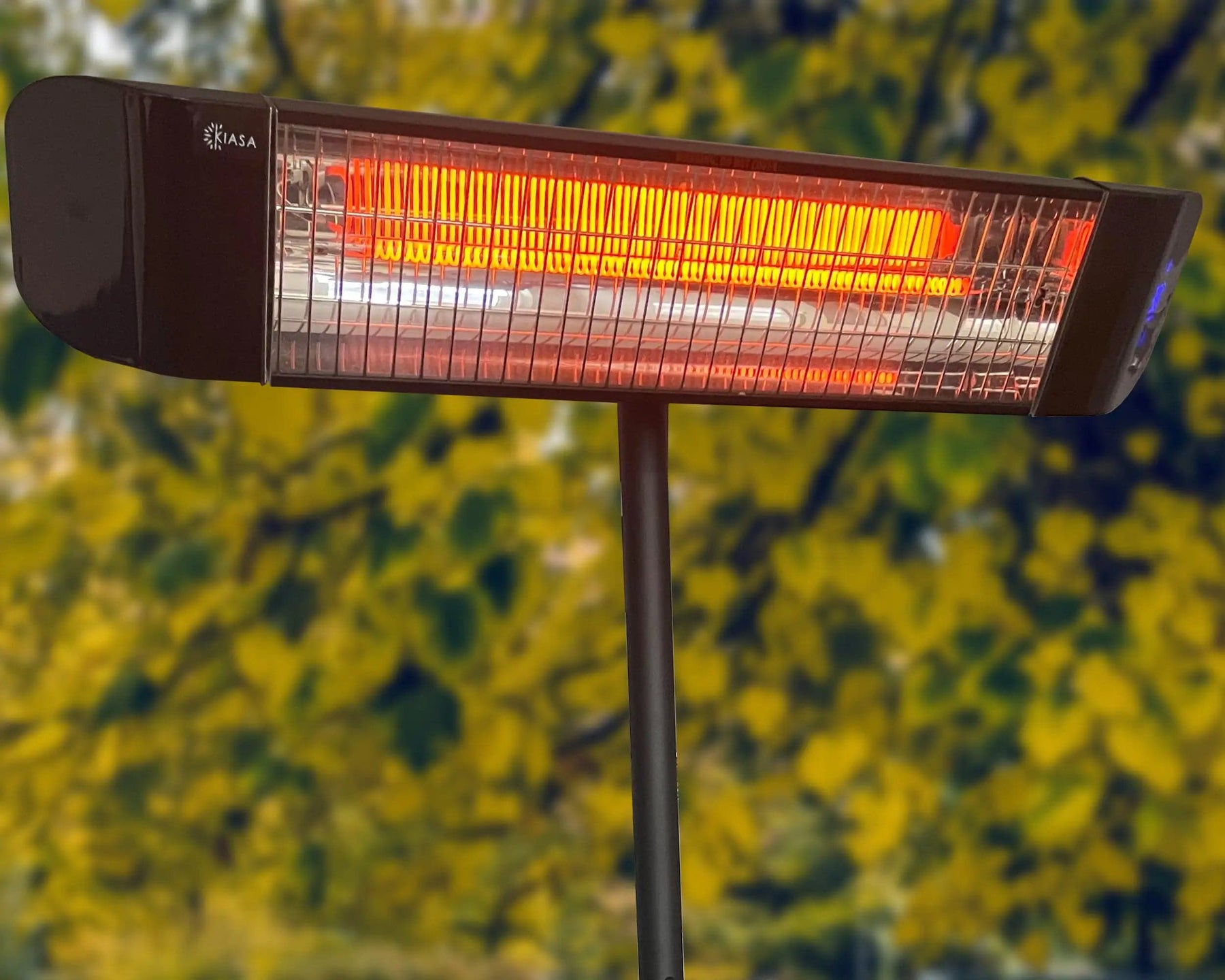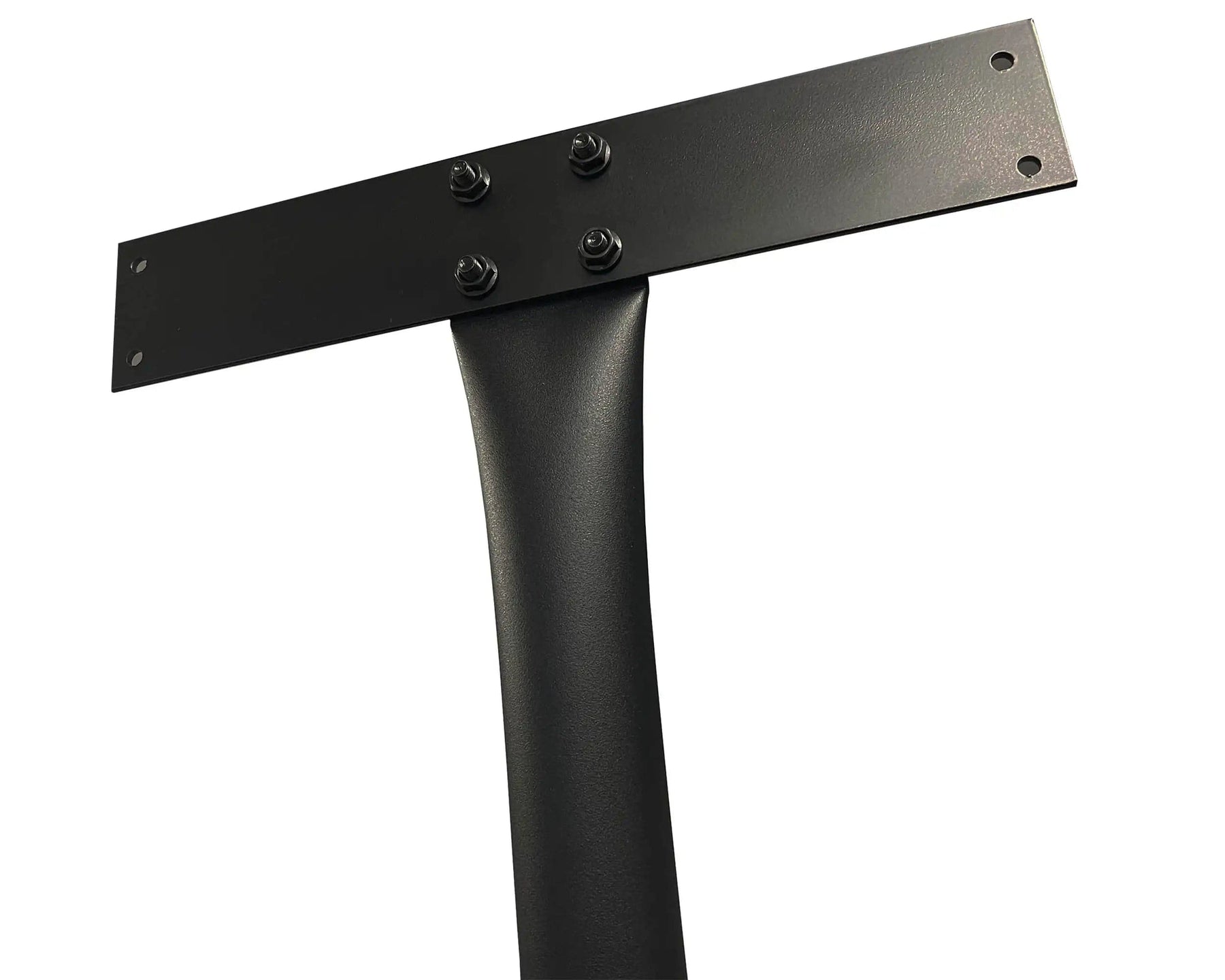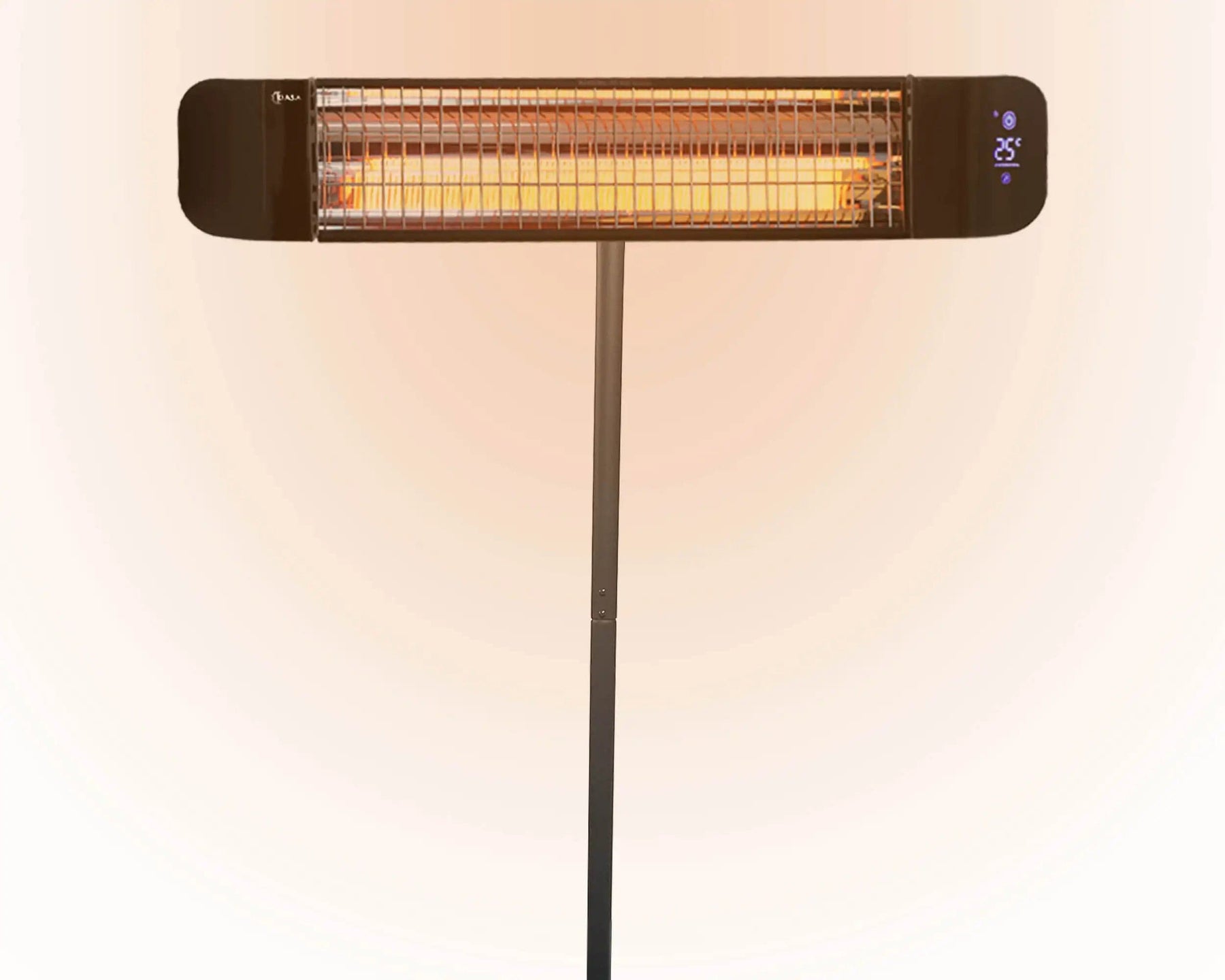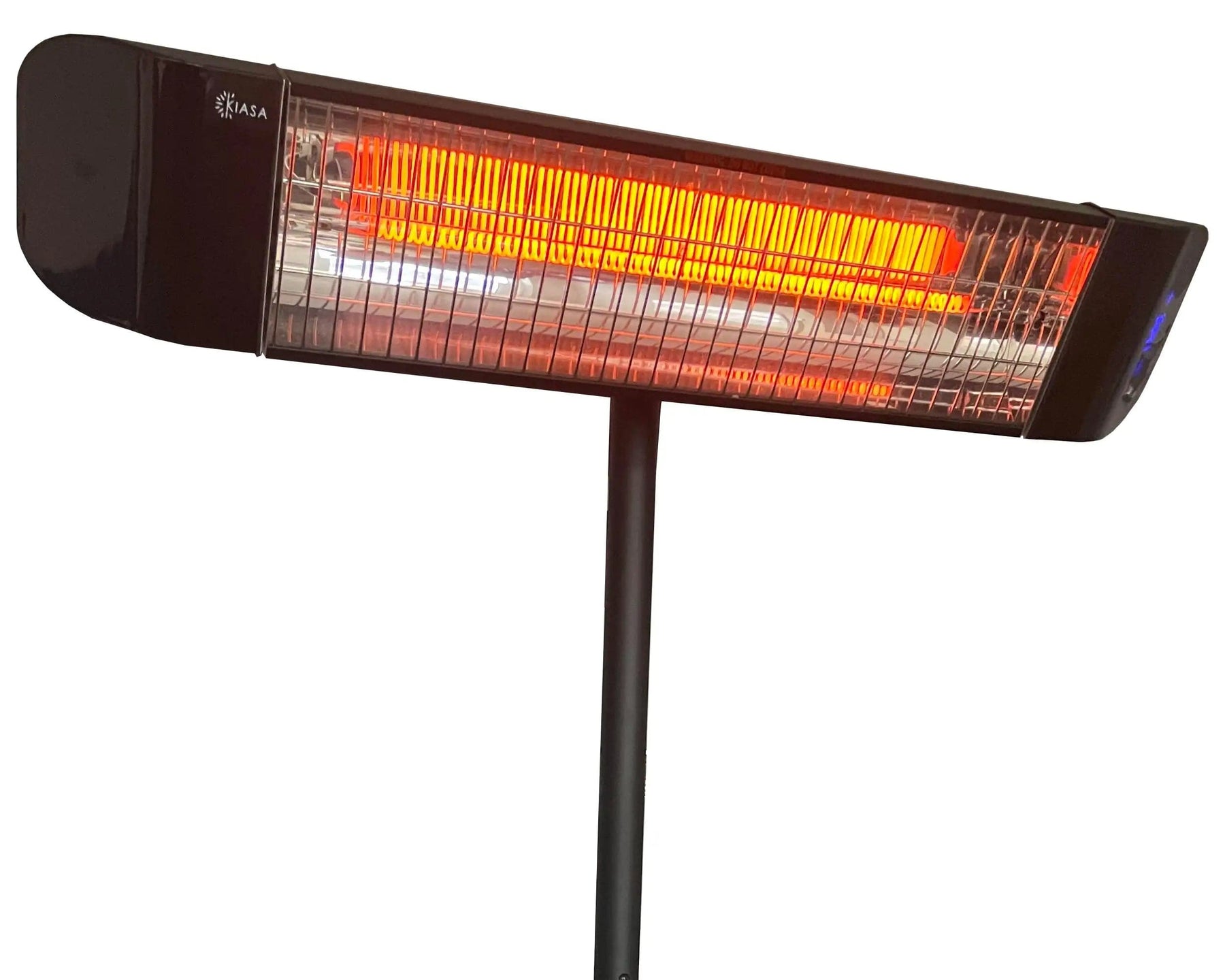 In stock

This patio heater stand is designed for the Blade KA-QHA-20R/20W and for the Blade KA-QHA-24R/24W. 

Comes suplied with a heavy duty base to keep it sturdy and upright. It is supplied with the necessary bolts and screws to put the stand together. The legnth of the pole is approx 1.8m and the base is 69cm. 
Please note: Heater is not included within this price.