Whether it's a rainy day or a chilly evening, you can enjoy the outdoors with the warmth provided by our top-quality Outdoor Heaters. We offer a range of heating options to keep you cosy and comfortable out of doors all year around. So now the weather won't dictate your outdoor plans.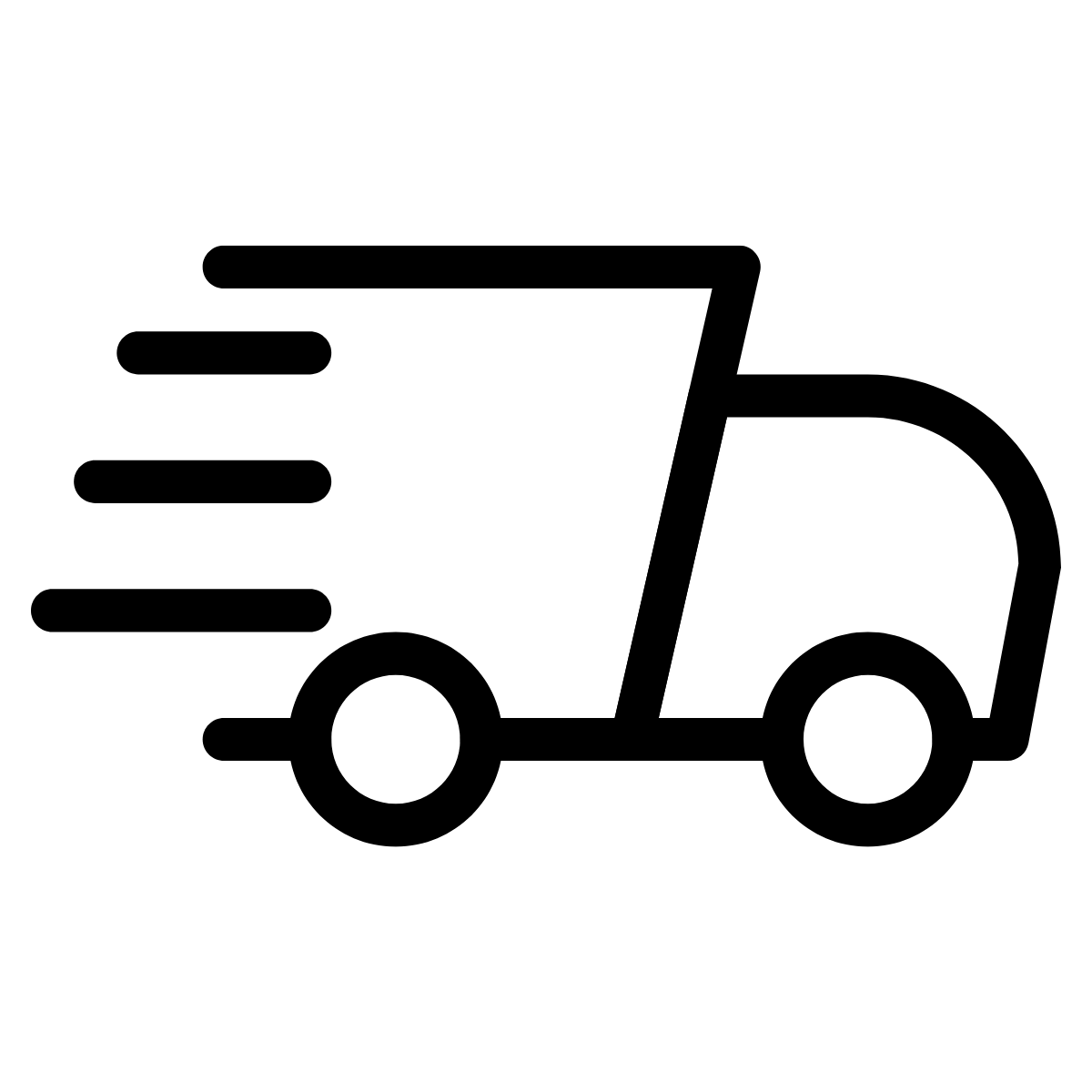 FREE DELIVERY
Within the UK Mainland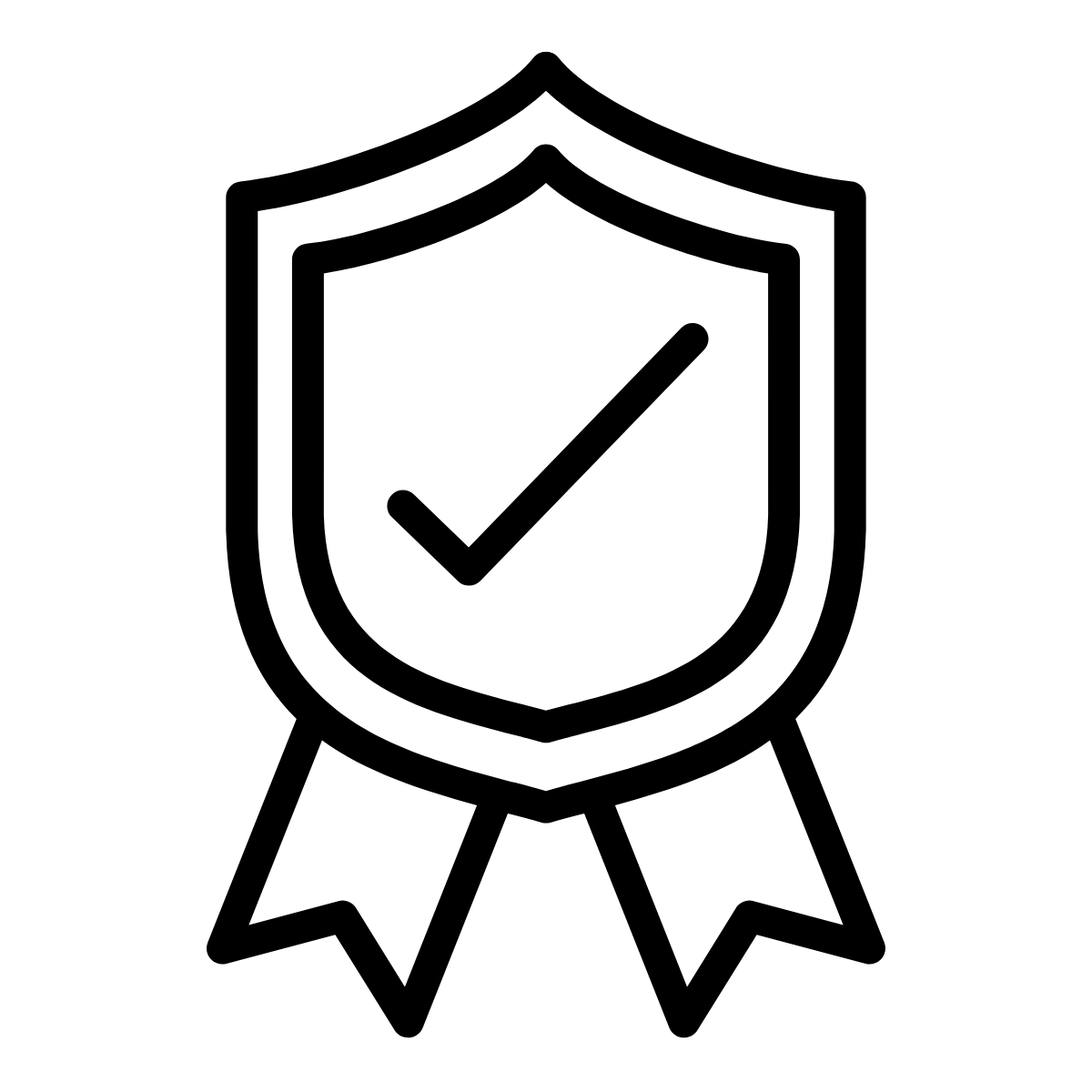 3 YEARS WARRANTY
Long-termprotection
30 DAYS RETURN
It's ok to change your mind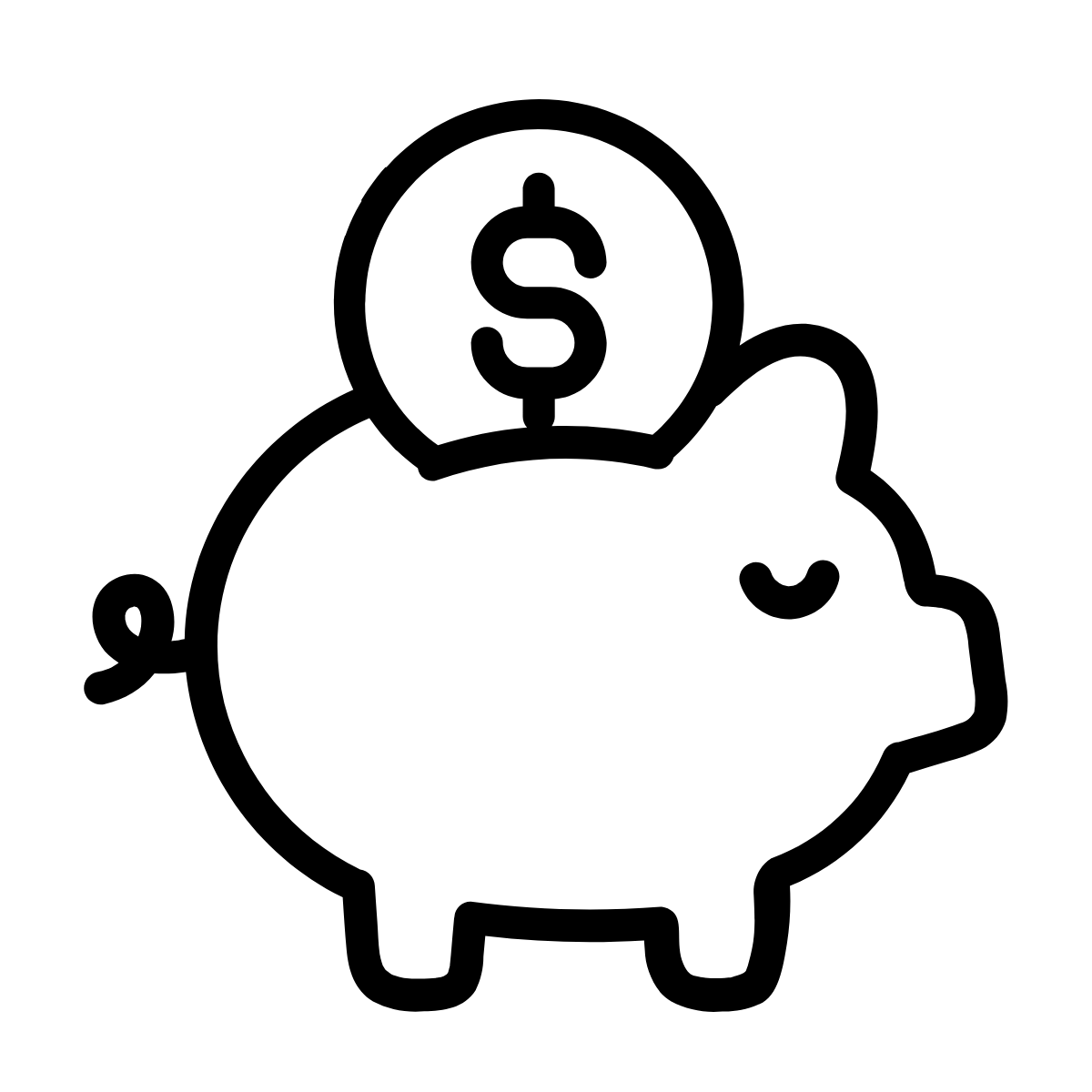 SAVE MORE
Reduce your expenses
more about
What are Outdoor Patio Heaters?
Our Outdoor Patio Heaters use Near Infrared to provide instant heat and evenly distribute it like the warmth from sunlight, making them one of the most energy-efficient and cost-effective heating solutions. They are used to extend the usability of outdoor areas during cooler months or evenings, making them more comfortable for various activities, including social gatherings, dining, or simply enjoying the outdoors. They are available in multiple mounting options - wall mount, ceiling mount, and freestanding.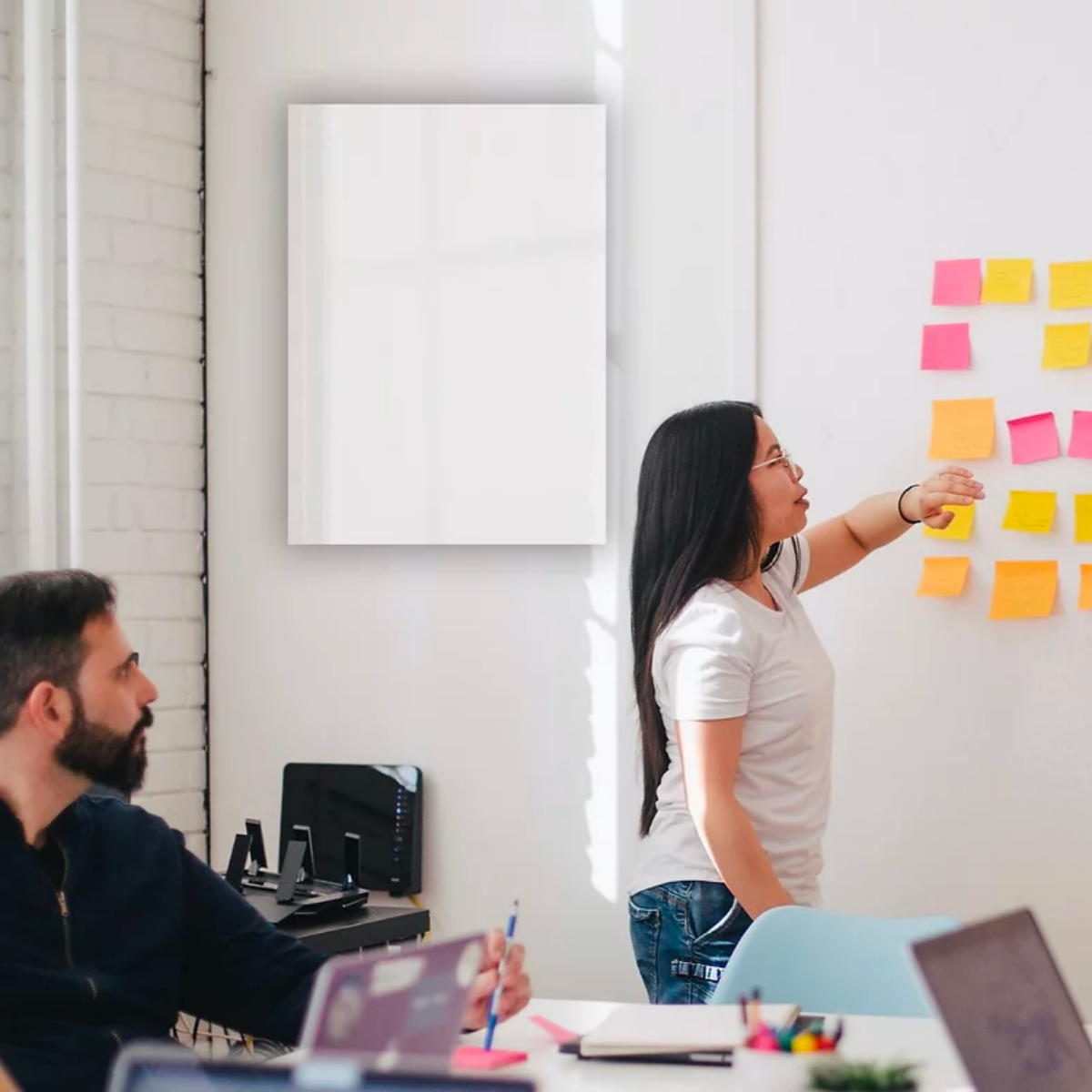 How to choose the Best Outdoor Heater for your Patio/Garden?
The most important point to keep in mind while purchasing an Electric Outdoor Heater is the heater's heat output and coverage area to ensure it can effectively warm your outdoor space. Look for safety features like tip-over protection and weather resistance, as outdoor heaters will be exposed to the elements. Portability and ease of installation are also essential for convenience. Additionally, take your budget into account, as the cost of the heater and its power supply can vary.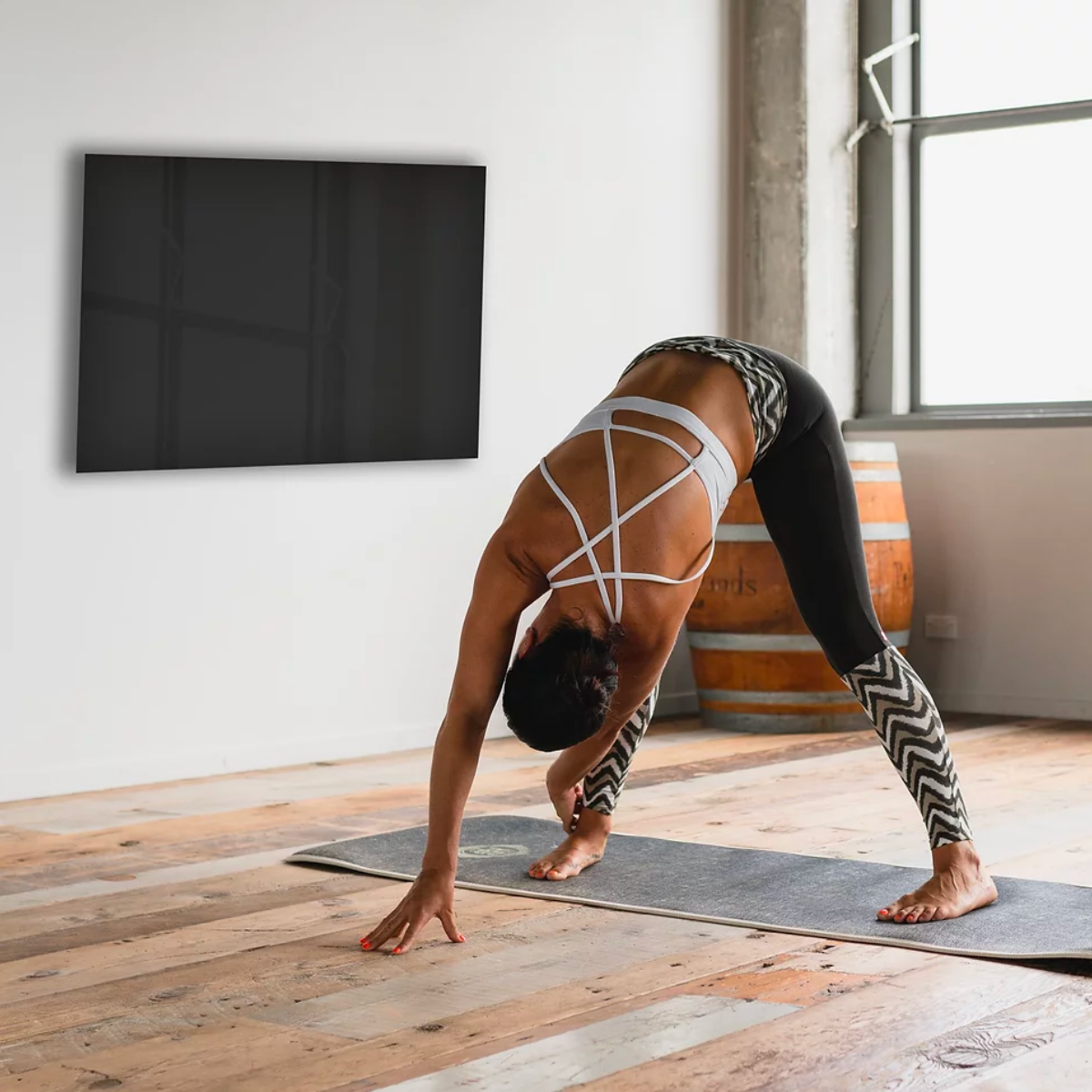 Why choose Kiasa for your Outdoor heating solutions needs?
Kiasa's heating solutions including the outdoor heaters come in various designs and finishes to complement your outdoor space's aesthetic. They are energy-efficient which impacts operating costs and environmental considerations. Its safety features like tip-over protection, anti-tilt switches, and cool-touch surfaces minimize the risk of accidents. Additionally, our products are IP-rated and lightweight for your ease of use. 
Efficiency of Electric Patio Heaters for Outdoor Heating
Outdoor patio heaters have an advantage when it comes to energy source efficiency. Unlike gas-powered heaters, they produce fewer greenhouse gas emissions making them eco-friendly. They provide radiant zonal heating that travels in the form of light through the air in multiple directions and allows you to heat specific areas rather than heating an entire outdoor space uniformly. This focused heat distribution can be more efficient in outdoor spaces, as it doesn't waste energy heating the entire area, making it a more effective choice for spot heating or smaller outdoor gatherings.
Our Outdoor Patio Heaters come with a high IP rating and a wireless remote control to provide safety and control from anywhere in the room or garden. Each electric patio heater also comes with its very own waterproof cover for added protection, at an additional cost, so when they're not in use, they're still protected from harsh weather conditions. Our lot 20 compliant heaters can be customised as per your requirements with our smart and remote options, timer, wattage, power setting, motion detection, Wi-Fi/App control, and more.