Our Everyday IR Panels have a sleek and contemporary design has curved corners with cutting-edge technology to keep you cozy while adding elegance and function to your home. They are more than just a pretty face – our panels comprise a gypsum plasterboard and a heat-resistant frame, ensuring they're safe to handle even when they're switched on. No more waiting for them to cool down before moving or adjusting them!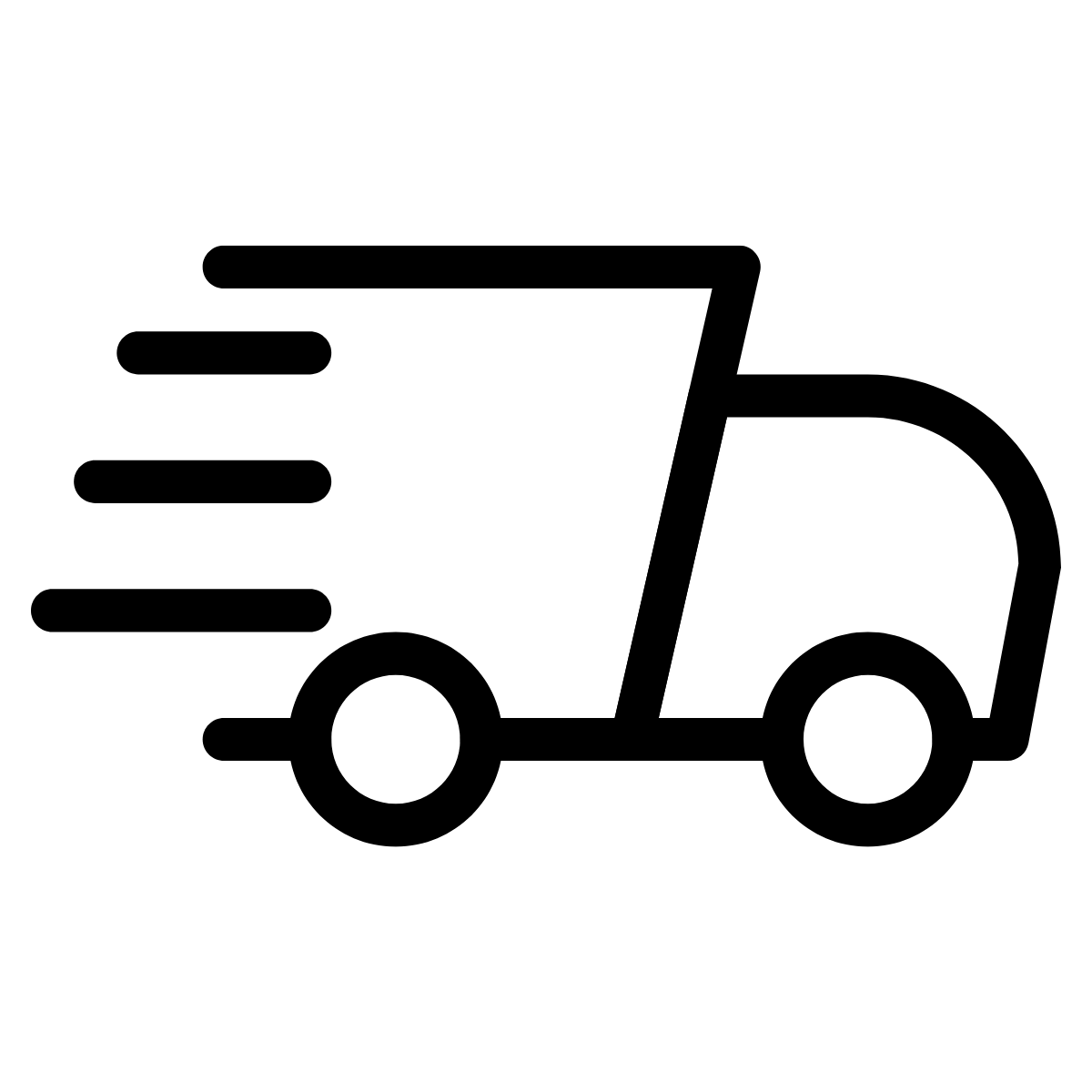 FREE DELIVERY
Within the UK Mainland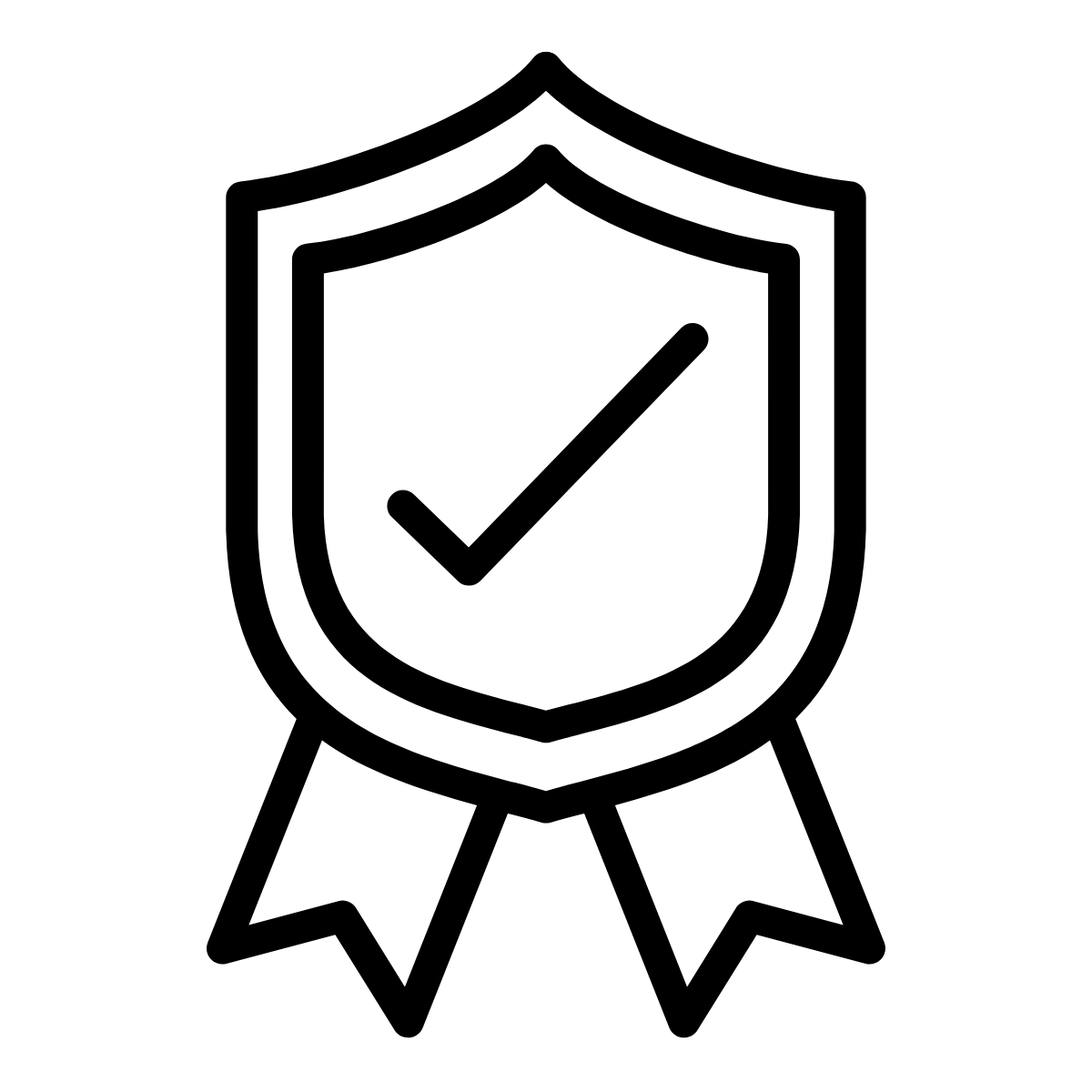 3 YEARS WARRANTY
Long-termprotection
30 DAYS RETURN
It's ok to change your mind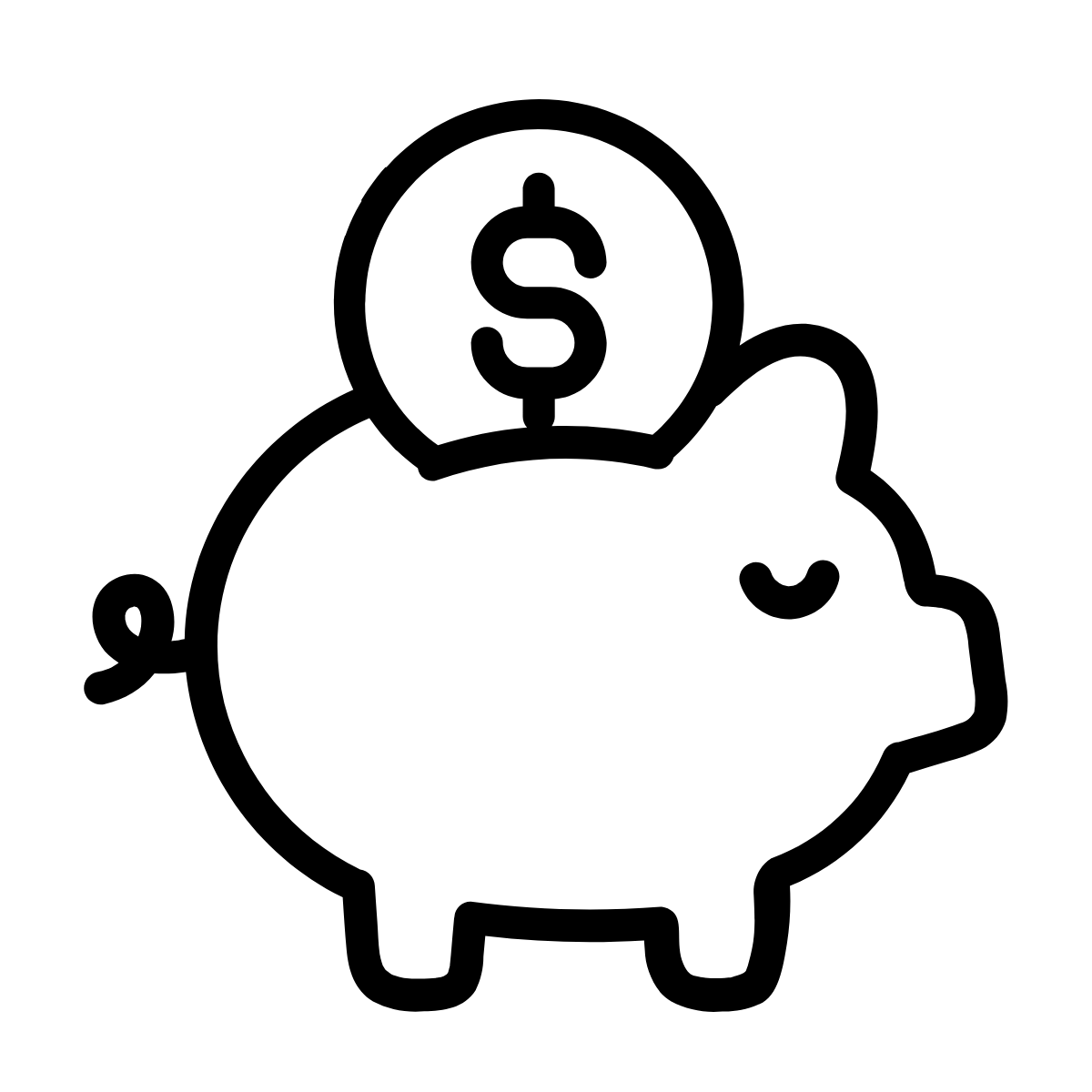 SAVE MORE
Reduce your expenses
more about
Everyday IR Panels
These panels are not just about convenience; they're also eco-friendly and cost-effective, helping you reduce your carbon footprint while cutting down on heating expenses. These panels are wall-mounted which means they won't disrupt your space and by heating the opposite wall and drying the outer walls, they will help prevent mold with minimal insulation. They're energy-efficient, offering potential savings of up to 60% on your heating bills. You can keep warm and be kind to your wallet and the environment at the same time.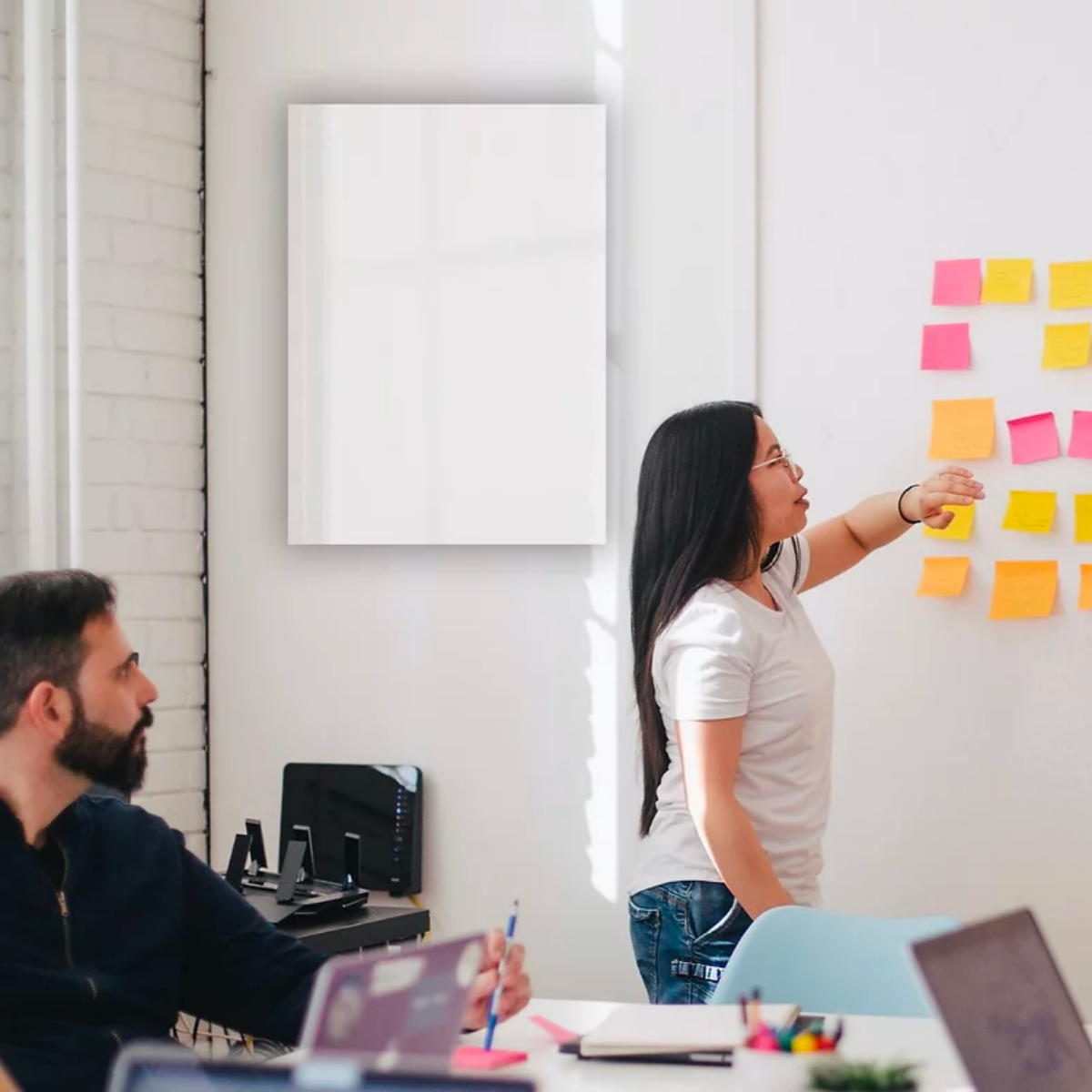 GREAT FOR COMERCIAL USE
Infrared Panels are the most cost effective way to heat the interior of a restaurant, office, shop or even your industrial space. 
The energy efficiency rating is A+ so it has a very low energy consumption. This is because the heat warms up the furniture/objects and then bounces off to heat up something else within the room saving you up to 60% on your total monthly bills.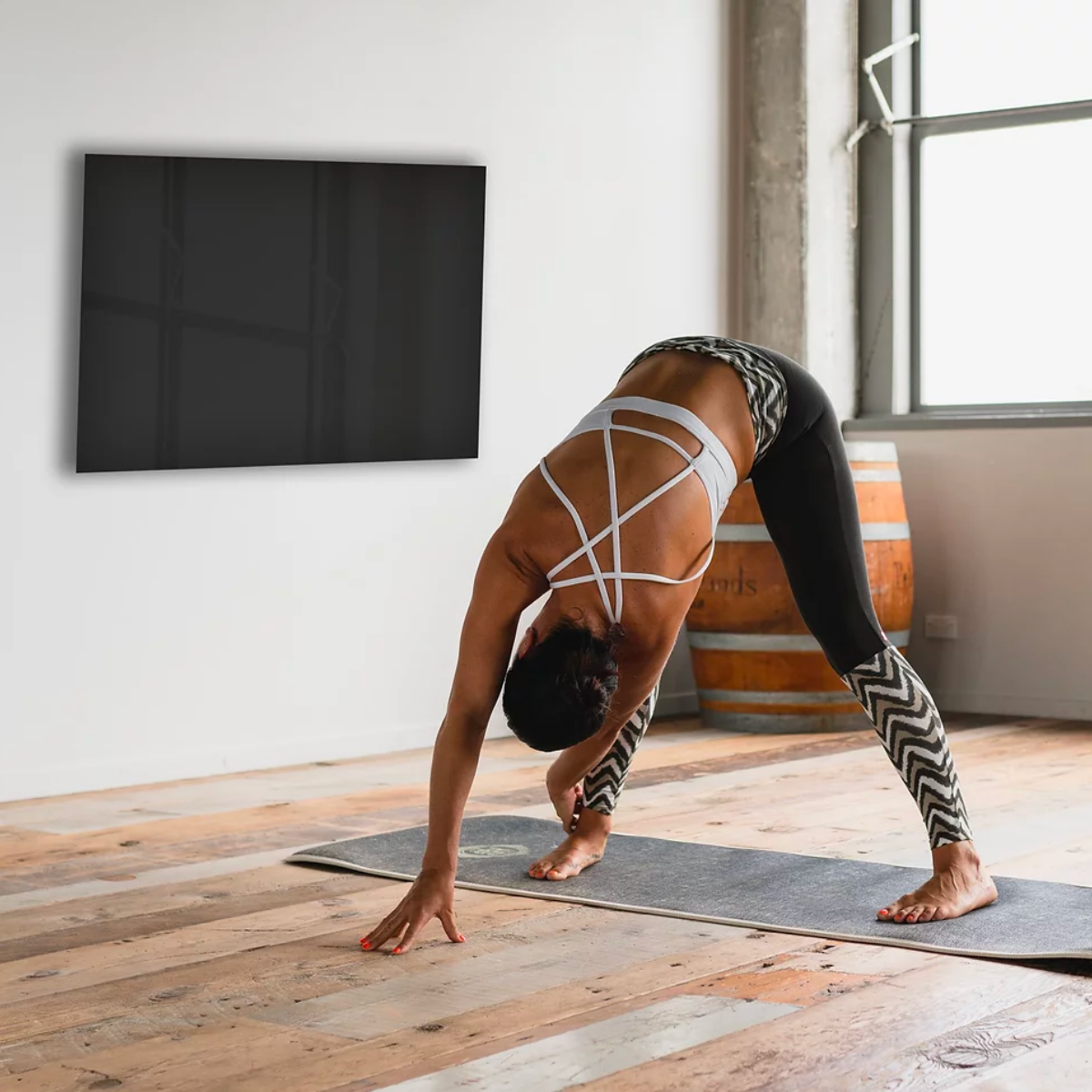 YOGA, PILATIES AND GYMS
Infrared is a perfect choice to heat your gym or studio. One of the best things about infrared panel heaters is its effectiveness in directly providing you warmth, unlike central heating systems which heats the air inside a room and the heat then rises and escapes. With this MAJOR advantage, infrared panels can save up to 60% on heating bills. 
Infrared is a great choice if you are the proud owner of a gym, Pilates or yoga studio - lack use of convection and dust circulation promotes clean breathing and healthy metabolism.