Suspension Mounting Kit - 2 meter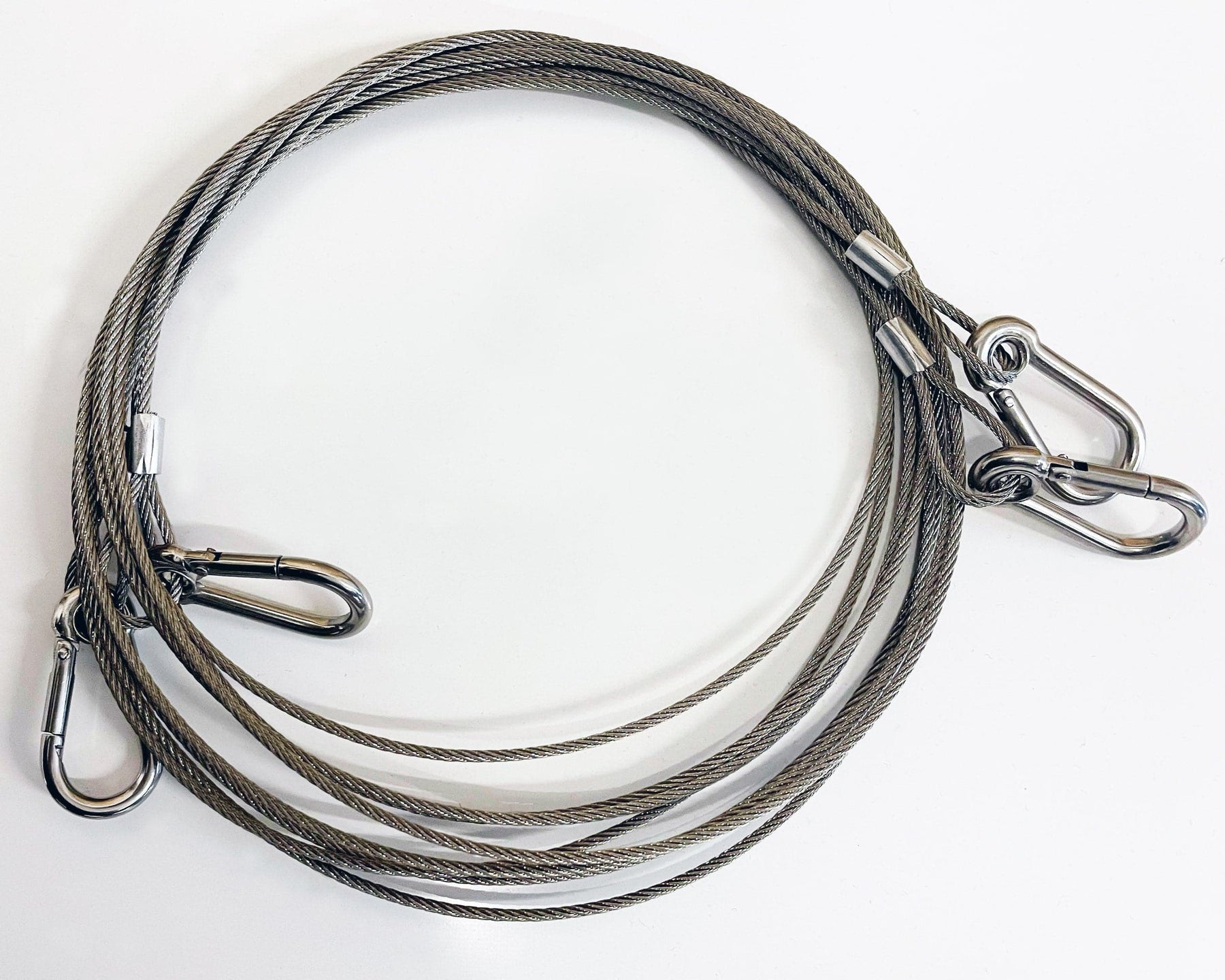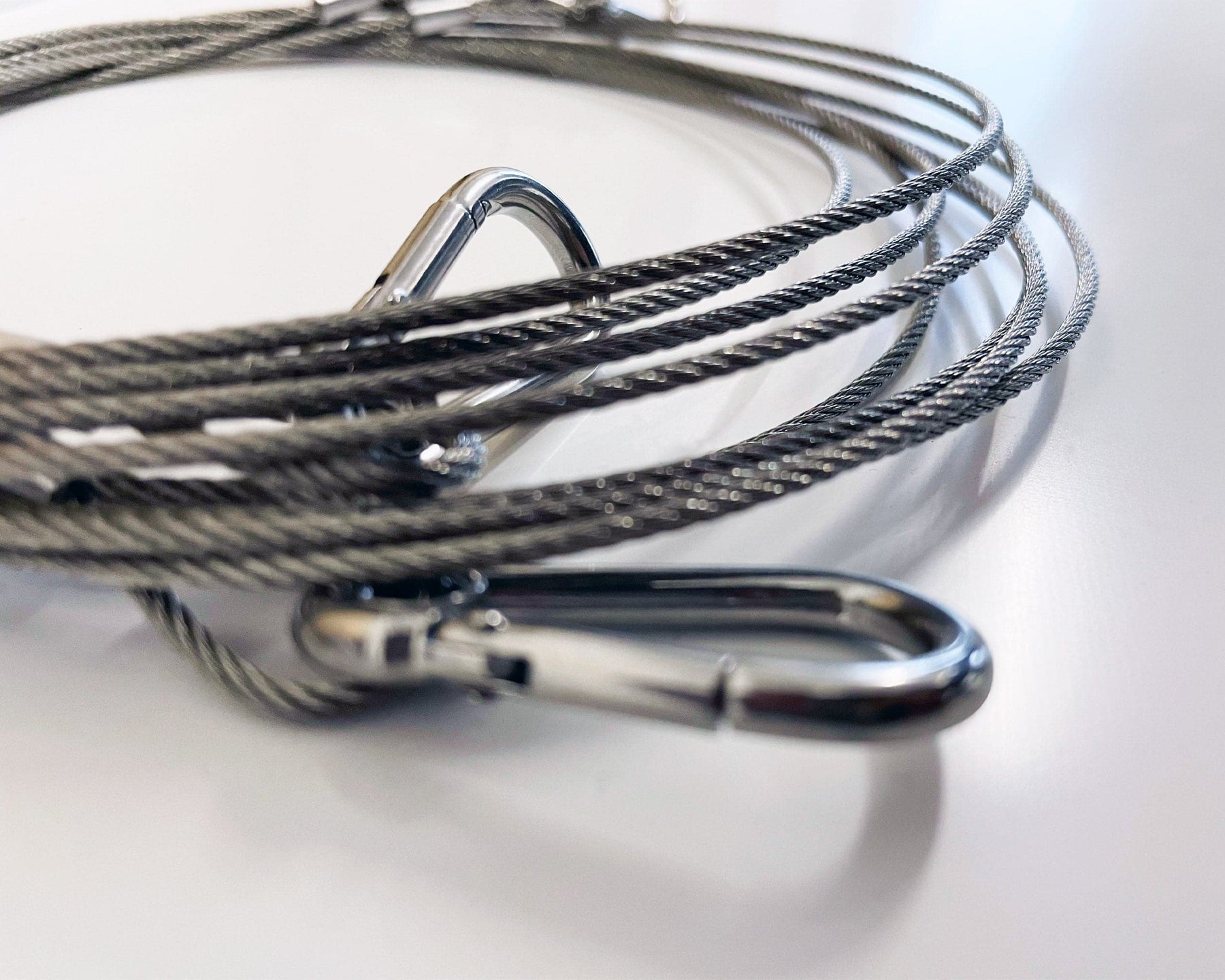 In stock

One of the best ways to make the most of your KIASA Far Infrared Heater Bar is to hang it from the ceiling using our suspension kit to optimise your experience. 

If your interior has any high ceilings this would be the best heating solution to get. The legnth of the suspension kit is completly adjustable because we understand that not all ceilings are the same. Perfect for places such as warehouses and large industrial areas. 

The length of the cable is 2m and has durrable long lastic clips at the end to give you stability as well as security of the unit.