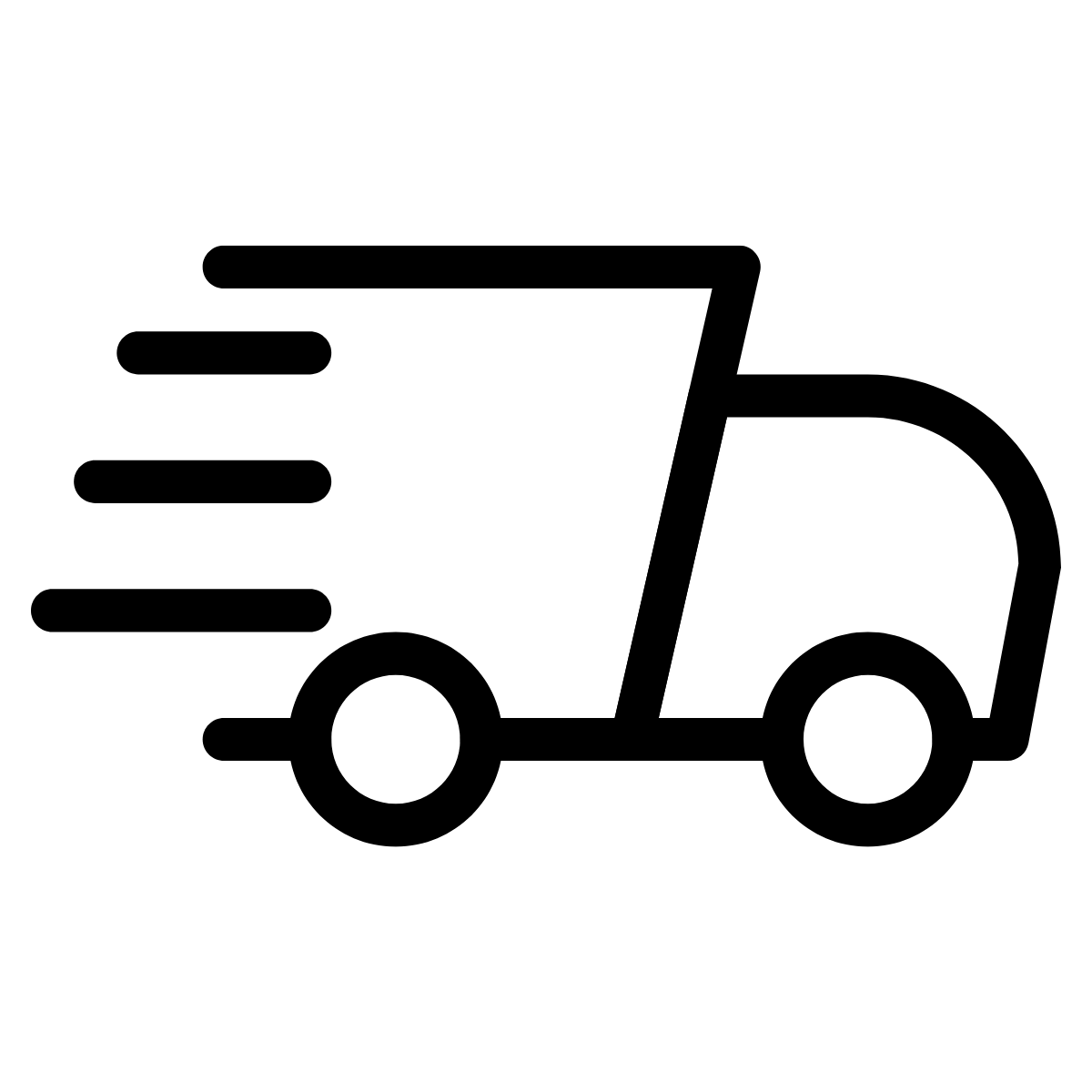 FREE DELIVERY
Within the UK Mainland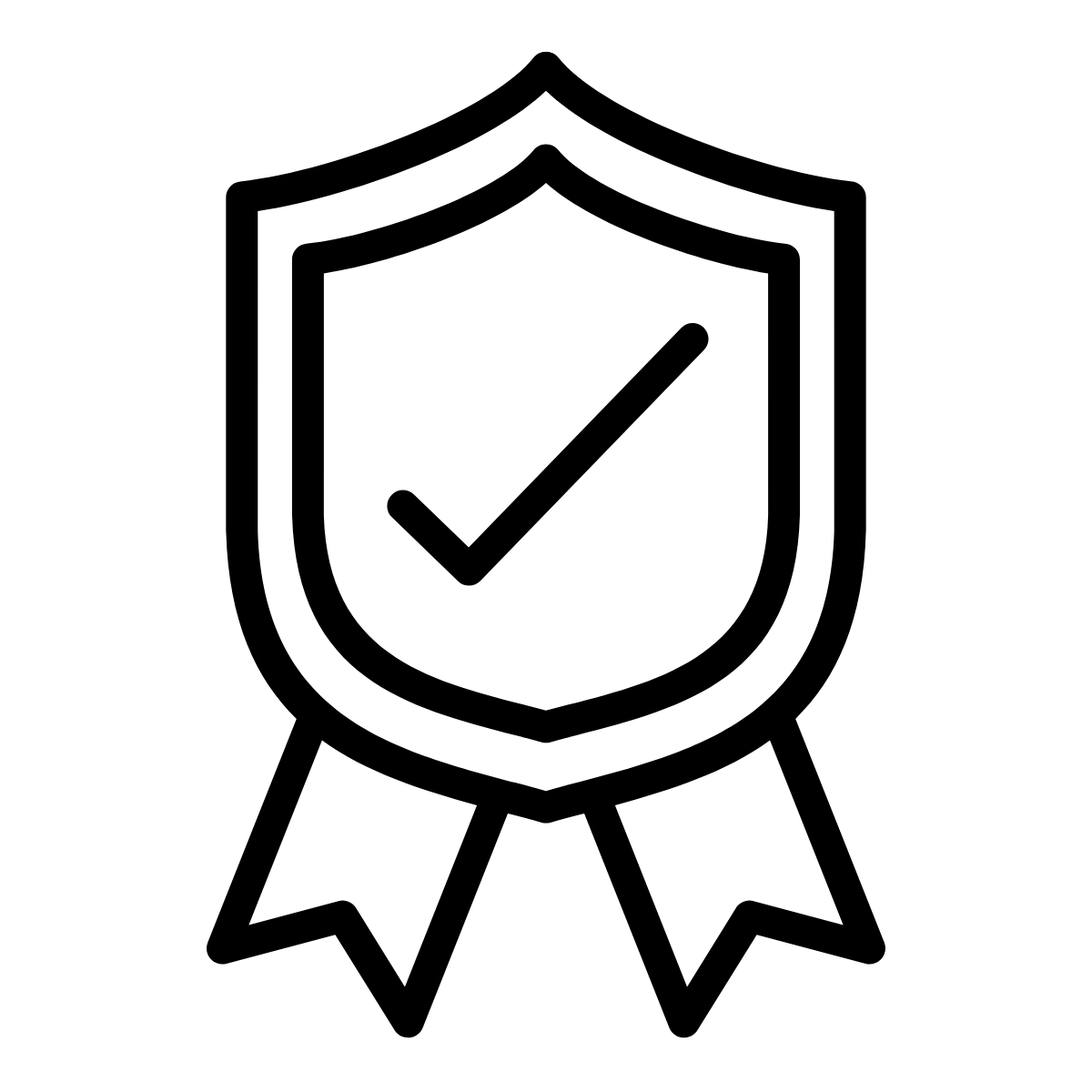 3 YEARS WARRANTY
Long-termprotection
30 DAYS RETURN
It's ok to change your mind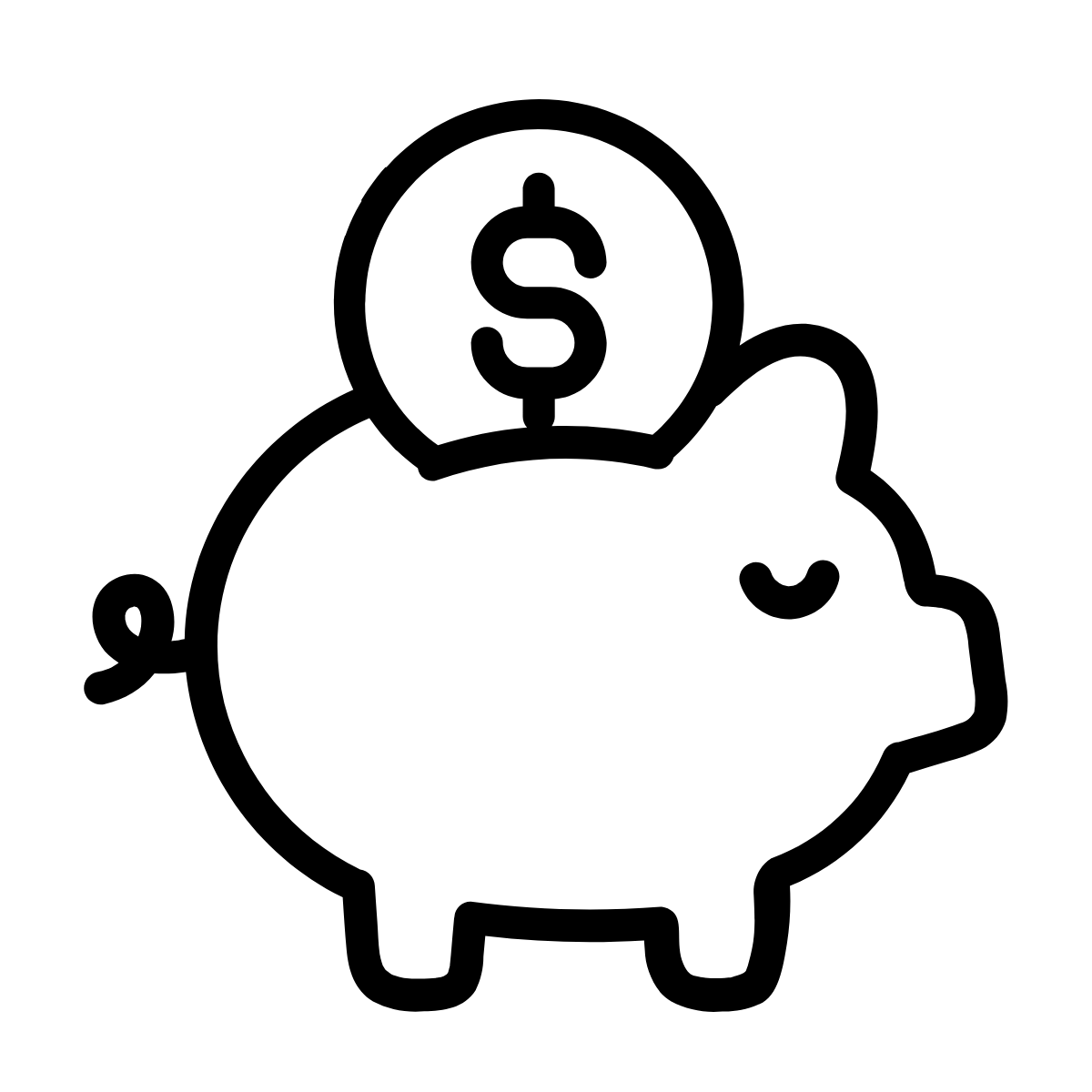 SAVE MORE
Reduce your expenses
more about
HEATING BARS
Our Infrared Heater Bars have a unique modern structure with a sleek and slim look that will enhance any space. Available with a simple on/off switch, or as a smart heater with built-in WiFi with smartphone control. 
Our Heater Bars are 100% safe, are made from top quality aluminium and are incredibly reliable. As well as being energy efficient and cost effective, they offer multiple health benefits such as improving air quality indoors and preventing moisture which can lead to damp and mould. They are great for allergy sufferers as they do not collect or circulate dust. This makes it perfect for indoor spaces such as offices, living areas, conservatories, gym studios & restaurants.
Our heater bar heaters have an IP rating of 44. This means it has protection against objects that are bigger than 1mm and from water splashes. 
Find out a bit more about how infrared heating works here.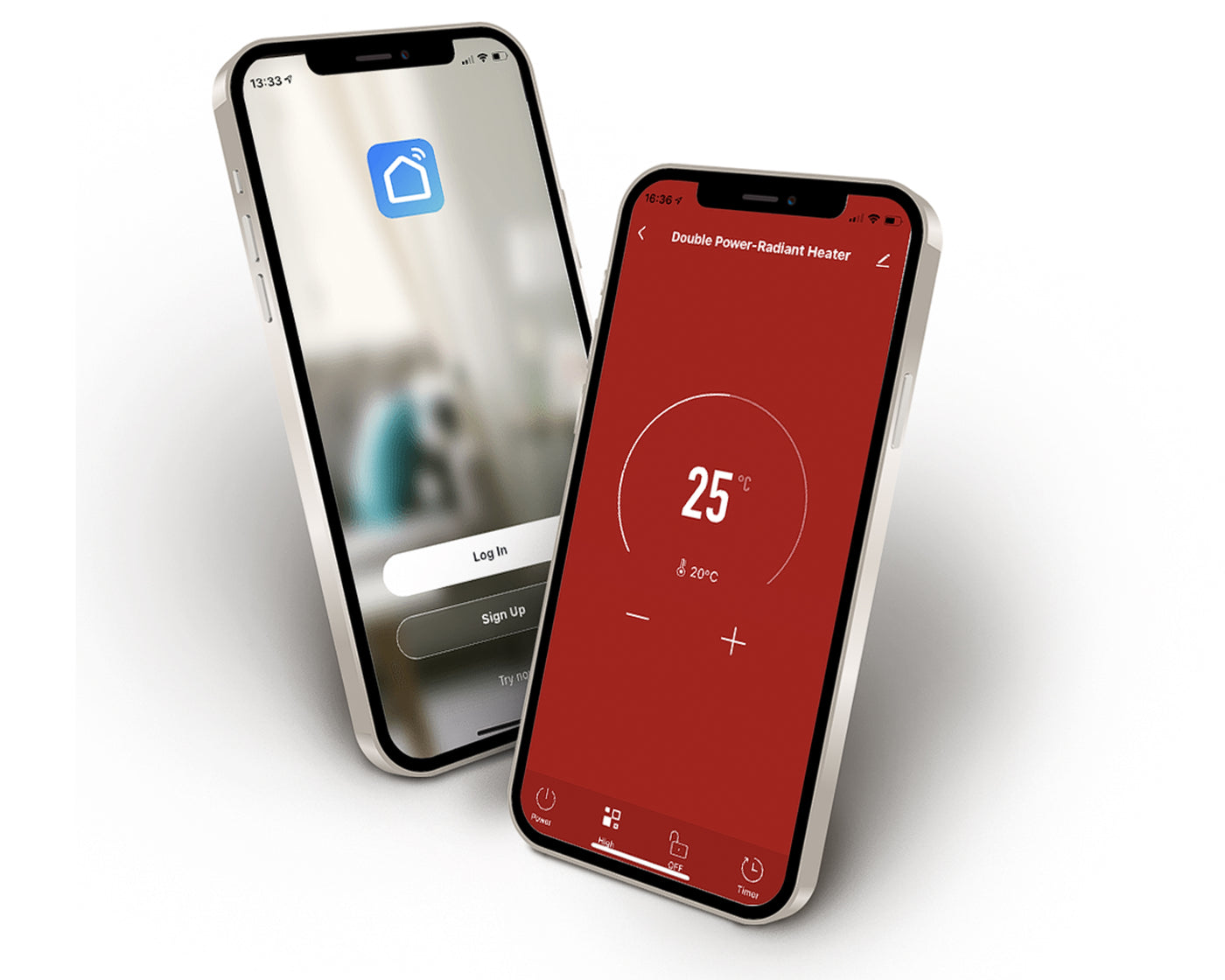 Now With WiFi
You can now have full control of your heaters at all times from your smartphone by using the SMART LIFE APP or the TUYA APP. This means you now have the freedom and control to adapt room temperatures to your needs, all from the comfort of your sofa! The Heater bars come with a built-in thermostat and you can control all heaters individually, in different rooms at once.
Download and use the SMART LIFE APP by creating an account and then pair your heater(s) to the APP.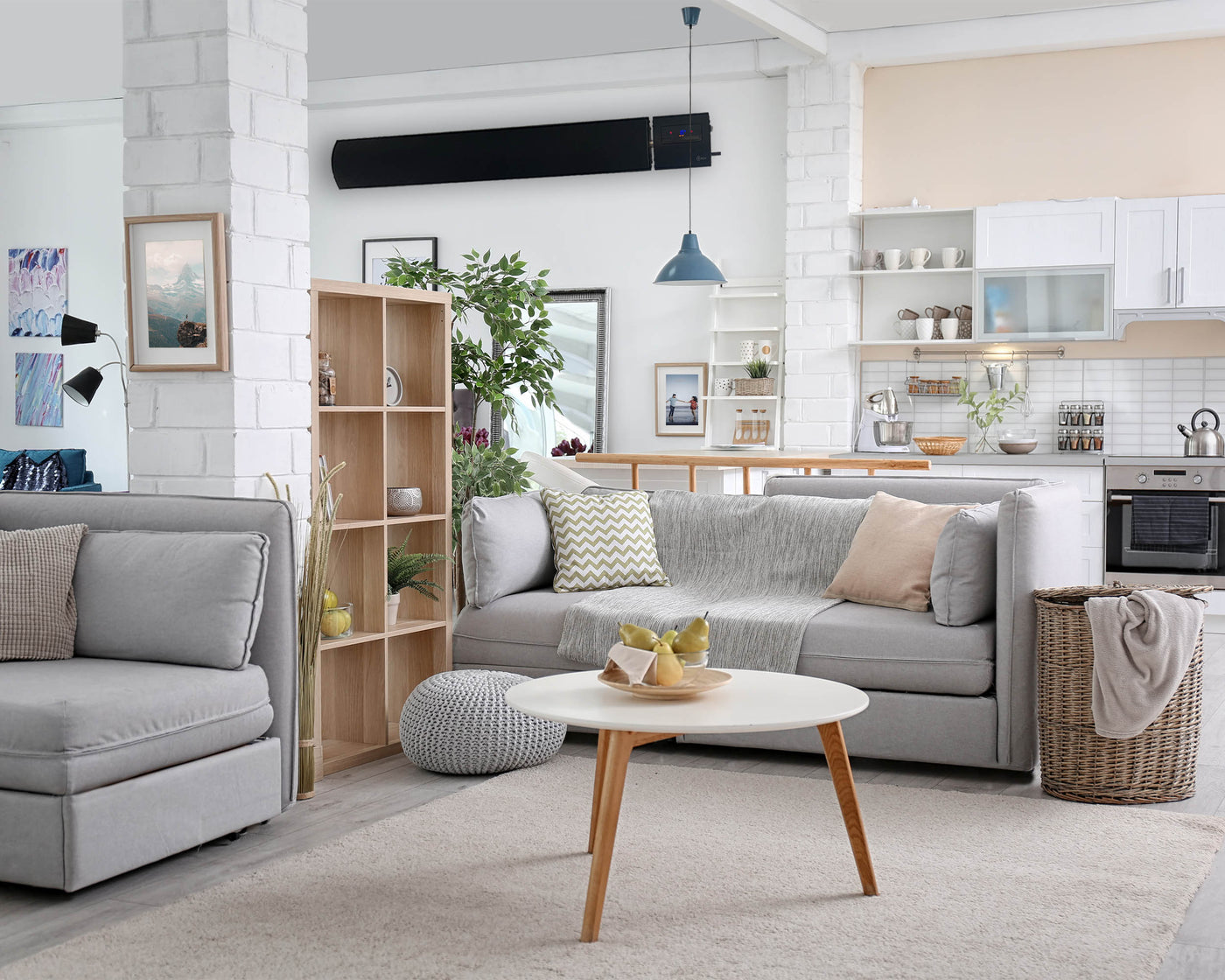 HEALTH BENEFITS
Infrared heaters have the ability to offer many health benefits. Some of the main benefits are:​
1. Improved air quality 
IR heaters does not affect the humidity inside the room thus no dry air is formed.
2 Source of natural heat 
Producing heat similar to the sun, our body absorbs infrared heat quicker which assists with the blood flow by increasing it.
​​3. Dust allergy friendly 
Since convection systems uses hot air to maintain a target temperature, dust particles that is collected by radiators also transfer around the room as well. IR heaters do not collect dust unlike central heating systems.
4. ​​Prevents damp and mould
IR heat produced from the heaters penetrates through walls which warms the walls up and absorbs the heat. This prevents moisture from settling in.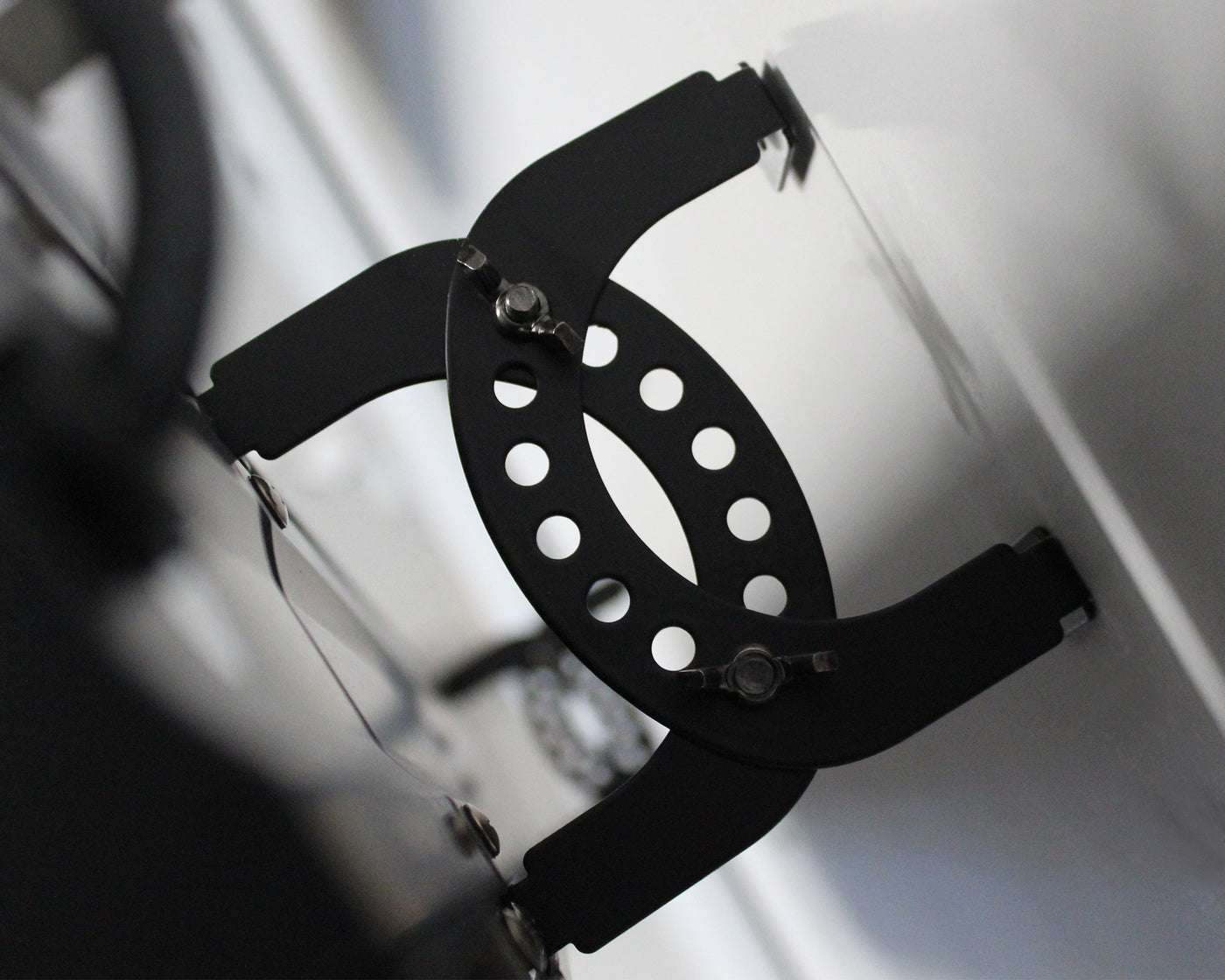 SIMPLE INSTALLATION
The installing process cannot be made any simpler.The only thing you need to do is screw the brackets into the wall, and a friend to help you mount the bar on the wall. Next, plug it in and then you're good to go!
​The brackets behind the heater are adjustable so you can change the angle of the heat to suit your needs.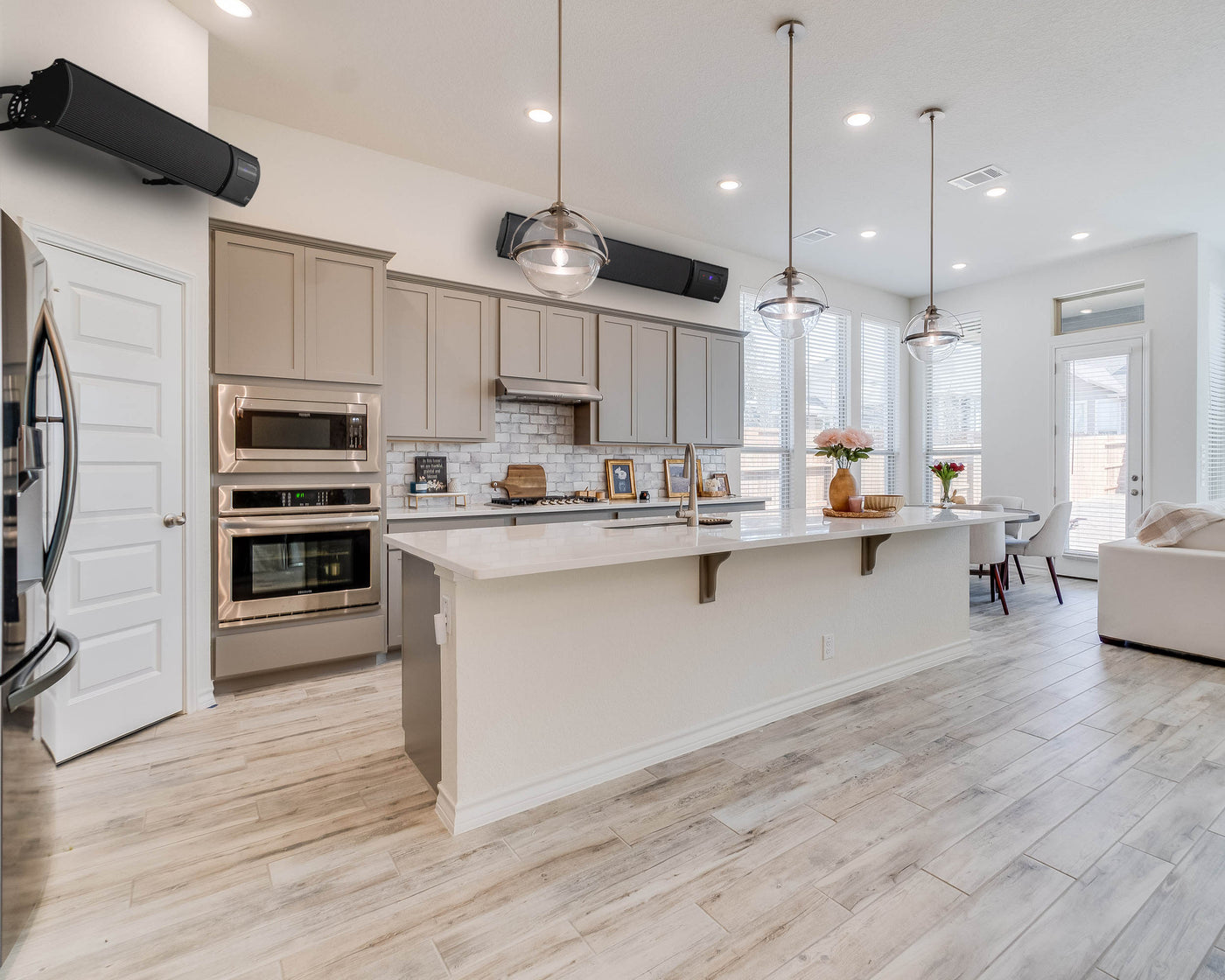 TOP QUALITY
The Kiasa Heating Bar has been redesigned and made with top of the range aluminum. The curved finish gives it an amazing sleek modern look. 

Aluminum is perfect for electrical and thermal conductivity. It is non-toxic and is used to make any equipment where high intensity heat is involved. It is easily cleaned and all aluminum parts are 100% recyclable. 
​Aluminum naturally corrosive resistant and produces an oxide coating that protects it from its surrounding elements.
IP RATING: 44
ALL of the Ilios range has an IP rating of 44. This means it has protection against objects that are bigger than 1MM and water sprays and splashes from any angle. 
This makes it perfect for anywhere indoors and sheltered outdoor areas. Want to know more? Click on the button below to find out more.
Common Questions Asked
The short answer is YES! It is 100% safe and natural. It is extremely beneficial for our bodies, and our well-being, since being human, we naturally absorb infrared heat. Infrared heat works the same way as the sun does. It is the same energy as we get from the sun but just without the harmful UV rays. It gives your immune system a boost and improves the elasticity of your skin.
Conventional heaters heat up cubic areas of air, which means that there will always be cold air in the room. When the air becomes warmer, it travels towards the ceiling leaving you to deal with colder air that the conventional heater needs to warm up again. This cycle continues as long as it's on making it the least practical and a costly way to heat up your home. Whereas Infrared heaters use infrared technology to directly warm individuals and objects inside a room through IR rays. These IR rays bounce off objects and people, providing instant warmth and focused heating. Meaning you won't face any heat loss issue and won't need to keep heating inside your homes on for longer.
Yes, Infrared heaters are completely safe to leave on overnight. At Kiasa our heaters come with a safety shut-off switch, in-case the heater gets too hot or falls over. Our remote control heaters automatically turn off once the target temperature is reached.
Infrared heaters share the same hazards as other common space heaters:
1. Possible fire hazard – Make sure to not leave any flammable objects near the heater and keep the area in front of the heater clear.
2. Potential burns – Do not touch the heater whilst it is turned on, the surface temperatures of our heaters can reach up to 110 degrees.
Heater Bars
You must first calculate the volume of your room. You can figure this out by multiplying the room's length by its width and then multiplying the result by the height. Your outcome will be in m3, assuming that your initial measurements were made in metres. Based on the national average, you would need to times the m3 with anywhere between 70w per m3 or 110 per m3. Depending on how well-insulated your home is.
Yes, you can leave the infrared heater bar on all the time. However, we do not advise this and recommend only keeping your heater bar ON when the space is being occupied to avoid energy waste. Where heater bars are concerned you can use external timers for our classic J range that comes without controls and a thermostat but our smart range comes in with all the built-in features including app controls. This means you can preheat a room before you go in from your phone.
Infrared heater bars do not heat the air, as they simply warm humans, pets, areas and objects due to their use of radiant heat. Infrared heater bars are capable of heating any space as it heats the fabric of the building as well. However, Infrared works best when it is used in a room filled with objects, so the heat that is being absorbed is reflected back into the room.
When using infrared heaters, we advise that you follow the same rules as you would with any other heater and do not leave it unattended for long periods of time to avoid any accidents. Keep any flammable objects and liquids or any combustible materials away from the heater itself. Regardless, all of our heaters have built-in safety. Once it reaches a certain temperature, it will automatically switch off.
No, an infrared heater bar cannot be utilised to dry clothes, this is a potential fire hazard. We strictly advise using an infrared heater bar to keep your space heated. Keeping anything in front of the heater will prevent the heater from working effectively.
We do not recommend using our infrared heater bars outside as they only have an IP 44 rating, meaning it is only protected from low-velocity water splashes and not heavy rain. We do provide outdoor patio heaters with an IP rating of 65. Outdoor infrared heaters are effective because they do not spend energy heating air that can be lost by draughts, opening doors, or the natural circulation of air, they are ideal for outdoor or extremely draughty spaces.