Salus Universal Gateway Control UG600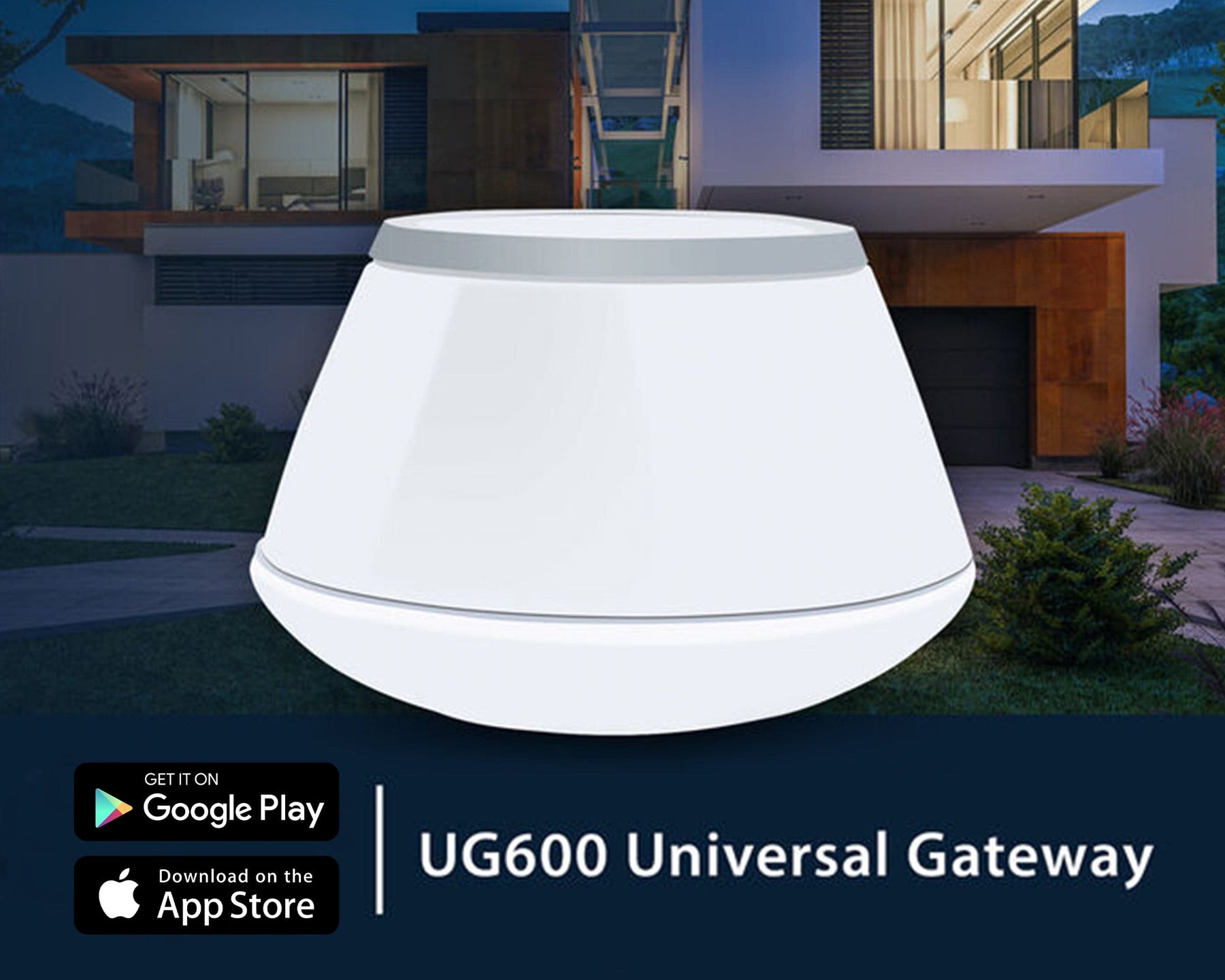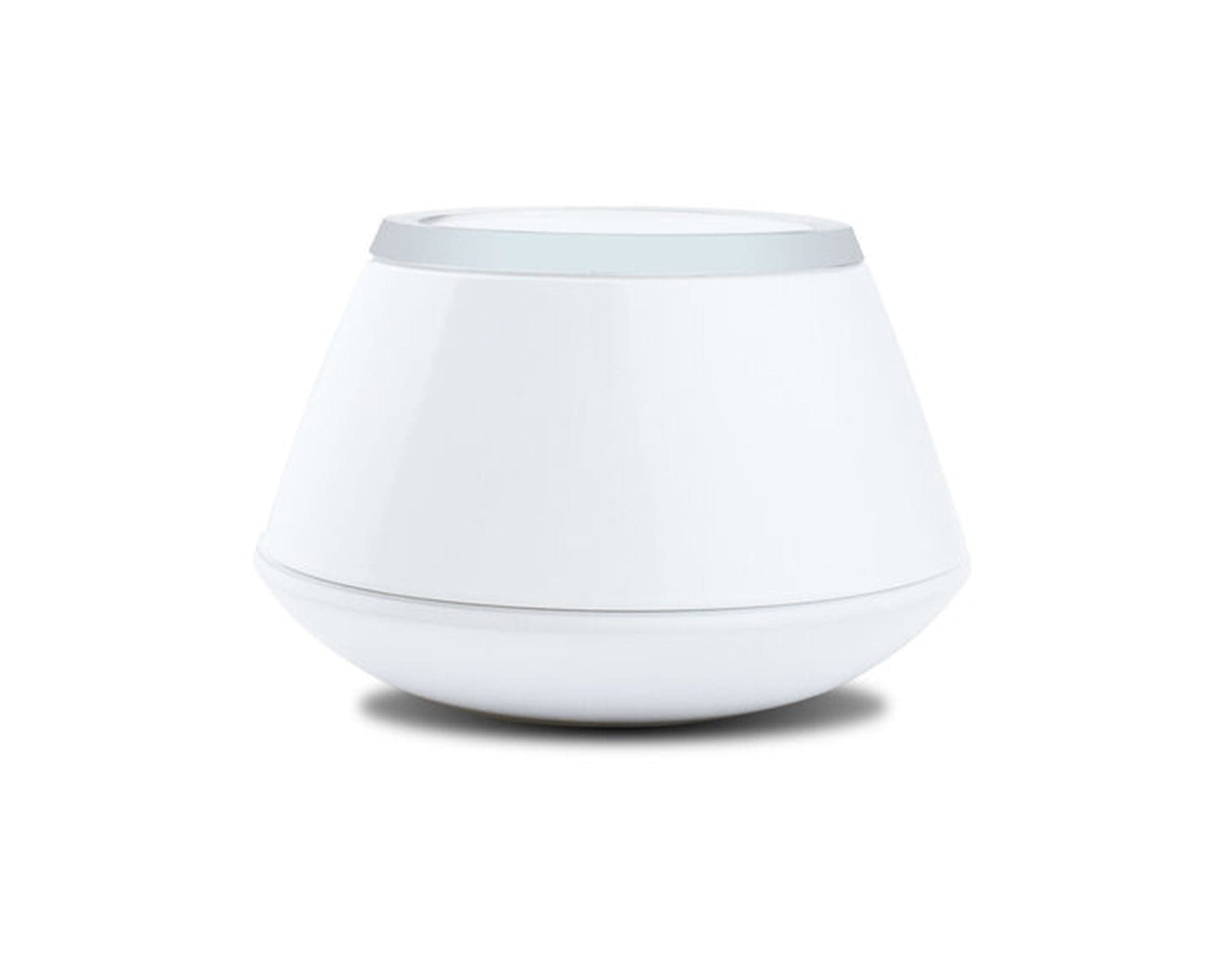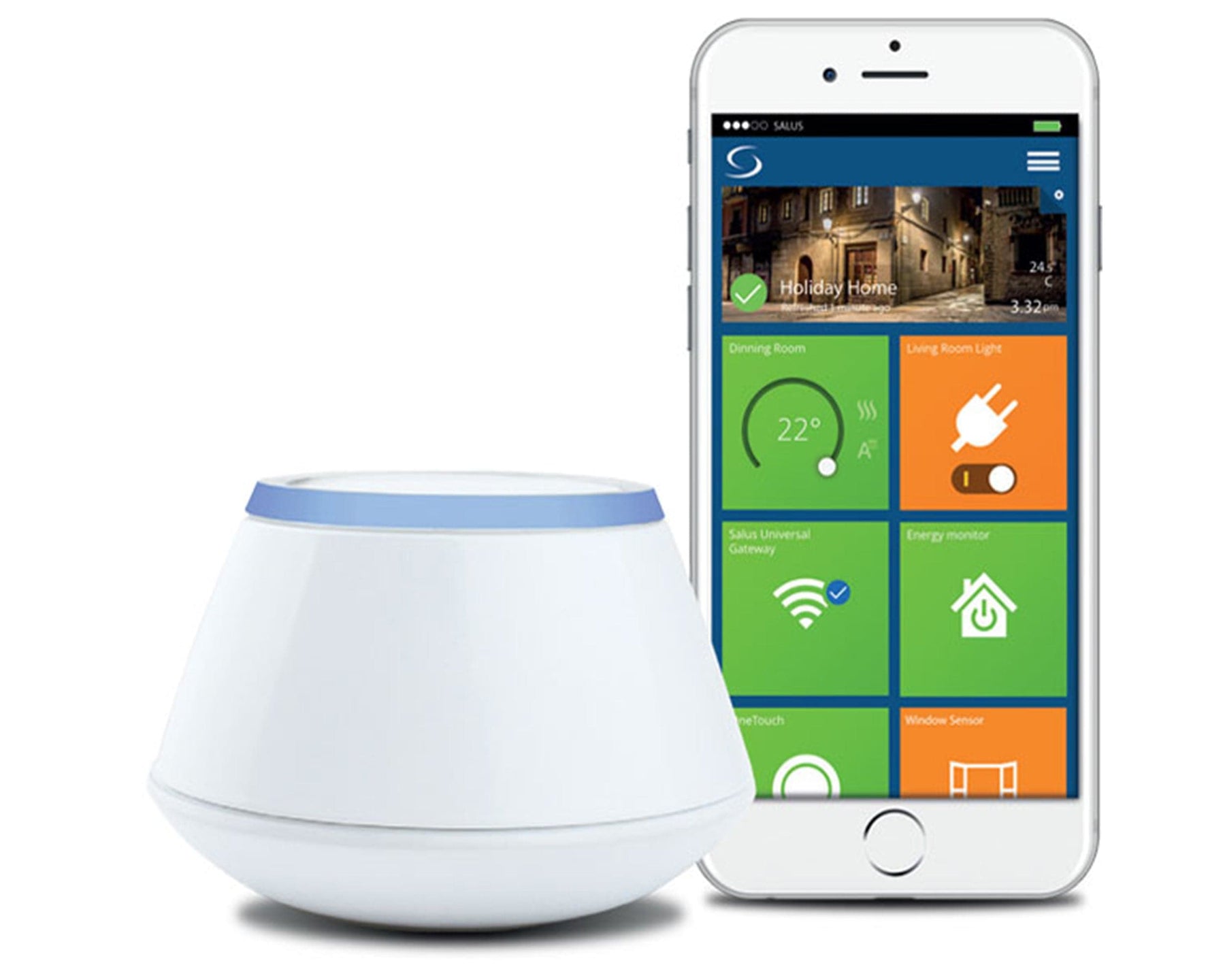 In stock

Product Features:
Wireless Control - Download the Smart Home App on your ios or Android device for remote access. 
Compatible with other Salus Control Devices
Works with: Alexa & Google Home
LED signalling
Ethernet connection
How Does It Work?
Salus Universal Gateway. This enables you to connect devices so that they can link up and communicate with one another. 
What is it? The SALUS family of smart home devices such as the Salus Quantum Thermostat connect to the Connection Gateway via the home WiFi after which they are able to do the same with the Gateway.
Your SALUS Smart Home devices are linked by the SALUS Smart Home gateway, which, when coupled with any WiFi router, enables control over your SALUS Smart Home system from a smartphone, tablet, or computer using the SALUS Smart Home app.