Mixergy Direct Unvented Slimline Smart Cylinder - 478 mm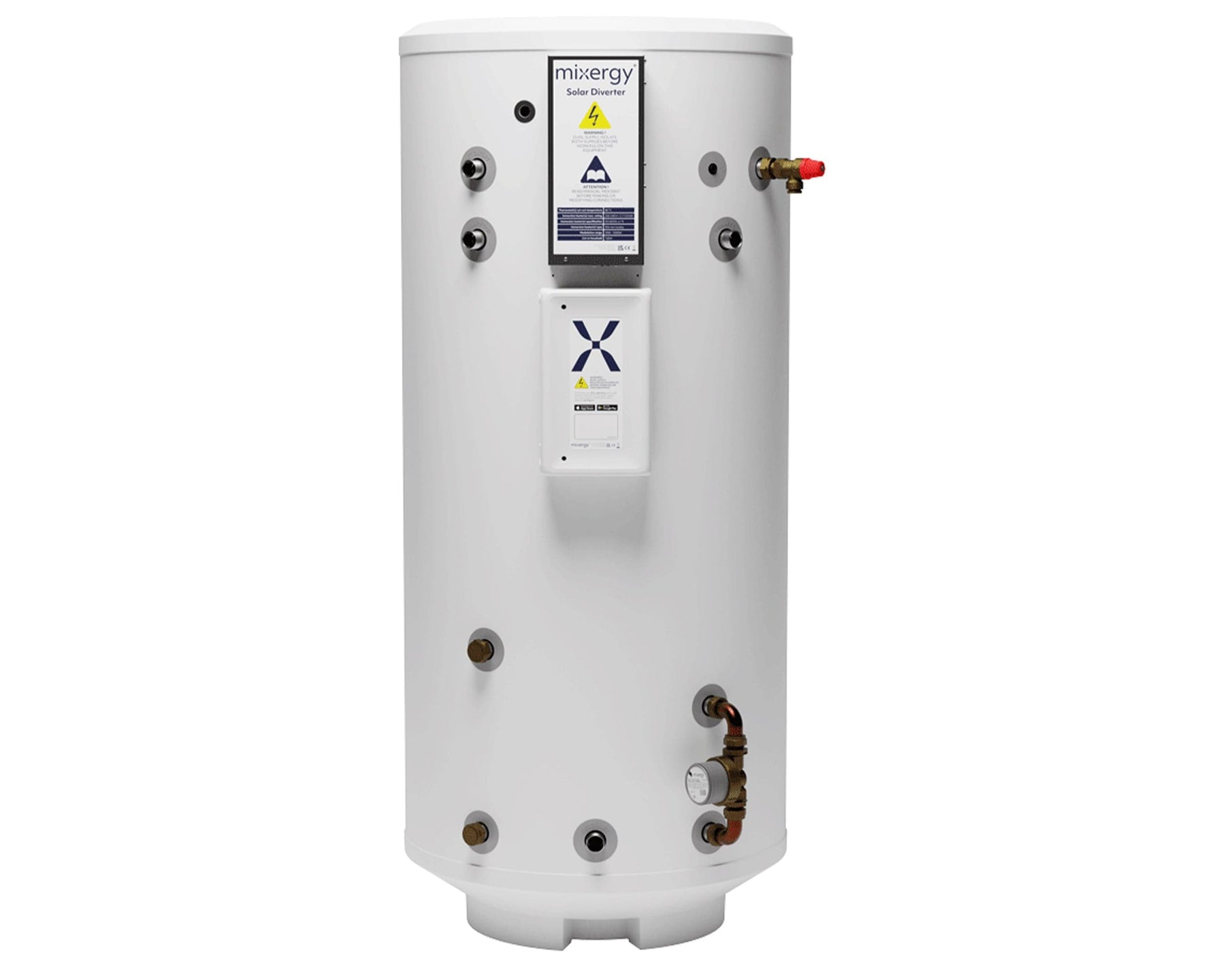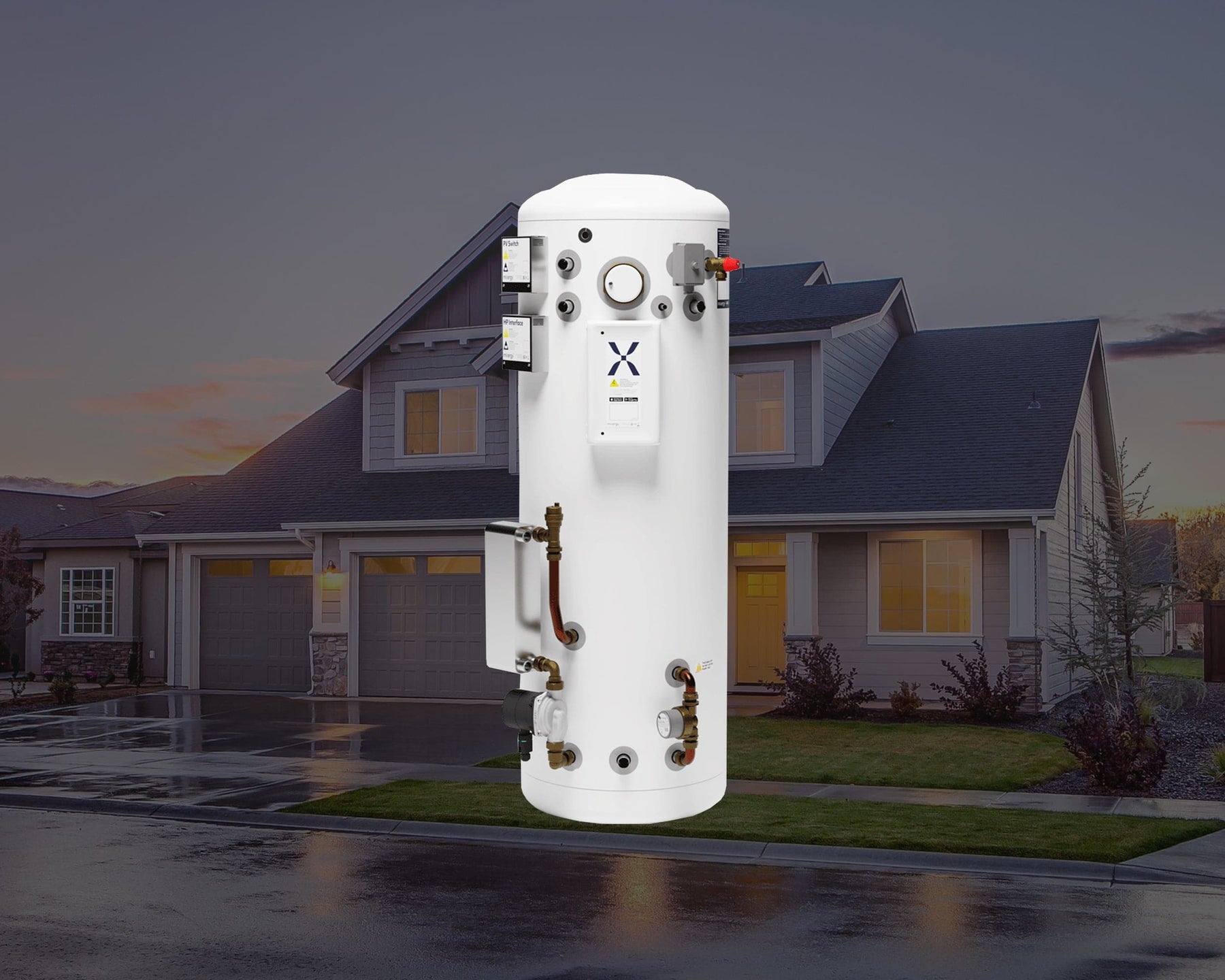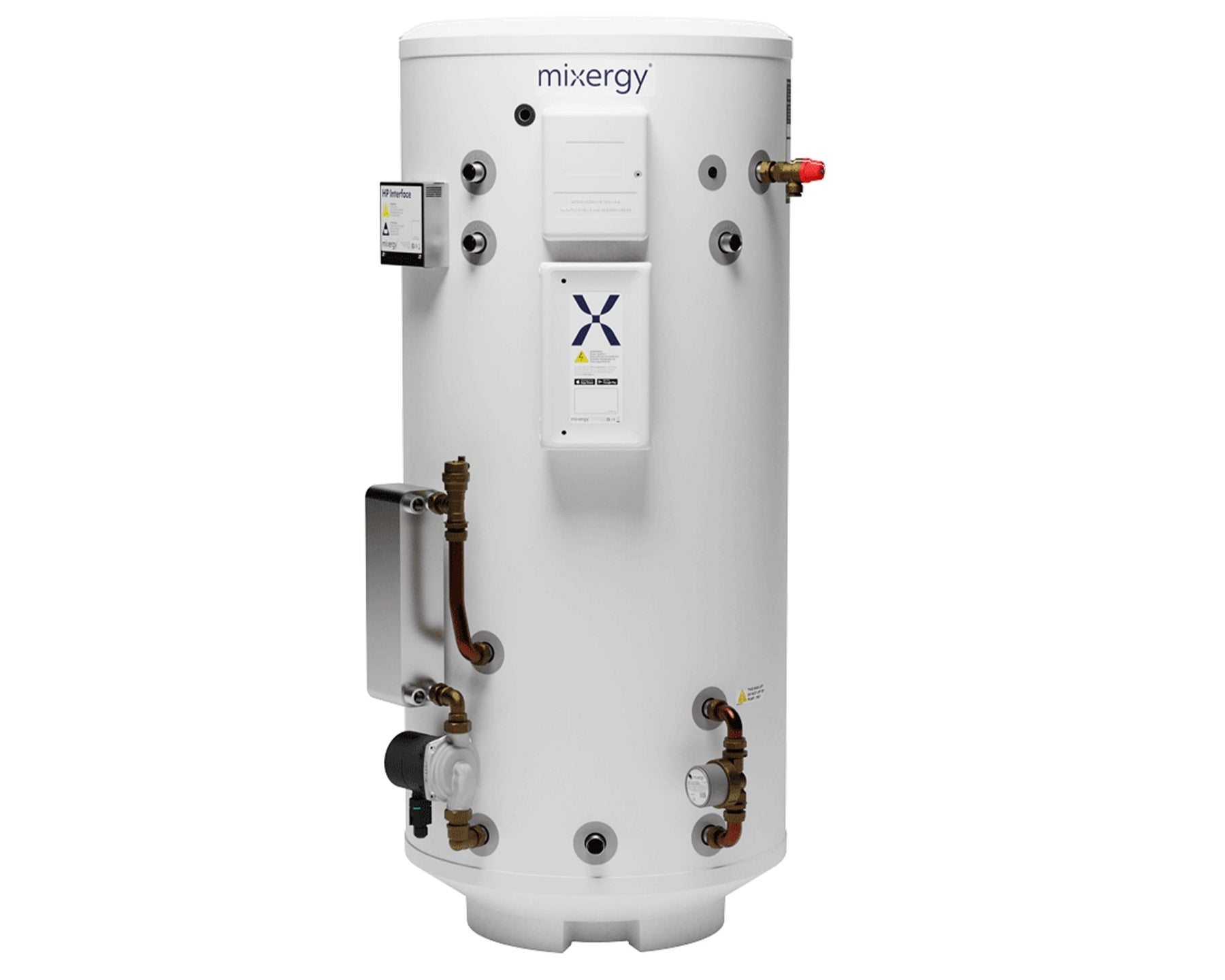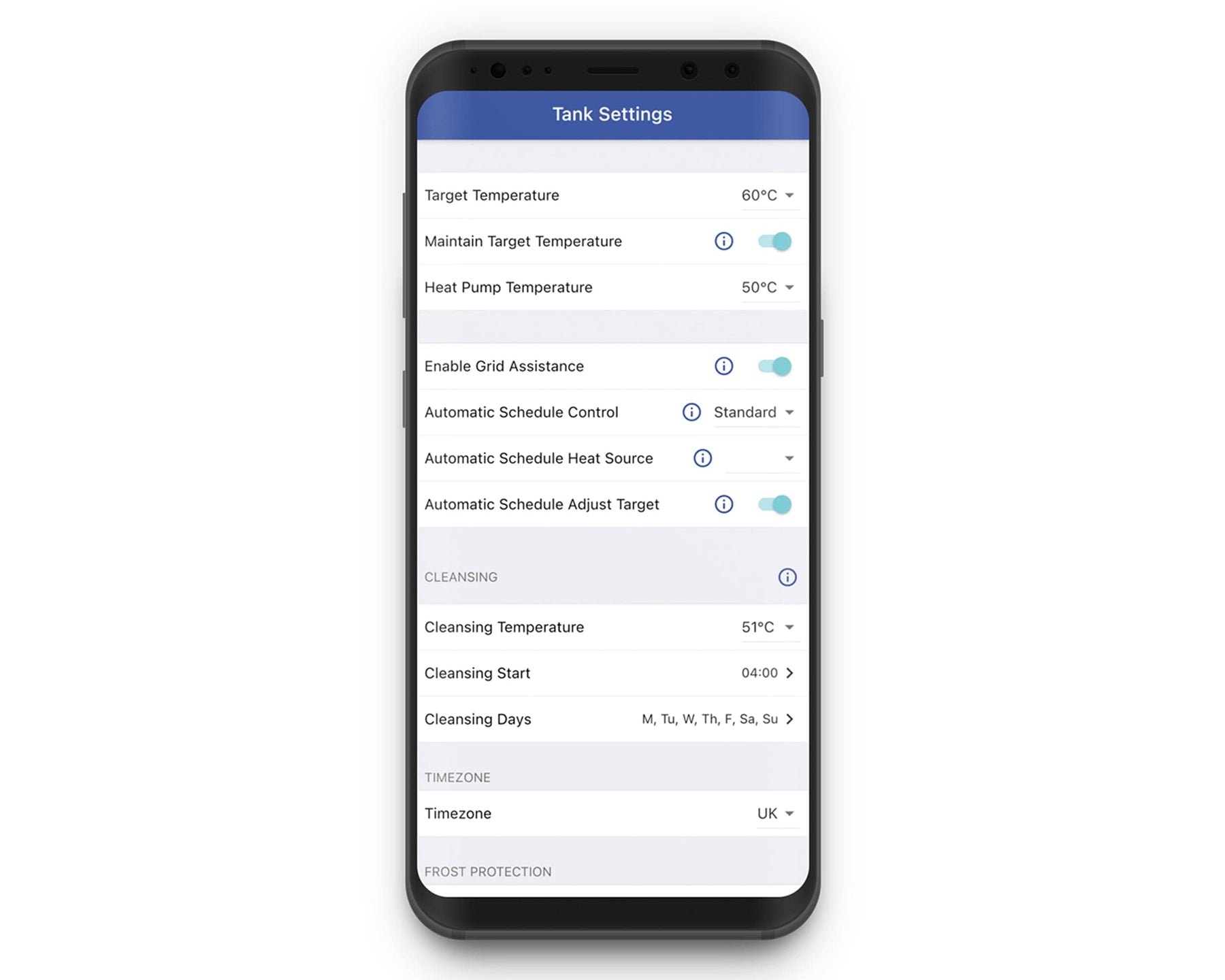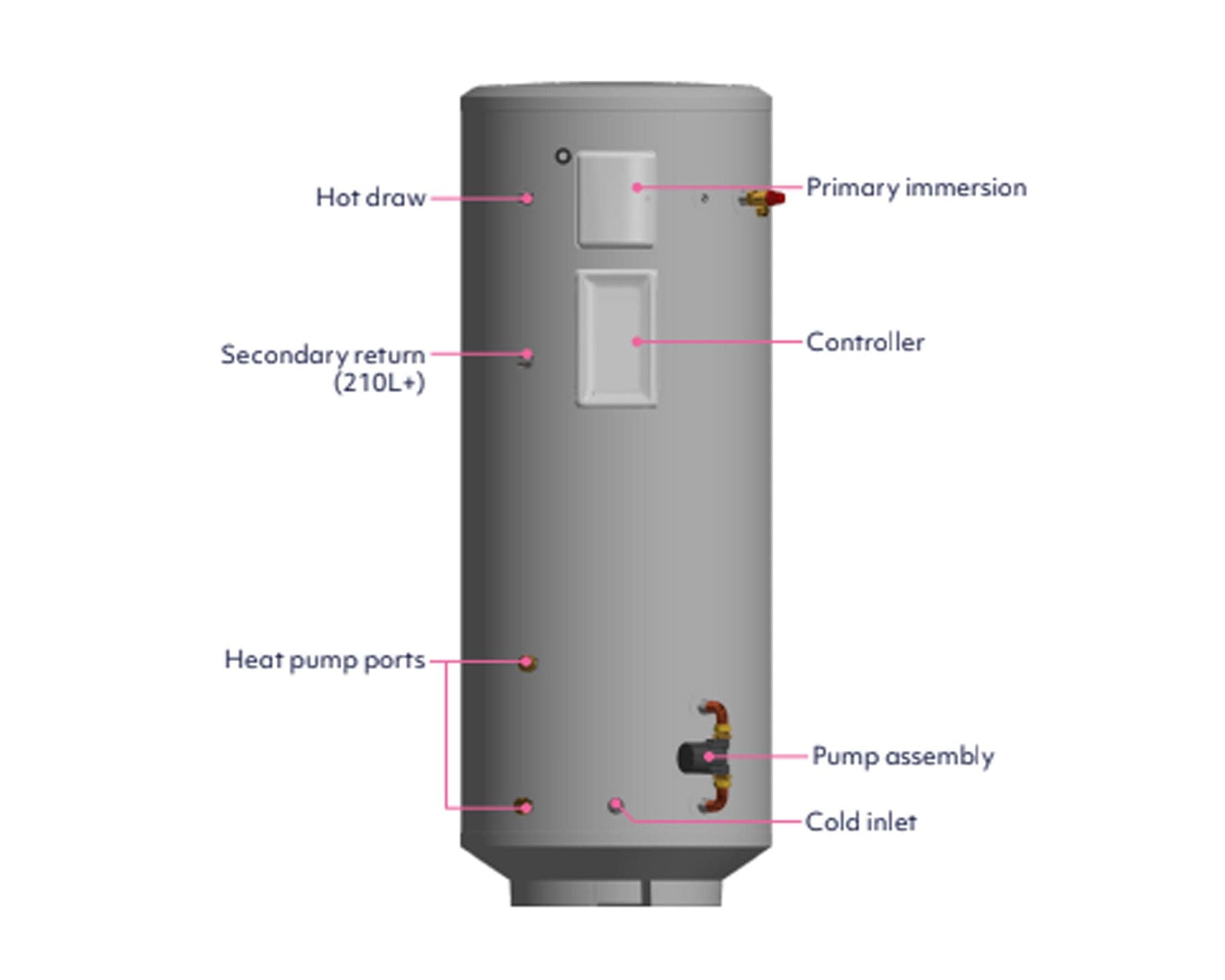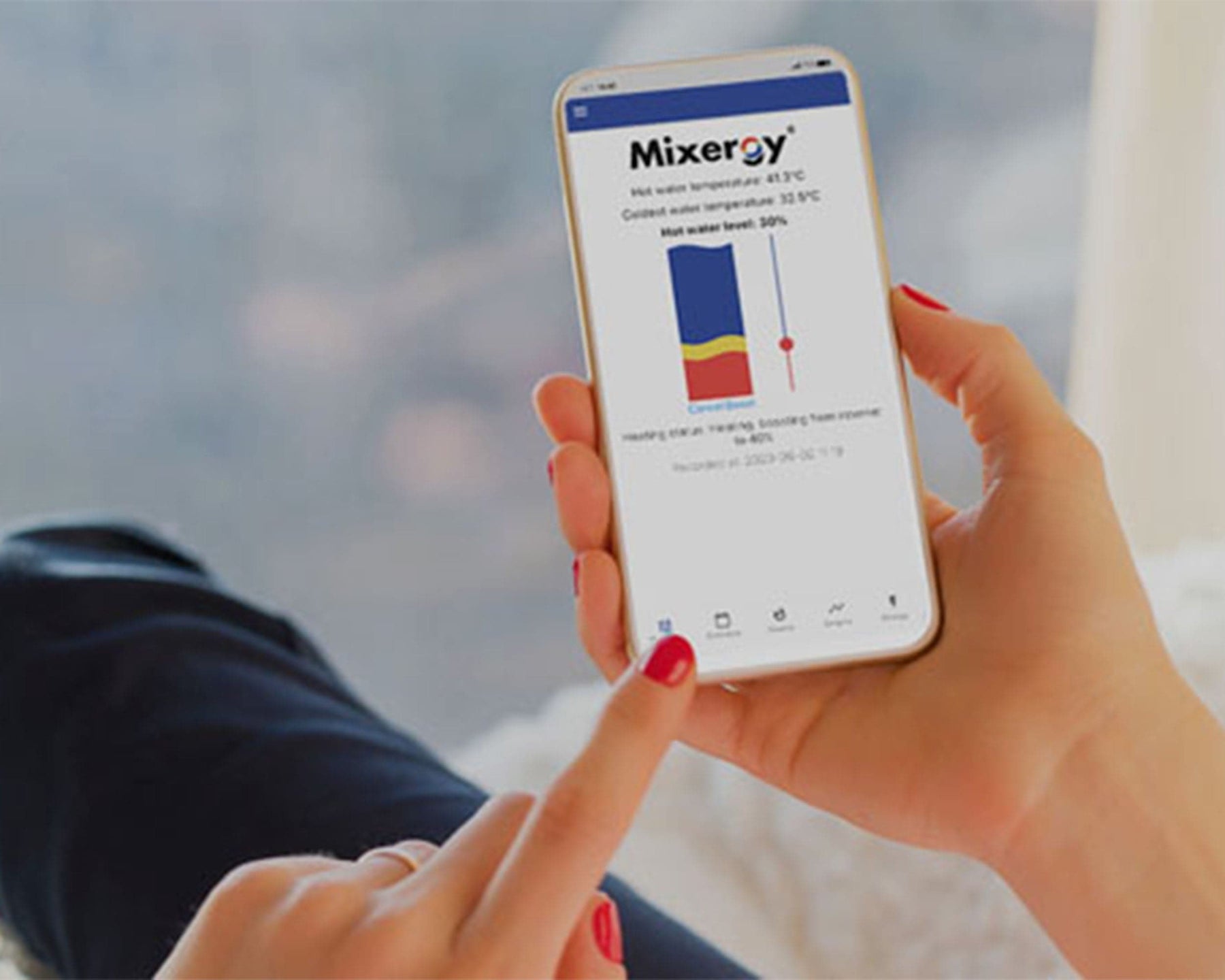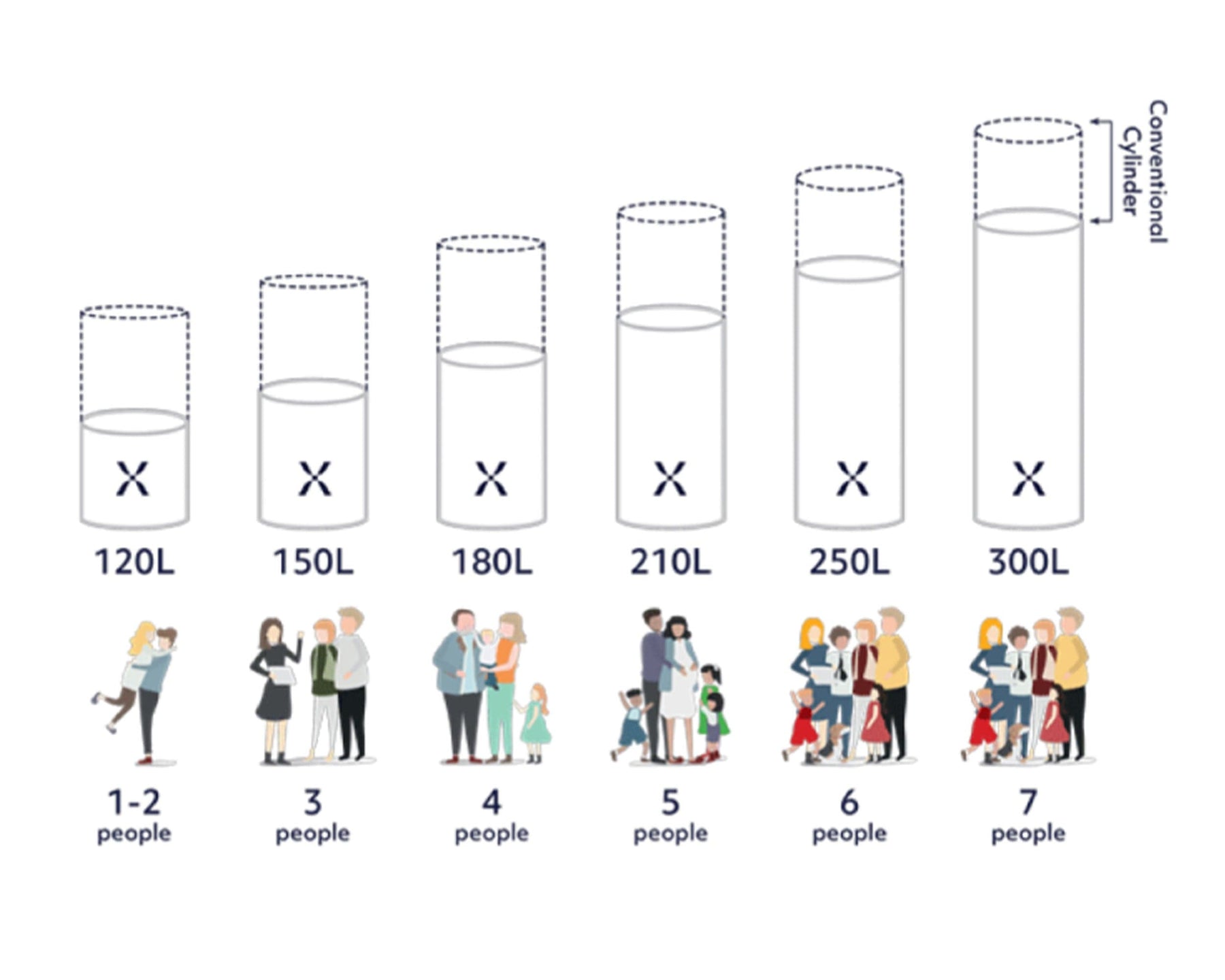 In stock

This product is ordered from the manufacturer and takes 4-6 weeks to be delivered.
Mixergy slimline tanks are ideal when space is limited. Like our standard range, slimline tanks are available as indirect or direct variants, and as vented or unvented systems. The slimline range is available in sizes up to 210 litres.
Unique volumetric heating
Only heat what you need - save up to 40% on hot water bills

Heat quicker
Delivers hot water up to 10x faster than conventional tanks

Constant control
The Mixergy App and control gauge show you how much hot water you have available at anytime

Smart scheduling
Build a schedule that ensures you always have enough hot water is available

Voice control
Control your Mixergy tank through your Alexa or Google Home device

Smart tariff ready
Use dynamic time-of-use tariffs to provide cheap hot water in off-peak periods

Energy Savings Trust verified
Independent verification that Mixergy tanks significantly reduce gas consumption, saving up to 21% on hot water bills
The Mixergy 210 Litre Direct Unvented Smart Cylinder (MX-210-ELE-549) comes with:
Unvented kit: pressure reducing valve, check valve, pressure & temperature relief valve, expansion relief valve, tundish and expansion vessel (including mounting bracket and 3/4" x 22mm adapters)

3 kW immersion heater(s) 1.3/4" BSP (fitted)

High limit thermostat

2-port diverter valve V4043H1056

Powerline to Ethernet adapter

Ethernet cable

User Guide
Technical Specifications:
Height – 1608 mm
Diameter – 580 mm
Weight (empty) – 47 kg
Weight (full) – 262 kg
Minimum (25% Charge) Reheat Time (15-65°C) – 44 Minutes
70% Charge Reheat Time (15-65°C) – 172 Minutes
100% Charge Reheat Time (15-65°C) – 246 Minutes
Please note: There is a 6-week lead time for delivery.