Mixergy PV Switch Diverter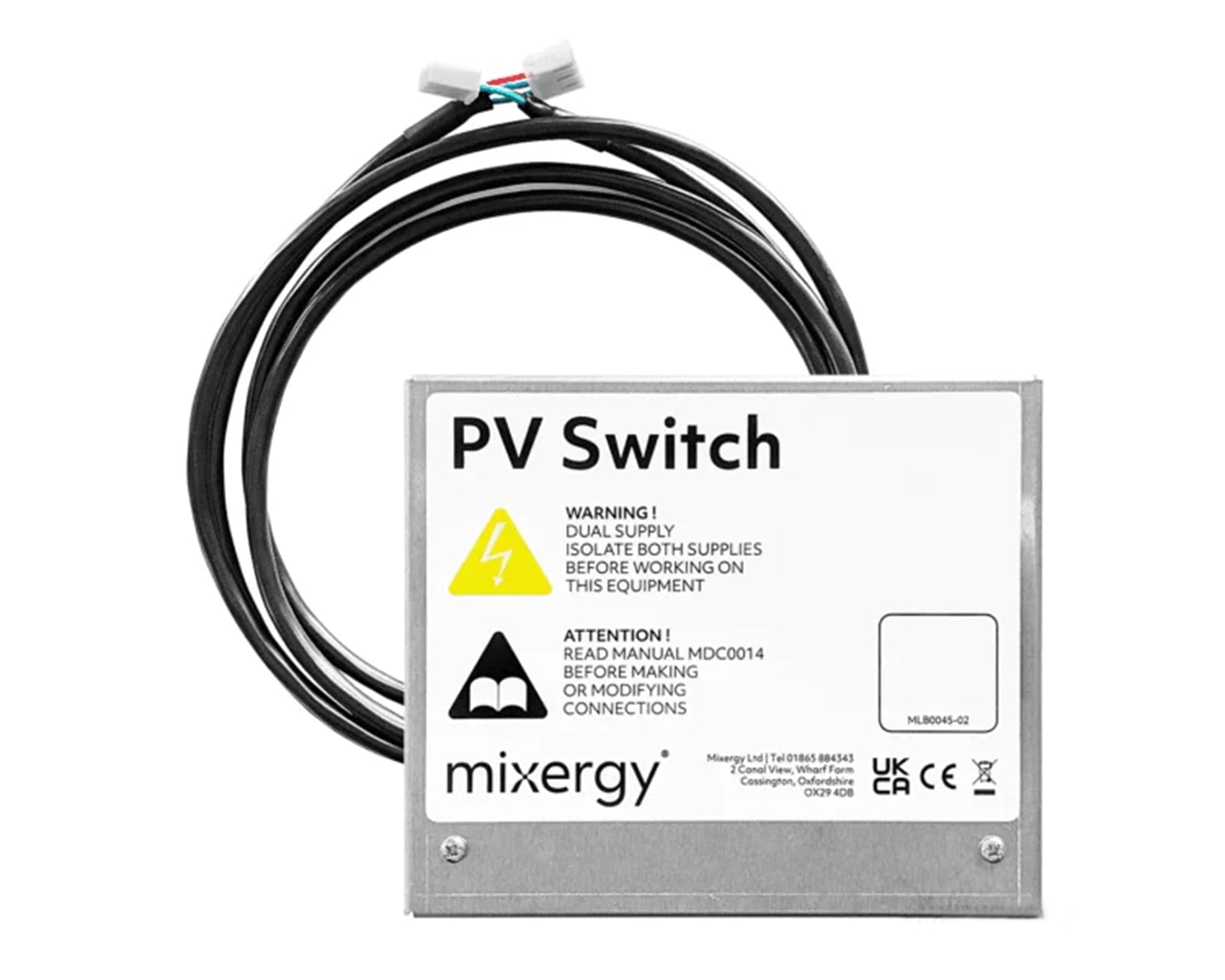 In stock

This kit includes only the relay necessary for connecting an existing tank to a photovoltaic system.

Key Features:

Allows the tank to connect to your third-party PV diverter.
Allows you to heat up to 100% of your cylinder using excess PV.
Top-up or heat with mains other heat sources if needed.
Can be retrofitted to any current Mixergy tank to make it PV ready.